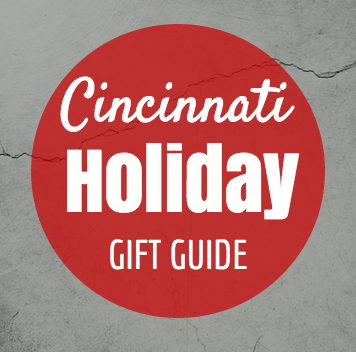 The holidays are quickly approaching! With Thanksgiving just a few weeks away it's time to start thinking about selecting gifts for loved ones. At Family Friendly Cincinnati it's no secret that we love shopping local, so once again we've decided to put together our Cincinnati Holiday Shopping Guide — a post with gift ideas from some of our favorite local stores. We think you'll definitely be able to find something for everyone on your list if you check out these great local stores.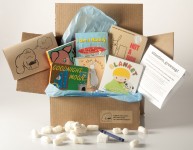 One of our favorite stores in Oakley is blue manatee bookstore. We think that one of their blue manatee boxes are the perfect gift for kids! They put together themed boxes with books, artwork, crayons, and, of course, a box.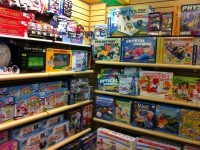 Just down the street from blue manatee is King Arthur's Court Toys, another one of our favorites. While you can get pretty much anything there, we suggest taking a look at their HUGE LEGO collection. They have tons of LEGOS, so if you're child is starting a collection or supplementing an often used one, you'll find something new.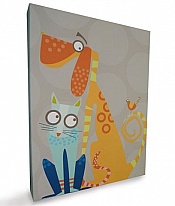 Know someone expecting a baby? We think this artwork from Spotted Goose in Oakley would make the perfect addition to any nursery. Spotted Goose also has lots of great clothing and accessories for children.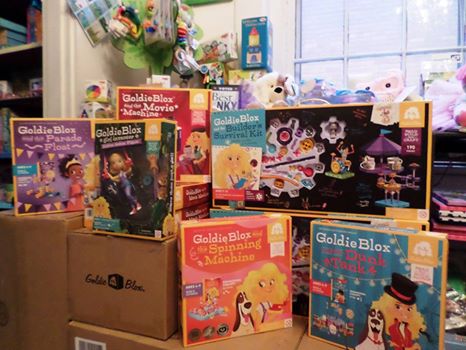 We can't get enough of Stoney's Toys and Gift Shoppe in Covington, KY either. Stoney's has a lots of great toys and accessories for children, and is a great spot to hit if you are looking for unique or hard to get your hands on items like the GoldieBlox line!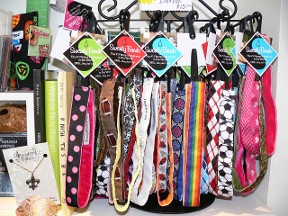 The Busy Bee Boutique off Branch Hill Guinea Road in Loveland has a lot of great gifts for girls of any age, but we think Sweaty Bands are great. There are so many colors and patterns that all your girls will love them.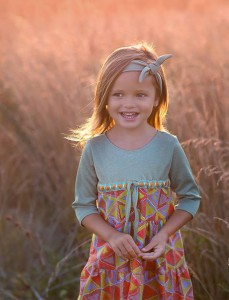 Mary Helen Clothing is great for the girl who loves bright colors and patterns. We  think this Pheobe dress is adorable, but there are so many more outfits on the website.
The BonBonerie is perfect if you want to treat your kids to a tea party. They won't get to unwrap anything, but make it a fancy day and they're sure to remember it.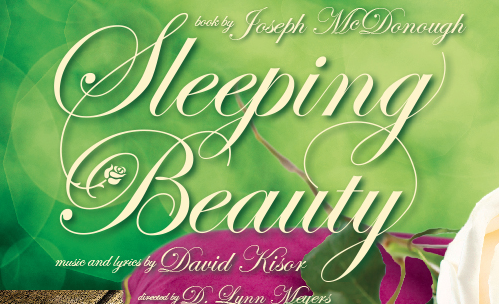 If your kids like theater there are a bunch of great options both before and after Christmas. The Children's Theatre of Cincinnati presents The Snow Queen December 5-7 & 13, 2014; ELF, The Broadway Musical plays at the Aronoff Dec 2 – 7, 2014 —  it's a short run, but great to get into the spirit of the season.  Sleeping Beauty opens at Ensemble Theatre Cincinnati on December 3 and runs through January 4, 2015, and looks like it's going to be a fun show for kids.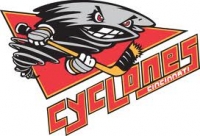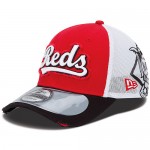 For Reds fans, a visit to the Reds Hall of Fame, memorabilia, or team gear is always a good bet. We think this hat is pretty cool for any sports fan.
If you're a sports family (or just want to try something new) get tickets to a Cincinnati Cyclones game. Reach Magazine currently has a deal for a family 4-pack so you can save money for more stocking stuffers.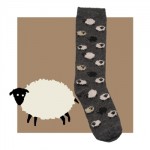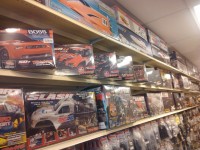 Hobby Villa in Crescent Springs has a great selection for kids who like building model cars. They also have remote control cars, planes and more.
Seven Oaks Farm in Hamilton is an Alpaca farm with a bunch of unique gifts. We think these alpaca socks are cute, but they also sell hats, stuffed animals and more.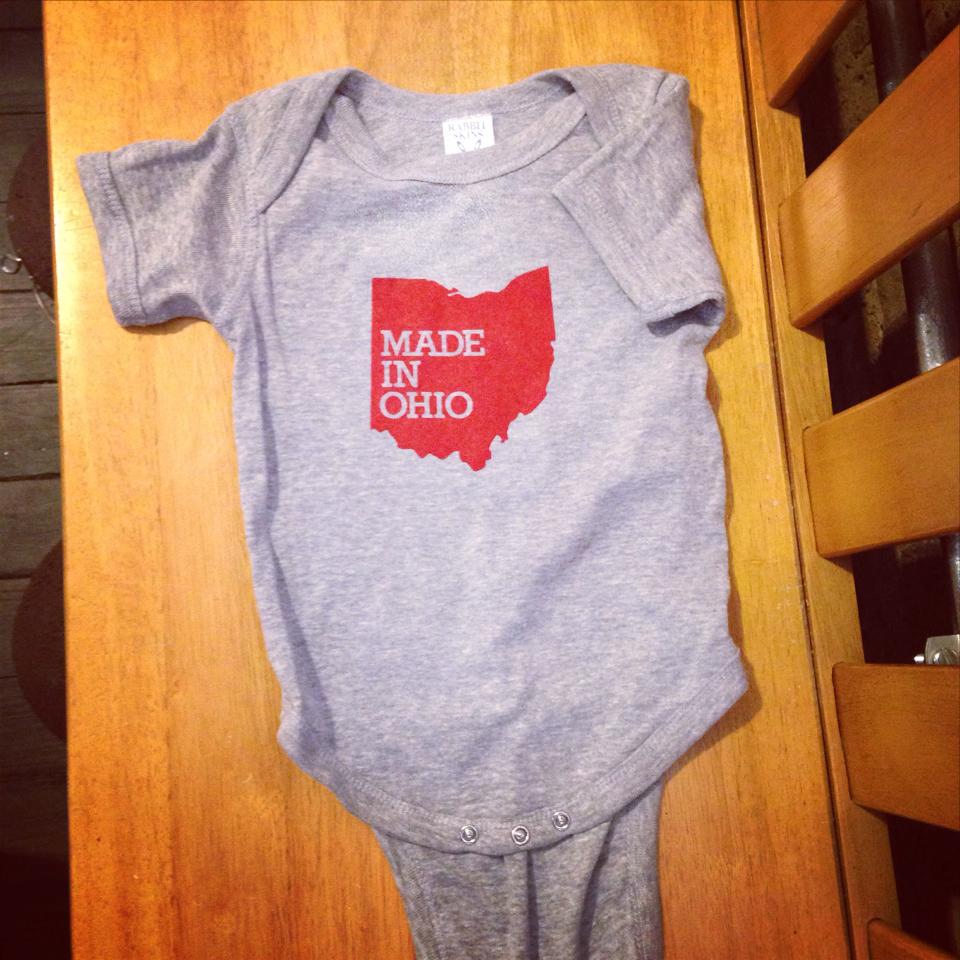 Park + Vine in Over-the-Rhine in another great spot to pick up unique children's gifts. From lunchbox accessories, water bottles and wooden toys to bike accessories and Ohio-themed onesies, you are sure to find something unique here.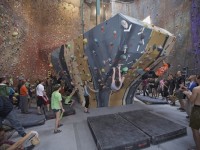 There are some gifts to give your kids that also give back to you. If your child is energetic and bounces off the walls let them try something different and wear them out a bit. Skyzone Indoor Trampoline Park in Springdale is perfect for little (and big) bouncers. If you have climbers, try RockQuest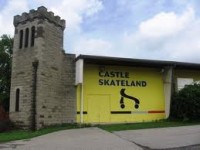 in Sharonville. They'll be able to try their hand at climbing some walls or, if you knowthey like it, sign them up for a winter camp. If your kids aren't quite that adventurous but are very active, try Castle Skateland in Loveland. Skate around the largest skate floor in the Tri-State area. Speaking of skating, tickets to the Ice Rink at Fountain Square make a great gift! Spend the afternoon skating, then head over to Graeter's for some hot cocoa!
We know that you have to get gifts for people other than your kids, so here are a few ideas for the grownup kids in your life.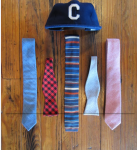 Flow – a shop for men in Covington is a great place to get something for dad. Let the kids pick out a fun tie or socks while you get some of the real shopping done.

Everybody's Records in Pleasant Ridge has a great collection of CDs and Records, so you'll be able to find something for the music lover in your life.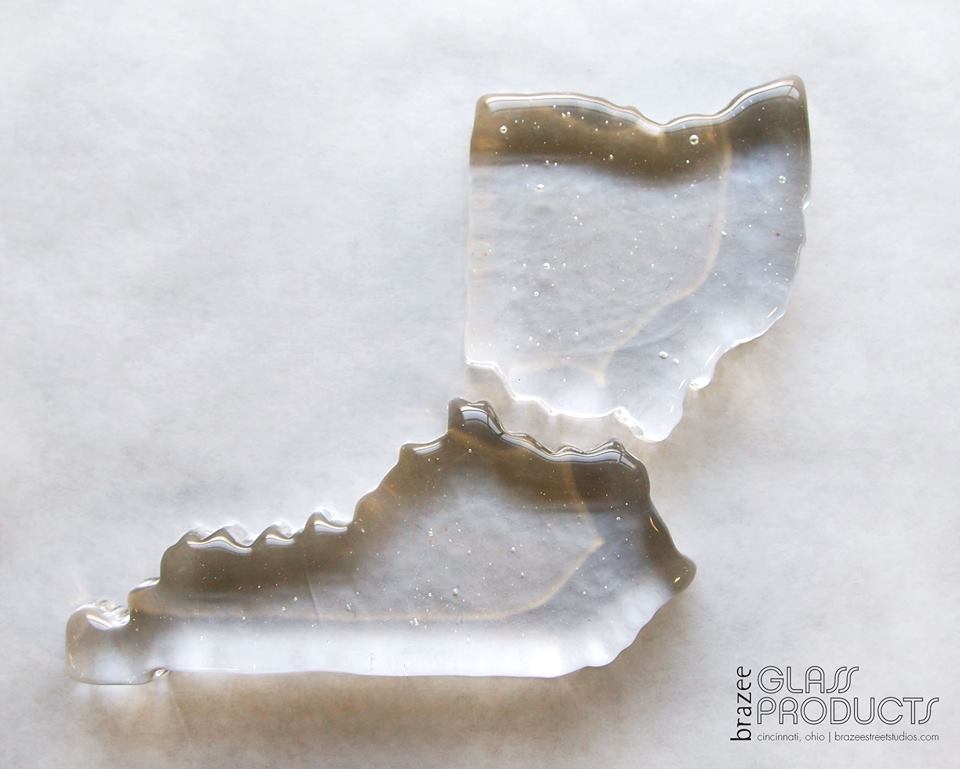 For the arts enthusiast in your life, check out Brazee Street Studios. Not only can you pick up gift certificates for art classes, but you can also easily shop the work of local artists online, thanks to Brazee's C-LINK artist website.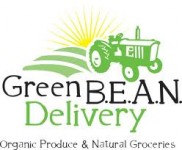 A gift certificate to Green Bean Delivery makes a great gift for friends and family who like local, organic produce and groceries. Make their lives easier by letting them try the home delivery service on you.
Covington Holiday Pop Up Shop ~ 801 Madison Avenue Covington, KY  Four retailers, a gallery, and a Toy Library will all pop-up this holiday season in downtown Covington! These businesses will open for one month with special programs and events. Saturday Nov. 29th is the Grand Opening.
Landwehr Hardware & Toys is located at 826  Madison Avenue in Covington has a great selection of toys, holiday decorations, sleds and more!  And their prices are super reasonable.  Support this one of a kind mom and pop shop and knock some items off your shopping list!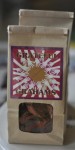 Grateful Grahams make great holiday gifts to friends and neighbors. Let them take care of the Holiday baking, and order a few bags to give out as holiday treats.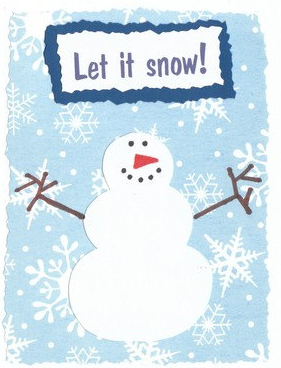 Oh, and if you are thinking of sending out holiday cards this year, FFC's very own Katie S. has her own business, Cards by Katie, which specializes in handmade cards.  Check out her Etsy store!  
We know there are LOTS MORE GREAT STOREs to shop this holiday season. Let us know if we missed any of your favorites!
Photo Credit: Please note photos courtesy of the respective business' website or Facebook page.