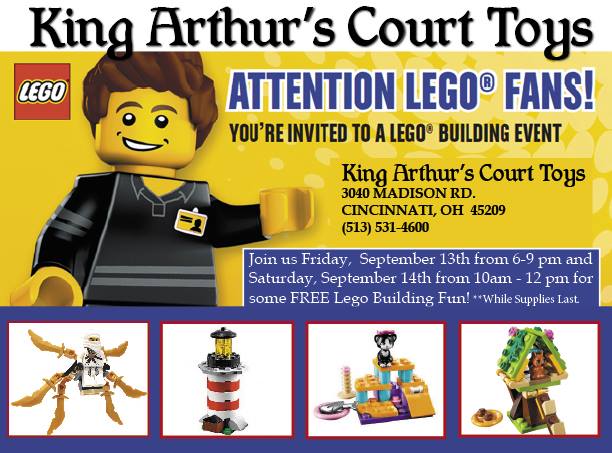 Calling all LEGO fans young and old — King Arthur's Court Toys in Oakley is hosting two mega – awesome LEGO Building Events and you are not going to want to miss out on the LEGO fun!
As the mother of two boys, I spend a lot of time with LEGOs. Whether it be sitting with my boys and building crazy houses, race cars or even crazy bizarre animals, to stepping on them as I come into their rooms to tuck them into bed. For us, LEGOs are a part of life.  They love them so much we visited LEGOLAND in California last fall and when LEGO was in town a year or so ago for LEGO KidsFest, you can bet we were there….. for HOURS……..
READY TO DO SOME LEGO BUILDING??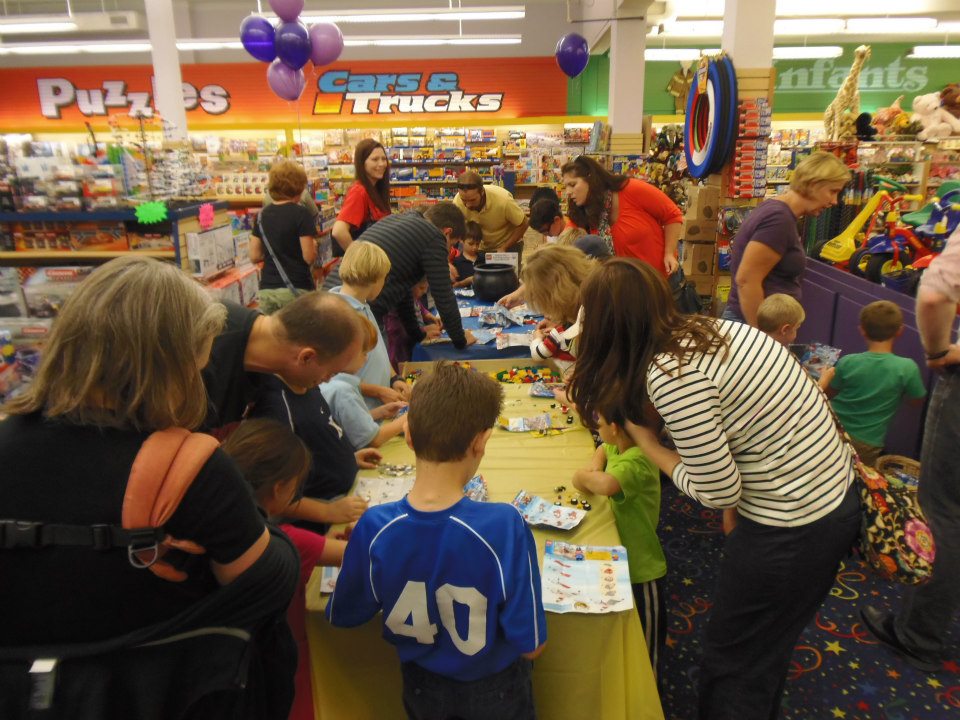 So you could imagine their excitement when I told them that King Arthur's Court Toys would be having not one… but two LEGO building events this month — One on Friday, September 13th from 6-9pm and again on Saturday, September 14th from 10am to Noon. These two events will have kids and parents building all kinds of LEGO creations  (while supplies last).
In addition to getting to take home your child's creation, parents will also have the chance to enter to win a $100 gift card to King Arthur's (just in time for holiday shopping!).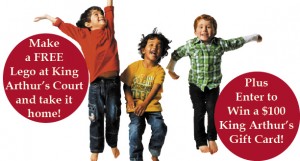 You can check out the King Arthur's Court Toys Facebook page to stay up-to-date on the event.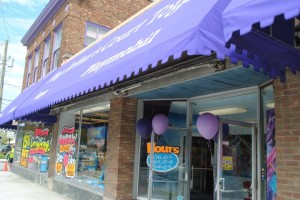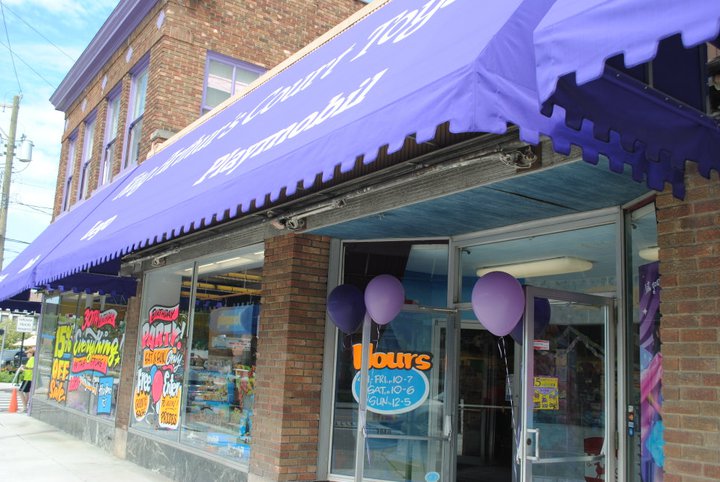 King Arthur's Court Toys
3040 Madison Road
Cincinnati, OH 45209
Disclosure: King Arthur's Court Toys is an advertiser with Family Friendly Cincinnati.