Burlington, KY – First Church of Christ is hosting its annual community event, An Old Kentucky Christmas, on the evenings of December 7th- 10th.  Last year, we welcomed over 5,000 people to our event.  
Come enjoy our Christmas Pioneer Village where you can visit the candle maker's shop, the woodworker's bench, Grandma's cookies, and much more. Bring the whole family to experience the nostalgia of Christmas from the 1800's. There will be outdoor shops where children can play pioneer games, decorate their own cookies, hand-dip a candle, and make an ornament in the woodworker's shop. You will also be able to enjoy a petting zoo and a horse-drawn carriage ride.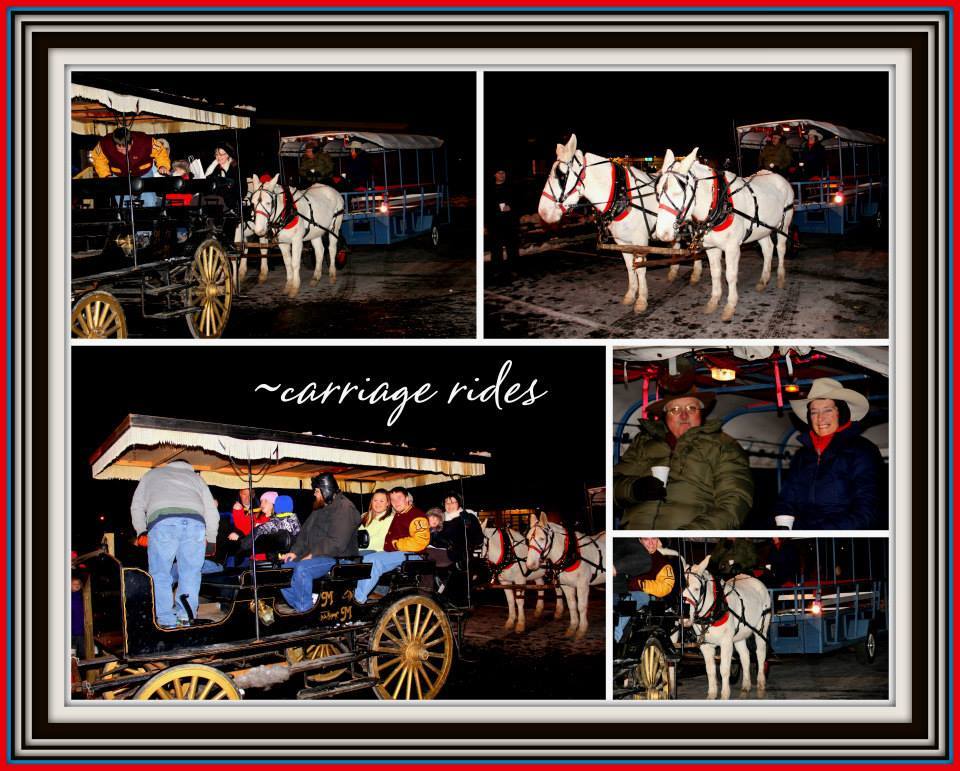 Indoors, there will be music by a local dulcimer group, the opportunity to get a free family portrait, and special Christmas Concert Choir performances by local schools.  This free event is a perfect opportunity for the whole family to celebrate and enjoy the atmosphere together creating memories and lasting family traditions.  As part of ensuring that all families can experience An Old Kentucky Christmas we will host a private event for special needs families in addition to our regular event times. So often special needs families don't have the opportunity to enjoy events such as this, but on the morning of Saturday, December 9th they will have the village open just for their enjoyment.  We look forward to inviting the community into the village to experience the magic of the holidays with us.   First Church is located on the corner of Hwy. 18 and Camp Ernst Rd. in Burlington.
This year we will release our An Old Kentucky Christmas children's book, Paul the Polar Bear.  We invite guests to enjoy the book and meet Paul during Story Time.  The book will be available for purchase on Amazon. 
Thursday, December 7: 5-8 pm Friday, December 8: 5-8 pm Saturday, December 9: 2-8 pm Sunday, December 10: 2-8 pm
Private Event for Special Needs Families Saturday, December 9th from 9 am – Noon
If you'd like more information about this event, please call (859) 586-4673 or visit www.anoldkentuckychristmas.com.