Cirque du Soleil is returning to Cincinnati May 11 with their newest touring show in arenas. OVO will be at the U.S. Bank Arena and run only until May 14 with six performances.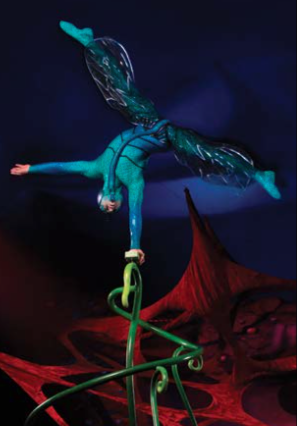 OVO has thrilled more than 5 million people worldwide since its premiere in Montreal in 2009 as a Big Top Show, but is making it's return as an arena tour in order to allow even more people to join in the fun.
The name OVO comes from the Portuguese language, and means "egg." The show will be a headlong rush into a colorful ecosystem teeming with life, where insects work, eat, crawl, flutter, play, fight, and look for love in a non-stop riot of energy and movement.
When a mysterious egg appears in their midst, the insects are awestruck and intensely curious about this iconic object that represents the cycles of their lives. It is love at first sight when a gawky, quirky insect arrives in this bustling community and a fabulous ladybug catches his eye- and the feeling is mutual.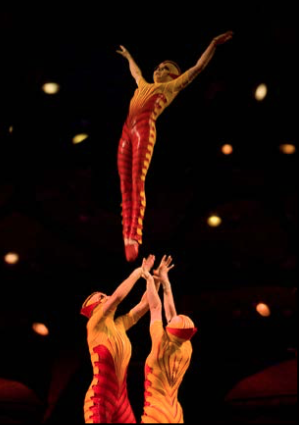 The cast of OVO is comprised of 50 performing artists from 12 countries specializing in many acrobatic acts. The colorful costumes, engaging storyline, exciting music, and of course the incredible acrobatic feats make OVO a standout and a show that the whole family will fall in love with.
Be sure to download these coloring sheet and masks for the kiddos to continue the fun even after the show ends.
Tickets are currently on sale through ticketmaster and there is a family pack available for purchase as well, which consists of 2 adult ticket and 2 kids tickets for a reduced price.
For more information on OVO or Cirque du Soleil visit their website.