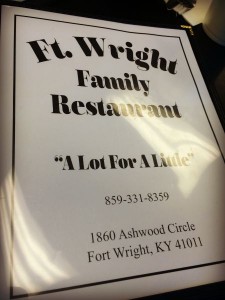 Lately my go-to restaurant on nights I just cannot get dinner on the table is the Fort Wright Family Restaurant.  It's an old school style restaurant where you can get diner style meals at a very reasonable price, and breakfast is served all day long.  That's my kind of restaurant!  Fort Wright Family Restaurant is the kind of place you can get a good meal really quick at a reasonable price with great service.  Not only are their prices reasonable, but they also offer daily breakfast, lunch and dinner specials to sweeten the deal!  Many of their menu items are made fresh in house.  Their burgers are worth writing home about (my husband goes so far as to say it's one of his favorites) and their egg salad is made fresh each day, and it's delish!  My kids all have their routine favorites, but I've been jumping around the menu trying different items and I've been pleased each time.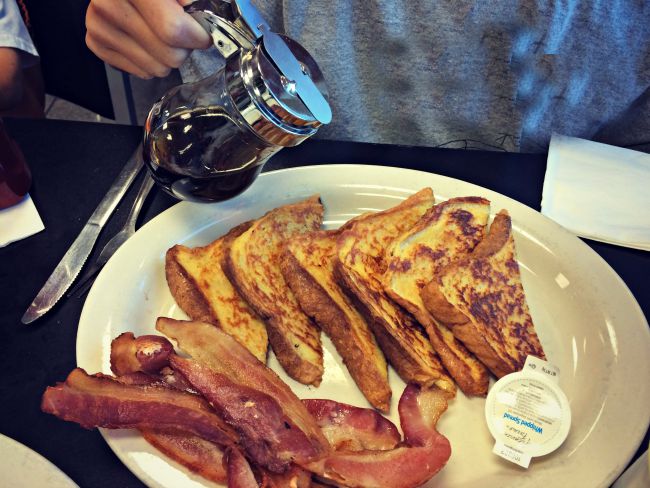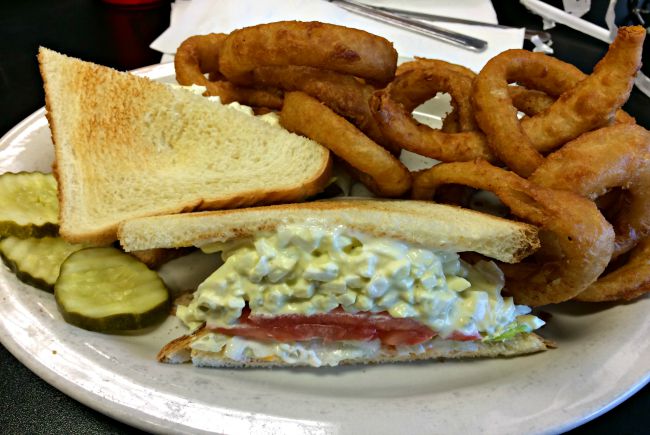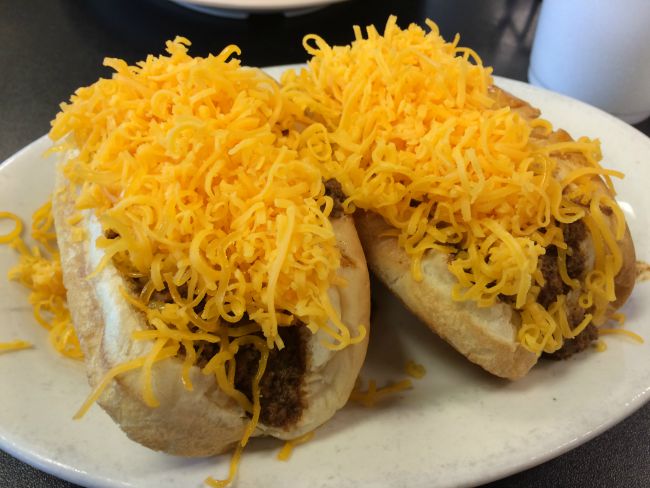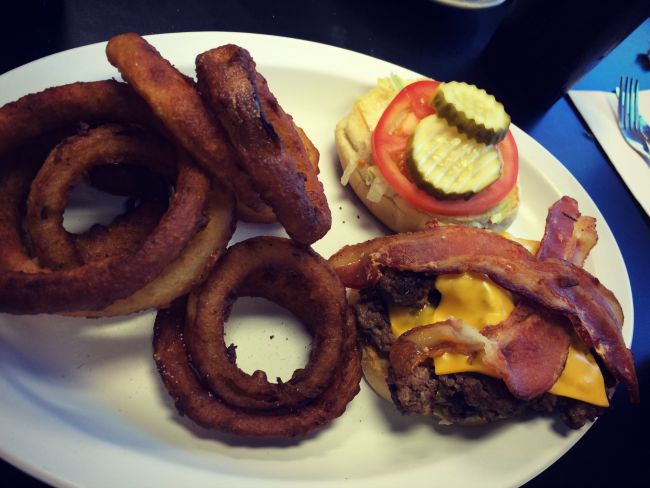 The Fort Wright Family Restaurant is located at 1860 Ashwood Drive in Fort Wright.  They are very family friendly, check them out the next time you find yourself not in the mood to cook or craving a good burger!
Have you been to the Fort Wright Family Restaurant?  What's your favorite thing on the menu?