We here at Family Friendly Cincinnati LOVE Food Trucks. What a fun way to enjoy a meal with your family. If you too have a food truck obsession, we hope you'll find our mini Cincinnati Food Truck Directory helpful.  Know of a food truck we missed? Please leave a comment so we can get them added to the list!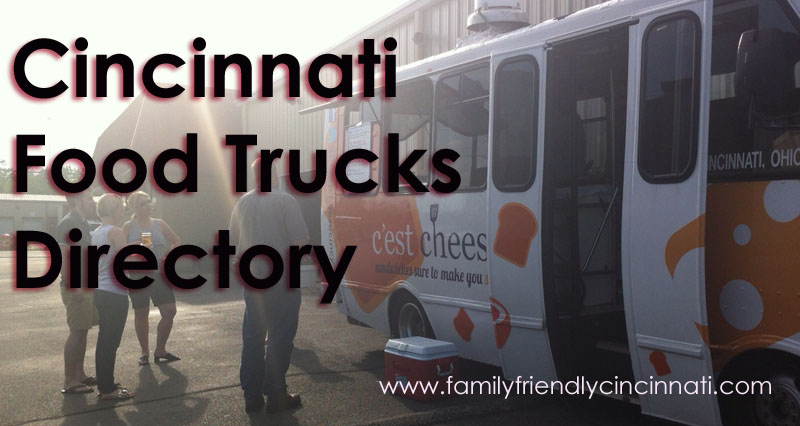 Our Mini Cincinnati Food Truck Directory
PS. On Twitter? Check out and follow our Cincinnati Food Truck Twitter List.
Bones Burgers
Website:  www.bones-burgers.com
Twitter: @Bonesburgers
Facebook: BonesBurgers
C'est Cheese
Website: www.cestcheesecincy.com
Twitter: @cestcheesecincy
Facebook:  CestCheeseCincy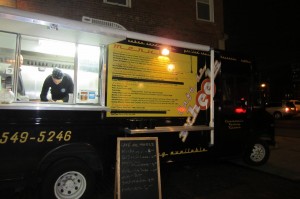 Catch-A-Fire Pizza
Website: www.catchafirepizza.com
Twitter: @CatchaFirePizza
Cincinnati Food Truck Association
Website:
Twitter: @CincyFTA
Facebook: CincinnatiFoodTruckAssociation
Contact a Food Truck
Mobile Cold Stone
Website: www.coldstonecaters.com
Twitter: @mobilecoldstone
Facebook: Coldstonecaters
Cooper's Crepes
Website: www.cooperscrepes.com
Twitter: @CoopersCrepes
Facebook: CoopersCrepes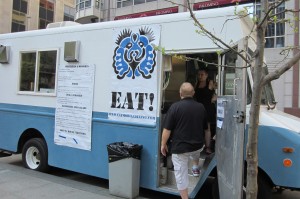 Eat Mobile Dining
Website: www.eatmobiledining.com
Twitter: @EatMobileDining
Facebook: eatmobiledining
Eclectic Comfort Food Truck
Website: www.eclecticcomfortfood.com
Twitter: @EclecticComfort
Facebook: EclecticComfortFood
Fireside Pizza Wagon
Website: www.firesidepizzawagon.com
Twitter:  @Fireside_Pizza
Gold Star Chilimobile
Website:  goldstarchili.com
Twitter: @chilitownusa
Facebook: GoldStarChili
Mr Gene's Dog House
Website: www.mrgenesdoghouse.com
Twitter: @mrgenesdoghouse
Facebook: Mr. Gene's Dog House
Mr. Hanton's Handwiches
Website: www.mrhantons.com
Twitter: @MrHantons
Facebook: Mr Hanton's Handwiches
Kaimelskys
Website: www.kaimelskys.wordpress.com
Twitter: @Kaimelskys
Facebook: Kaimelsky's
Marty's Waffle Truck
Website: www.martyswaffles.com
Twitter: @MartysWaffles
Facebook: MartysWafflesCincinnati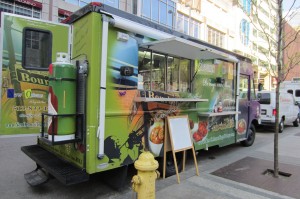 New Orleans to Go
Website: www.neworleanstogopoboys.com
Twitter: @NewOrleansToGo
Facebook: New Orleans To Go
Nice Cups to Go
Website: www.nicecupstogo.com
Twitter: @NiceCupsToGo
Perkn Up Coffee
Website: www.perknupcoffee.com
Twitter: @PerknUpCoffee
Facebook: PerknUpCoffee
Pizza Tower
Website: www.pizzatower.com
Twitter: @PizzaTower
Facebook: ThePizzaTower
Queen City Cookies
Website: www.queencitycookies.com
Twitter: @Queencitycookie
Facebook: QueenCityCookie
Red Sesame
Website: www.redsesame.intuitwebsites.com
Twitter: @Redssm2012
Facebook: Red Sesame
SugarSnap! Truck
Website: www.sugarsnaptruck.com
Twitter: @SugarSnapTruck
Facebook: SugarSnap! Truck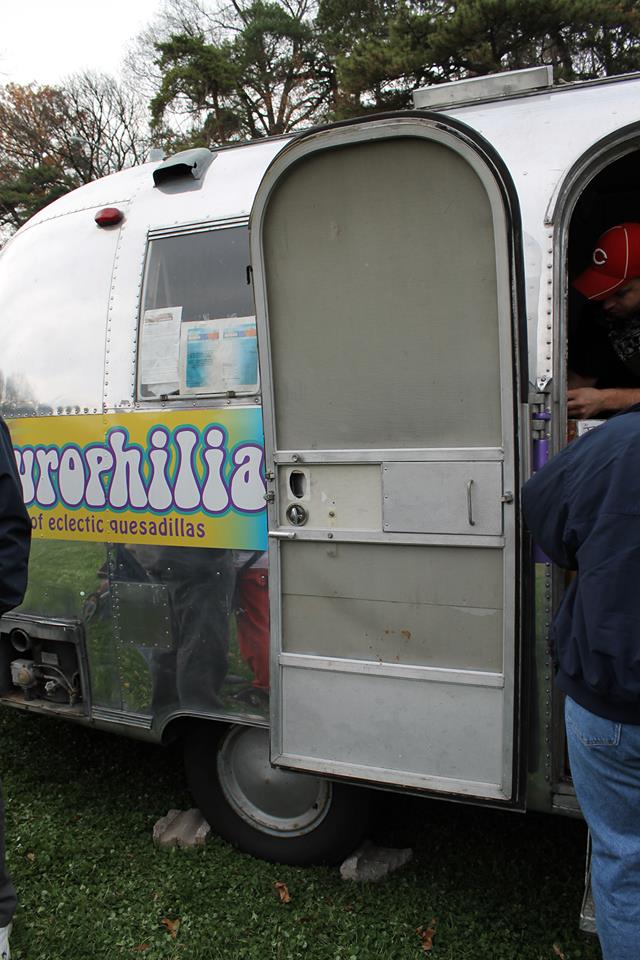 Turophillia Quesadillas
Twitter: @Turophilla1
Facebook: TurophilliaQuesadillas
Texas Joe The Legal Mexican
Website: www.texasjoethelegalmexican.com
Facebook: TexasJoeTheLegalMexican
Urban Grill Food Truck
Website: www.urbangrillfoodtruck.com
Twitter: @UrbanGrillCincy
Facebook: Urban Grill
Waffo Truck
Twitter: @WaffoTruck
Facebook: WaffoTruck
Wiggy Dip
Website: www.wiggydip.com
Twitter: @wiggydip
Facebook: WiggyDip
This post was inspired by our Livin' in the Cin mission to discover and share a Cincinnati dining hidden gem. Livin' in the Cin is the Cincinnati USA Regional Tourism Network's (RTN) new initiative that taps into and creates a movement of passionate Cincinnati USA advocates. The goal is to generate awareness and excitement about the region and broaden residents' perceptions of the area from a place they live to a place they should rave about to family and friends as a visitor destination.