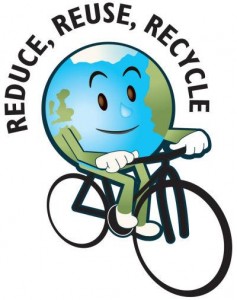 As you may recall, Whole Foods (Rookwood) offered a chance to recycle old computers and electronics last month.  The event was a huge success, safely keeping hundred of pieces of equipment from landfills and the like.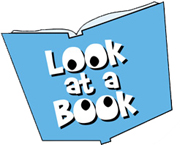 And they are back to work again this weekend!  The Deerfield location will open its doors on Saturday and accept used books you might be looking to de-clutter.  Partnering with Look at a Book, a local book recycling organization, Whole Foods will have team members on hand a the doors – just pull up, pop the trunk and they'll take care of the rest.
Whole Foods Market's book recycling event will not only keep unwanted books out of landfills but will bring them to life again in the hands of new owners across the planet.
According to the EPA, recycling as little as one ton of paper
Saves 17 mature trees from logging operations
Saves 7000 gallons of water
Saves enough energy to power the average American home for 6 months AND
Reduces greenhouse gas emissions by one metric ton of carbon equivalent (MTCE)
Look at a Book gathers over 2000 tons of books a year – isn't that amazing?
So go through the shelves and recycle quick and easy!  You can check Whole Foods' site for more details.  Books will be accepted 10am-4pm.