Planning a Disney vacation for your family can be a huge undertaking, but one that we endure so that our children can have this once in a life time experience.  As such, we are very EXCITED to welcome back Carla Gesell-Streeter, a travel agent specializing in Disney travel for over eight years, to the Family Friendly Cincinnati site. In this fourth part of a five part series Carla is sharing ideas and tips for dining during your Walt Disney World vacation. Find Carla's other Disney World travel tips posts, here.
——————————————
In my last Family Friendly Cincinnati post, we looked at the many options on where you can stay on a Walt Disney World vacation.  In this segment, we're going to look at all of the many dining options available on your Disney vacation.
There are three main types of eating establishments at Walt Disney World: table service restaurants, quick service (or counter service) restaurants and snacks from carts and such.  Of those three categories, they can be either inside the theme parks or outside the parks at one of the resorts, DownTown Disney or another location.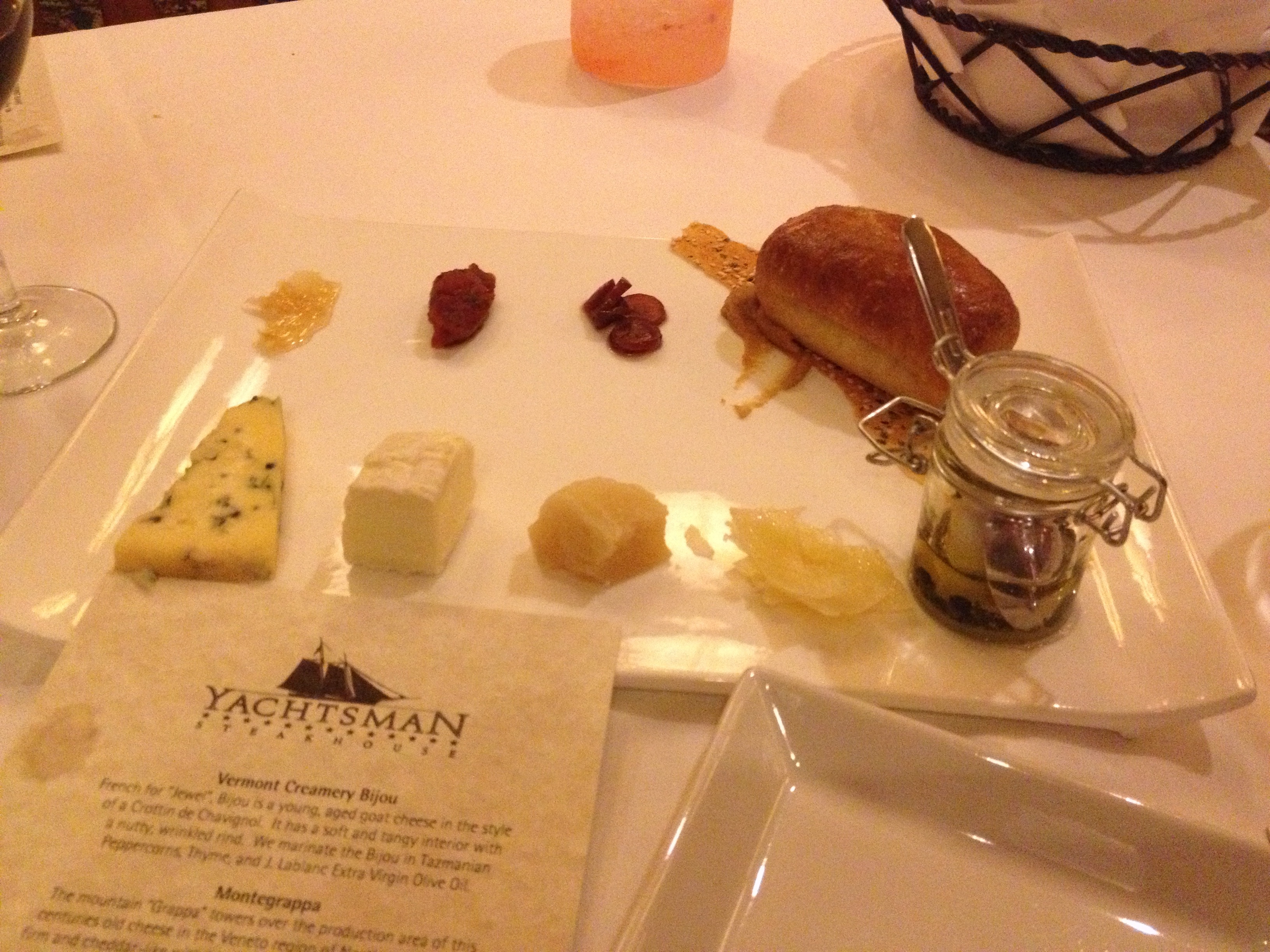 The table service restaurants are the ones that http://www.familyfriendlycincinnati.com/tag/carla-gesell-streeter/require the most planning.  They start accepting Advance Dining R
eservations six months in advance.  That's right, 180 days before you are going to eat there.  And for some of the most popular locations, you need to make your dining reservations right at 180 days to get in.  That's not to say that you can't get a dining reservation somewhere if you wait longer, but if your little princess is set on having dinner with Belle at the Be Our Guest restaurant in the Magic Kingdom, you will need to plan ahead.
As you start planning which table service meals you would like, be sure to check out some of the menus at the various locations.  While they can change from time to time, you will get an idea of the type of food available.  The more adventurous eaters you are, the more meal options are going available to you. Also, if you plan your meals at off-times, you will have more choices available.
Of course, one of the things that Disney locations are known for are their character meals. Whether it's breakfast with Cinderella or dinner with Mickey Mouse, there is likely a character meal that's just right for you.  As you can imagine, these book up fast and, as Disney will always tell you, characters are always subject to change.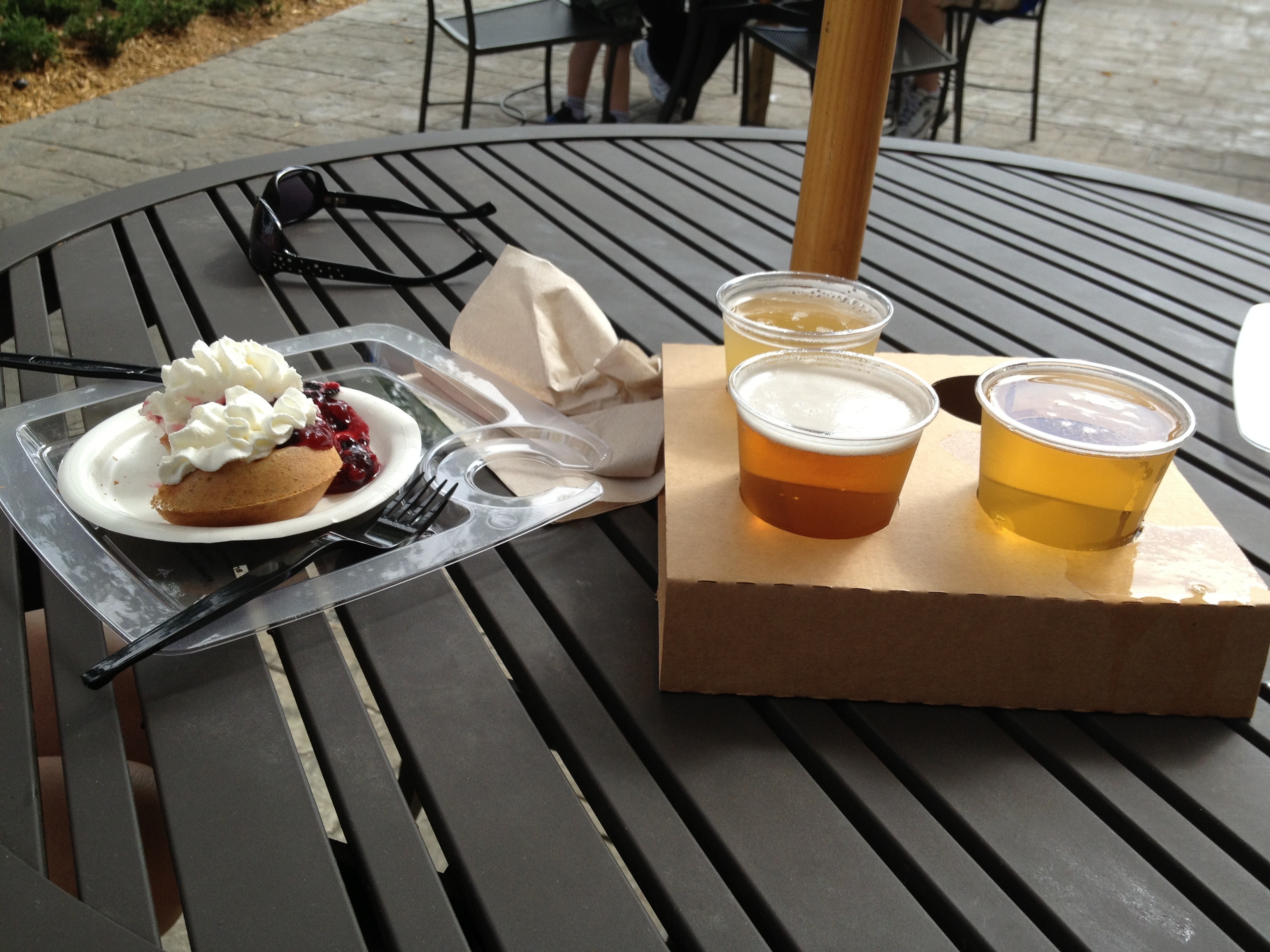 If you have decided to stay on-site, you may want to consider adding a Disney Dining Plan to your reservation.  They can be money savers for you and they definitely let you pre-pay for the vast majority of your food.  The Standard Dining Plan is the most popular. Each person on your reservation gets one table service meal, one quick service meal and one snack per night you are staying.  Everyone also gets a refillable mug for use at your resort.
If you prefer to eat meals fast so you can get back to the attractions, there is also a Quick Service Dining Plan that includes two quick service meals and one snack per person per night.  The refillable mug is also part of this plan.
To make your dining reservations, you can either call (407) 939-5277 or go to https://disneyworld.disney.go.com/dining/#/reservations-accepted. Or better yet, book your vacation with a Disney Authorized Travel Agency that offers itinerary planning like The Magic For Less Travel. We can help you plan your magical Disney vacation and make the process easier for you.
So we've considered when to go to Walt Disney World, how we're getting there, where to stay and all of the wonderful places you can eat on your vacation.  Now it's time to think about what you can do your Disney vacation.  That will be in next post!  Until then, have a magical day!
— Carla
You can reach Carla at [email protected] or on Twitter at @MouseMagicMaven. Her podcast is available at http://www.MouseMagicInAMinute.com/ or via iTunes.