This week we are excited to welcome a guest post from one of our FAVORITE Kenton County Library Children's Librarians, Mrs. Kimberly Thompson or Mrs. Kim as my kids call her.
I love to read. I read in the morning. I read at lunchtime. I read during my breaks.  I enjoy hardback books.  I enjoy paperbacks. I listen to audiobooks. I read on my Nook and my computer. I joined Watpad (http://www.wattpad.com/) so I could read up and coming authors. Goodreads (www.goodreads.com) is on all of my electronic devices. I want a bigger smartphone, so I have a larger screen on which to read. To reiterate, I love to read. So, of course, my children would love to read too! And… they would love to read what I enjoy reading because they are MY children.
"Because of their size, parents may be difficult to discipline properly."
 — P. J. O'Rourke
I have spent the last fifteen years collecting children's books. I chose all of the books my children should read:  THE Classics, Caldecott Medal winners and honorable mentions, Newbery winners, anything by Dr. Seuss, books I enjoyed. I read when the boys were in my belly. I read when they were still in newborn diapers. I read to them when they were toddlers, preschoolers, and kindergarteners. After all, "Children are made readers on the laps of their parents." (Emilie Buchwald). Things went along swimmingly with my oldest son until he turned 9. He actually refused to read my books. I pushed. I begged.  I even began checking out books for him. I tried science fiction, fantasy, mysteries, adventure, paranormal, historical fiction and realistic fiction. He had read Diary of a Wimpy Kid by Jeff Kinney. He had read many of the books I brought home for him when he was younger. He COULD NOT … dislike reading?! Not my child. Finally, determined to diagnose this problem, I took him to the Covington Library and let him loose. After all, I had found many solutions to problems in books.
For my grumpy middle child, I brought home Grumpy Bird by Jeremy Tankard and What are you so Grumpy About? By Tom Lichtenheld, just to make him laugh. Knuffle Bunny and the Elephant and Piggie series by Mo Willems were always a big hit with all of my boys. Prior to his unexplained and unacceptable objection to reading, Drew had even read all of the Captain Underpants series by Dav Pilkey .  He had to love reading. Statistic after statistic showed the connection between fluency in reading and success in life. MY son would be successful!
"Parents can only give good advice or put them on the right paths, but the final forming of a person's character lies in their own hands." Anne Frank
Thirty minutes and a pile of books later, I realized the problem. Andrew had chosen non-fiction books. You know, books with facts. My choice would be fun character driven fantasy plots with witches, ghosts, and independent children solving their problems without adult interference. He selected non-fiction. He even decided upon odd nonfiction. That's what HE wanted to read?  I wisely, but hesitantly, decided to join him.
We read all things Kelly Milner Halls: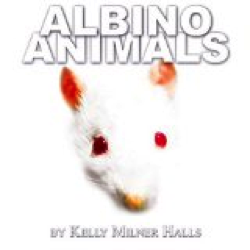 From albino pygmy hedgehogs to albino gorillas, Albino Animals explores them all.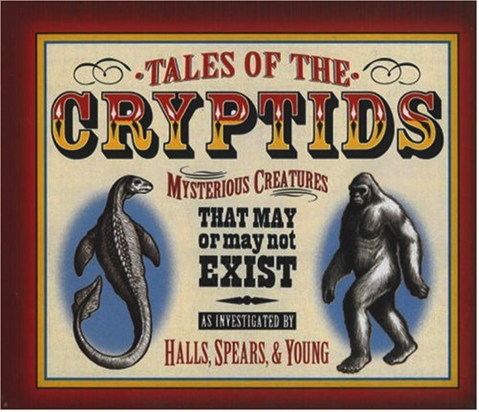 Giant squids and Bigfoot- are they real?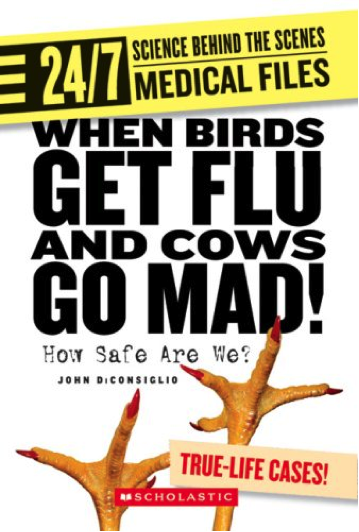 We went on to explore the 24/7 Science Behind the Scenes Medical Files with
And…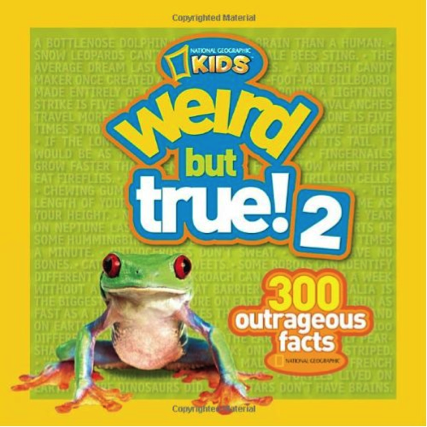 Finally, the National Geographic Kids Weird but True series grabbed his attention. He found his genre!
"Children in a family are like flowers in a bouquet: there's always one determined to face in the opposite direction from the way the arranger desires." Marcelene Cox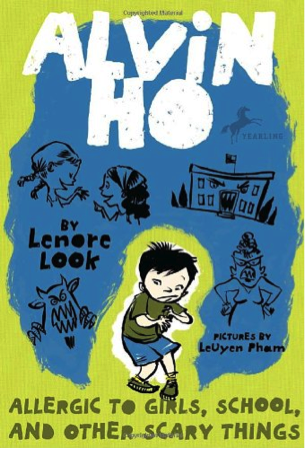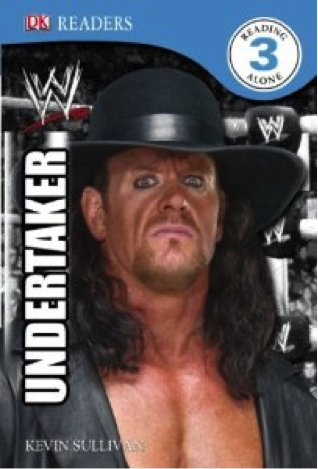 The second son followed Andrew's example. He chose what he liked to read despite my urging. Chaz, at the age of 9, went through all things Fudge by Judy Blume. He followed this up with The Pain and the Great One also by Blume. Between 10 and 12 he richocheted between biographies of famous wrestlers, any book by S. E. Hinton, the Shadow Children series by Margaret Peterson Haddix, and the Alvin Ho series by Lenore Look. He continued to read anything with Batman©, and the Guys Read series edited by Jon Scieszka  (www.guysread.com).  I cannot quite place his genre choices. And, actually, I'm not trying that hard. He requests books online (www.kentonlibrary.org) with his library card without my help. Read on, my son.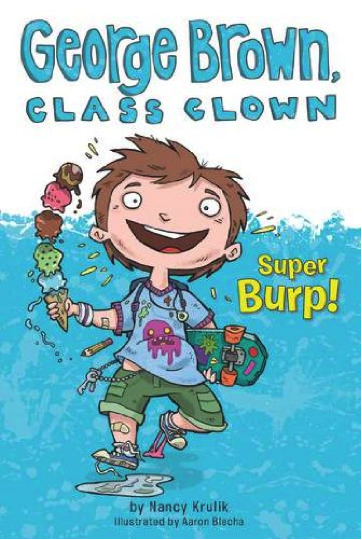 Sigh. At this time, I have one left to go. He is 8 and still likes it when I bring picture books home to read. Recently, when we visit the library, I've observed him peeking at chapter books like Sophie the Zillionaire by Lara Bergen and George Brown, Class Clown by Nancy Krulik.
Because he still likes to snuggle up and read with me in the evenings, he'll be easier to let go. He loves to read. He, like the other two, will lead me to the reading material he prefers. He may be predictable like the non-fiction junky. He may be a wildflower like my second born. Whatever his choices I will step back and allow him to be in charge. Yes, I will read the books along with him (I'm not ready to let go completely!). As long as my sons continue to love to read, I am secure in the knowledge that they will dream, explore, and create.
(Psst… just in case you want to place some of these titles casually around your home, follow this link to place them on hold.)
Picture Books and Easy Readers
https://catalog.kentonlibrary.org/eg/opac/record/287224?bookbag=4021;page=0;locg=2;depth=0
Chapter books ages 7-10
https://catalog.kentonlibrary.org/eg/opac/results?bookbag=4022;page=0;locg=2;depth=0
Variety Nonfiction
https://catalog.kentonlibrary.org/eg/opac/results?bookbag=4023;page=0;locg=2;depth=0
Tween Novels
https://catalog.kentonlibrary.org/eg/opac/results?bookbag=4024;page=0;locg=4;depth=0