Today we are happy to welcome Jesy Herron to the Family Friendly Cincinnati Blog. Jesy is here to talk to us today about the Butler County Challenger Baseball 5K Run.Walk.Roll.
—————————————————-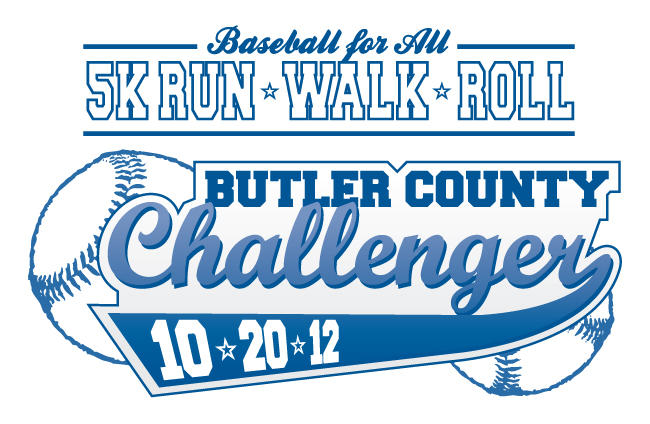 As a mom I'm constantly looking for weekend events to do with the whole family that promotes good health, quality family time and FUN. The Butler County Challenger Baseball 5K Run.Walk.Roll can provide a family just that! Challenger Baseball is a league designed to meet the needs of children and young adults from 5 to 22 years of age with special needs and this 5K will help raise money for the player uniforms, field maintenance and other league expenses. The event is great for the whole family to run, walk or roll on the paved trails through the certified 5K Fairfield Waterworks Park.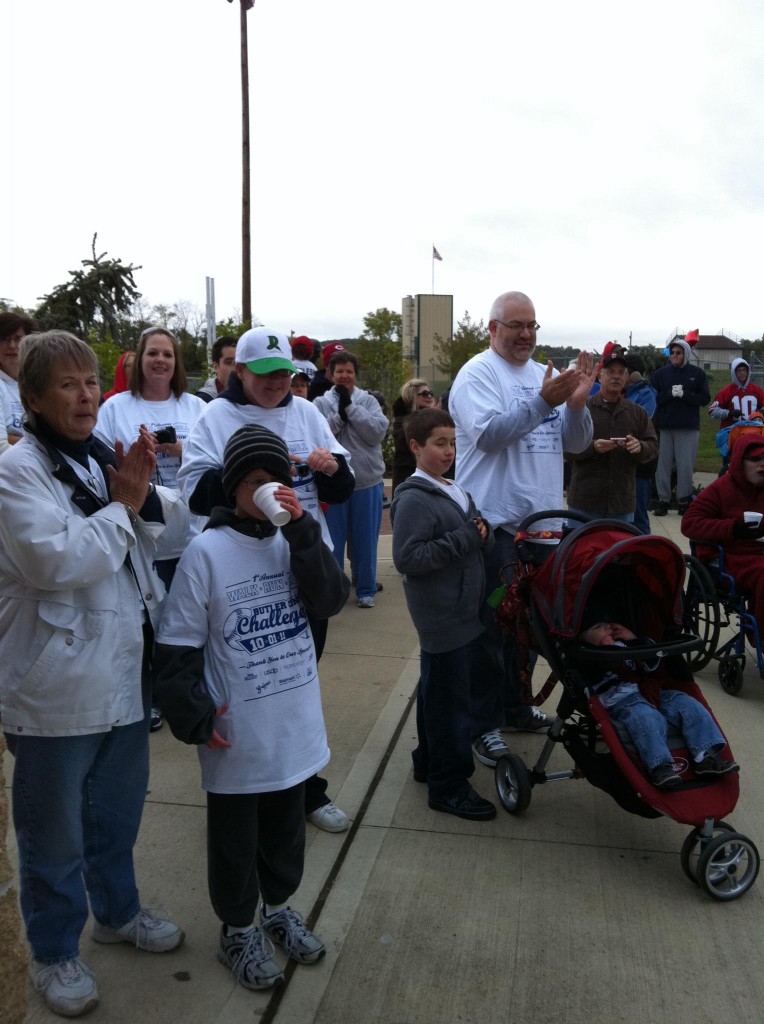 Join us on Saturday, October 20, 2012 at Fairfield Waterworks Park at 9:00am located at 5133 Groh Lane, Fairfield, OH 45014.
Online Registration (http://bit.ly/O13qzu) available until October 18, 2012 midnight
Race Day Registration begins at 7:30 am
Entry Fees (All Categories) – $15.00 Entree Fee (No T-shirt) OR $25.00 Entree Fee (Includes T-shirt to be picked up on Race day)
Race participants will get an event t-shirt, goody bag and timing chip. Prizes will be awarded to the top overall male and female finishers in each race category and overall awards will be given at finish line.
This is a perfect 5K for beginners and families – please check the Butler County Challenger Baseball 5K Run.Walk.Roll website for more details (http://www.bcchallenger.org/donations/walk-run-and-roll/)
Written by Jesy Herron, Coach for Butler County Challenger Baseball and blogger for The Herron Nest