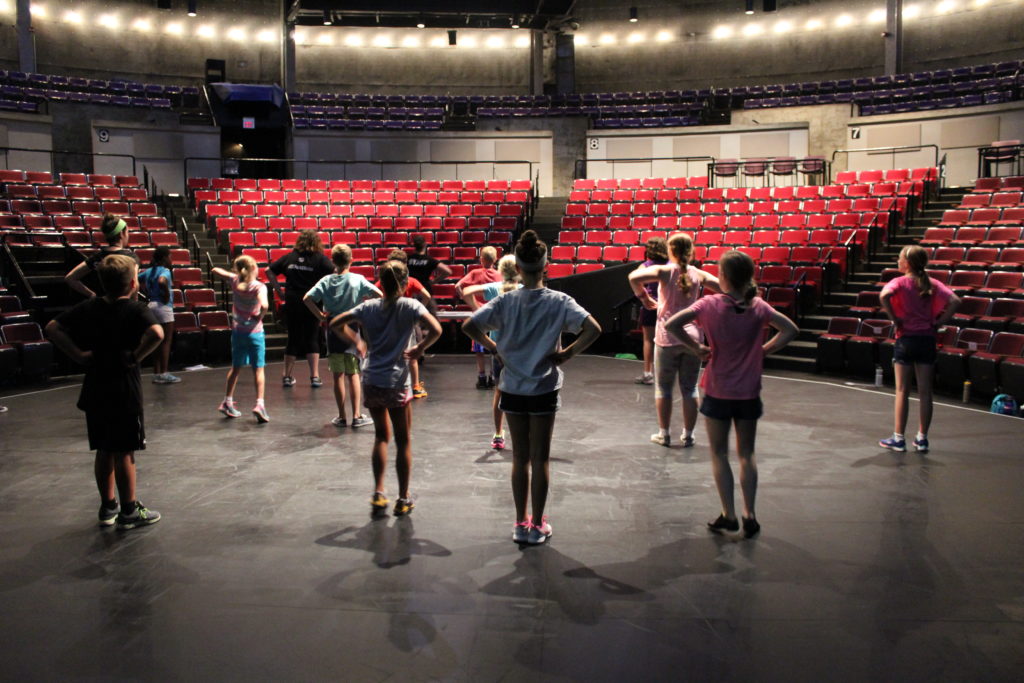 Does your son pretend he's Mowgli every time he's in the backyard? Does your daughter think she's Sleeping Beauty? Is your teenager looking to expand her horizons or hone her theatre skills? Cincinnati Playhouse is the place to be this summer, with both day camps and performance academy opportunities. No acting or stage experience is required, and with options from grades 1 through 12, there are choices for every family.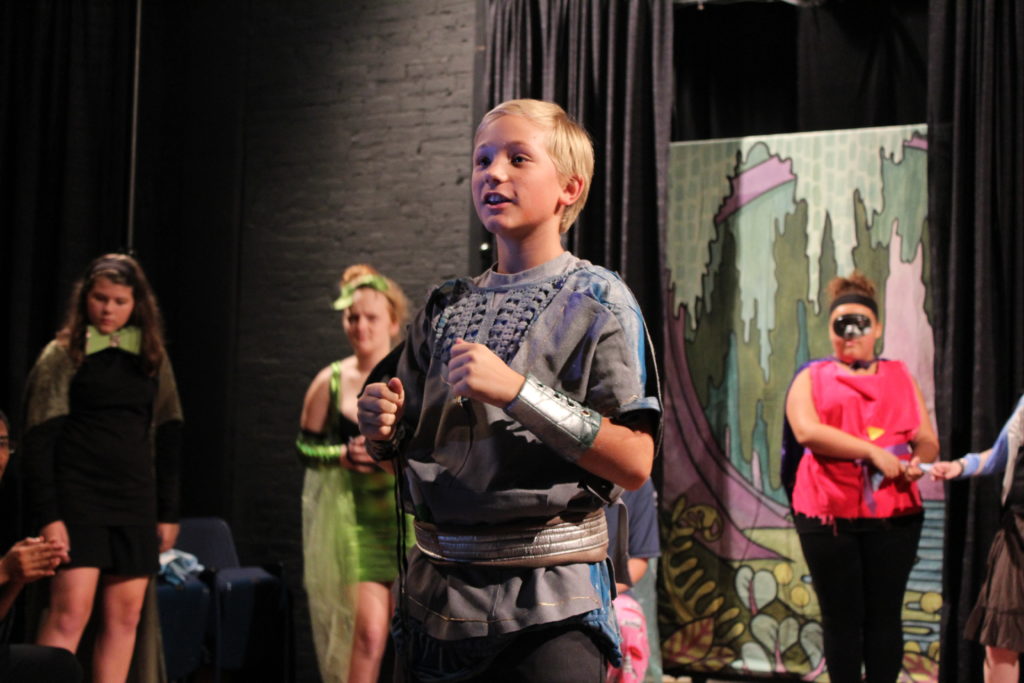 Students can attend the Tony-award winning theatre to learn the foundational skills of performing arts from local professionals and educators. Lessons include acting, improv, playwriting, scenic design, makeup and other theatrical skills have a couple of options to choose for their summer schedule.
The Playhouse offers one-week day camps available in June and July that offer five different courses throughout the week which lead up to a 10-minute performance piece for family and friends at the end of the week. Courses follow a unique, artistic theme that influences their lessons. Themes include Aladdin, Adventures in Wonderland, The Wonderful World of Oz, Peter Pan and The Jungle Book.
The Playhouse's performance academy offers a more process-based learning environment where campers experience the production of a play from beginning to end. The performance academy was introduced last year, and because of its success the program has expanded to include a three-week musical theatre performance as well as three, one-week options.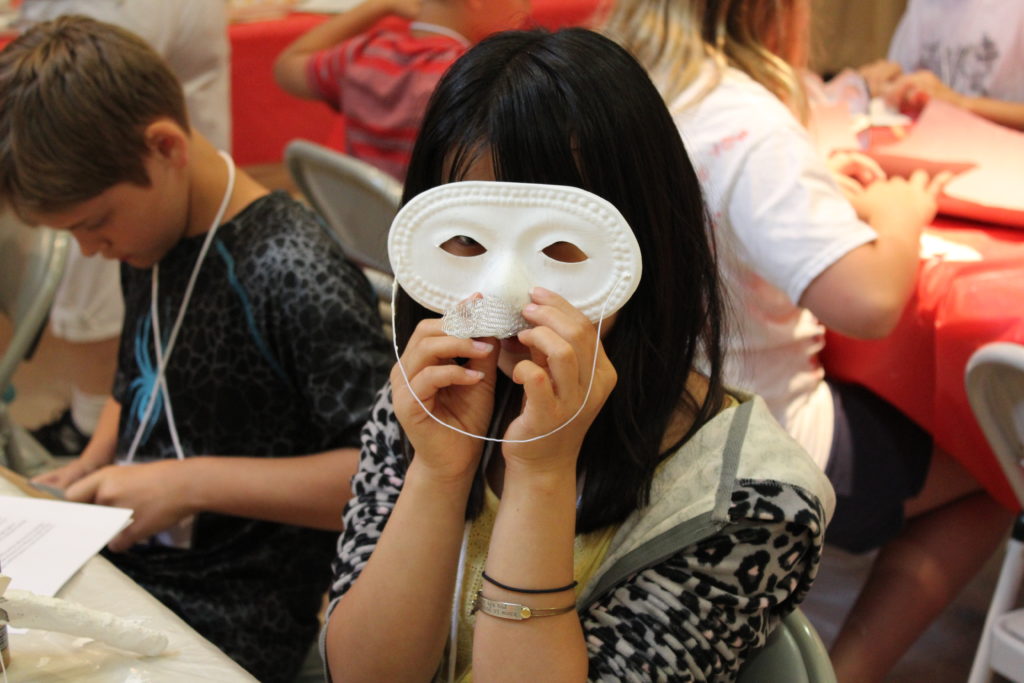 Performance academy programs include productions of Beauty and the Beast, Jr. and Sleeping Beauty,
Kids. Program options also include World Premiere Academy, in which campers decide on a devised play from the very beginning and manage the production in its entirety.
The Playhouse is also introducing satellite location camps for performance academy programs and will hold one-week camps in Middletown and Mason. Campers in these communities have the opportunity to attend a one-week, process-based production of Sleeping Beauty, Kids.
These programs are designed to build confidence, strengthen communication skills and develop a sense of ensemble and community. Campers do not need previous theatre experience and no audition is required for attendance.
For more information and registration details, visit www.cincyplay.com or call 513-421- 3888.