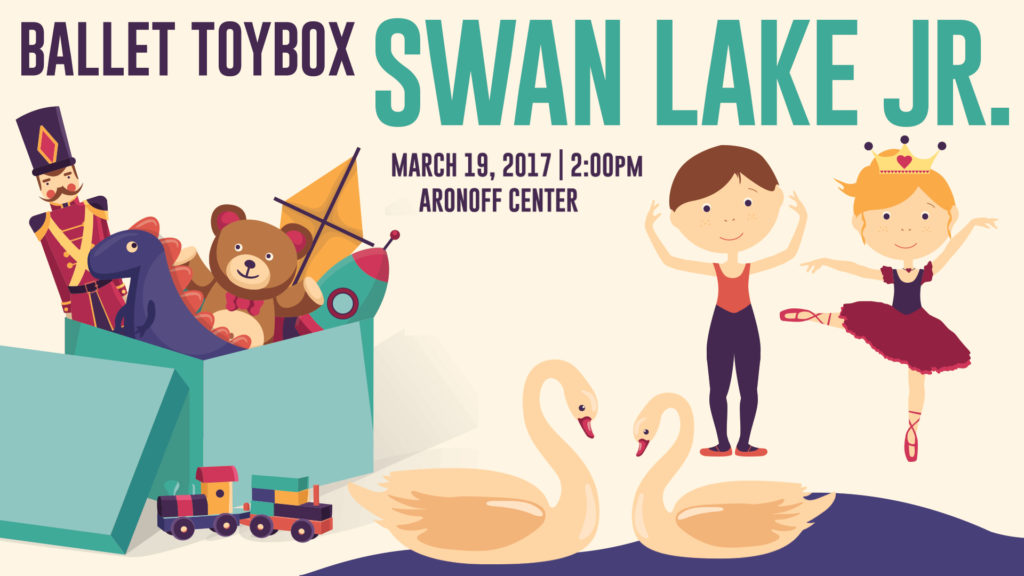 If you've got a little one who loves ballerinas and princesses than the Ballet Toybox and the performance of Swan Lake, Jr. from the Cincinnati Ballet is the perfect excursion.
Swan Lake, Jr. is the classic retelling of the famed original production, which dates back to 1875, and is one of the most popular ballets of all time. Swan Lake, Jr. has been adapted to suit families with children 10 years old and younger. Kids will love the story of Princess Odette who is turned into a swan by a wicked sorcerer and falls in love with the charming Prince Siegfried. Together, they must defy the sorcerer's evil magic, and an imposter named Odile, to make Odette human again and live happily ever. The story of romance and mistaken identity is accompanied by the easily recognizable Tchaikovsky score.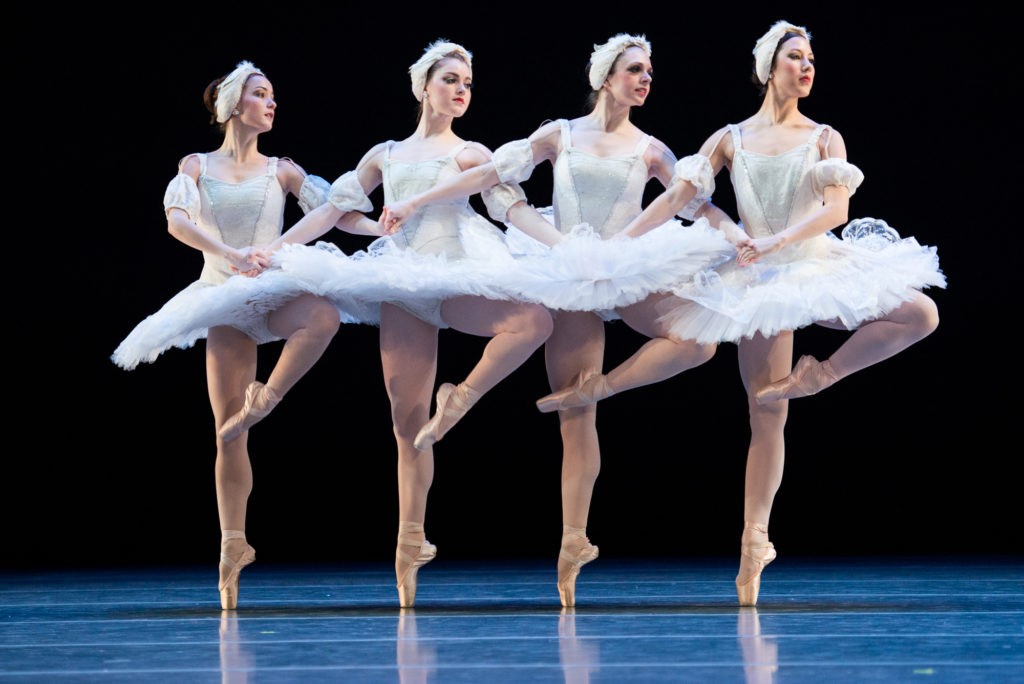 Swan Lake, Jr. is performed by the Cincinnati Ballet Second Company, and students of Cincinnati Ballet's Otto M. Budig Academy and Ballet Moves, a class designed to foster a love of dance and creative expression for individuals with specific needs. The Cincinnati Ballet Second Company is a group of up-and-coming professional dancers who come from around the world to study at Cincinnati Ballet and perform alongside Cincinnati Ballet's Company dancers. Second Company dancers rehearse with the company on a full time basis, as well as serve as education outreach ambassadors for the organization.
Two performances will be held on March 19. The first show will be at 2 p.m. and a sensory-friendly performance will be at 5 p.m. This performance is designed to create an experience that is welcoming and inviting to any patron or child with sensory sensitivities or specific needs. Accommodations include gentle lighting and sound, increased staffing with on-hand specialists, and a flexible, open-door theater environment with designated spaces where families and their children can take a break from the performance.
All tickets are $20. Tickets for the sensory-friendly performance are only available via phone. To request admission or additional details, please call (513) 621-5282, visit www.cballet.org, or visit the Cincinnati Ballet Box Office at 1555 Central Parkway, Cincinnati, OH 45214.