Several events are happening at Krohn Conservatory during the months of February and March and there is no better time to escape the cold and make a trip with the kids to Krohn than right now. Krohn Conservatory is decorated for the 2017 Spring Show "Blooms on the Bayou" happening now until March 12 and you can enjoy the feel of The Big Easy by bringing the family to these events: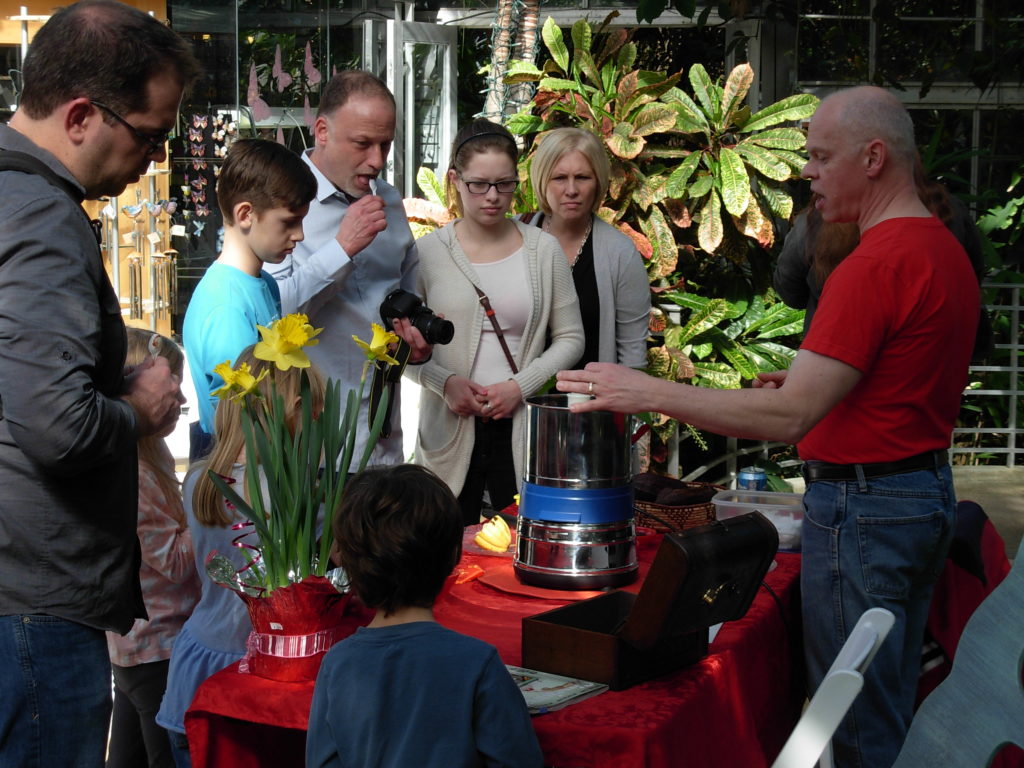 Krohn Zone Explores Chocolate
When: Saturday, February 11 and Sunday, February 12 from 1-3 pm
What: On Saturday learn about how chocolate is grown and Chef Ursula will show how to use it in recipes. There will be a display and demo as well as yummy chocolate to sample. On Sunday Maverick Chocolates will be at the Krohn to demo chocolate making techniques- and perhaps offering tasty samples.
Fairy Flower Festival
When: Saturday, February 25 from 1-3 pm
What: Join us for story telling as well as flower and fairy crafts. Plant a fairy garden and create your own special fairy to live in it!
Baba Marta Spring Festival
When: The festival runs from February 15 to March 6 from 11am – 5pm
What: Come and celebrate Baba Marta like old Thracian, Greek and Roman inhabitants did 1000 years ago. Learn how to make martenici ornaments for love and good luck or buy one for your loved ones. Taste the delicious pastries (available 12 to 4 pm weekdays and 11 am – 5 pm weekends) reminiscent of those that were baked by the people from the Danube river valley. Enjoy folk music from the Balkans and hear the story of Baba Marta and find out how to please her so she will bring the sunny spring weather, blooming trees, and joy.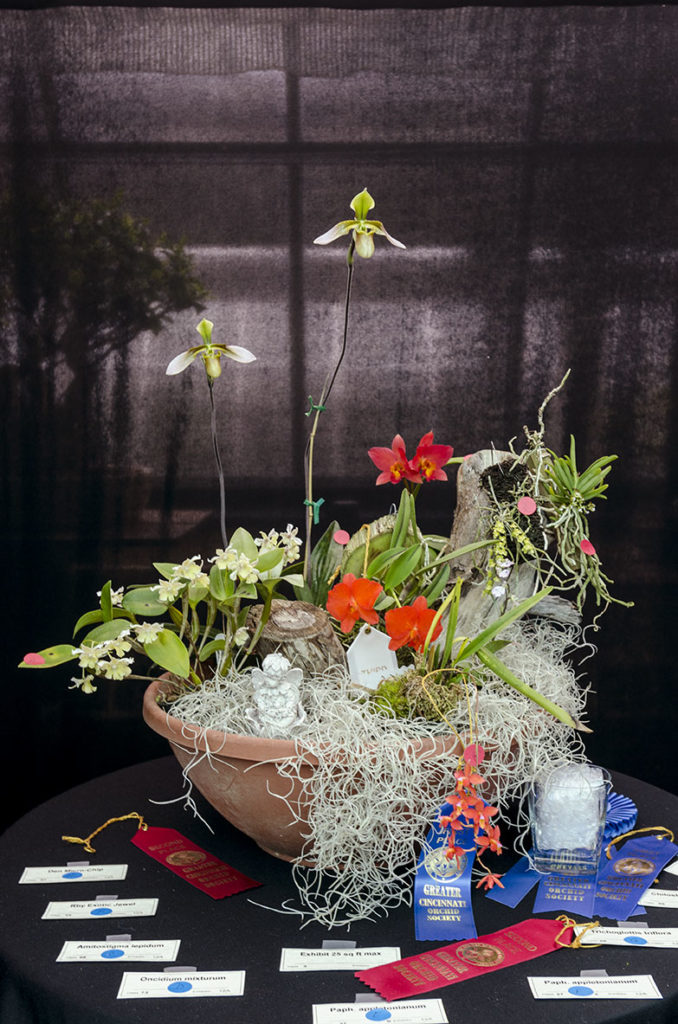 Spring Orchid Show and Competition

When: Saturday, March 11 and Sunday, March 12 from 10am – 5pm
What: Hundreds of beautiful and exotic orchids will be on display and judged during the competition. Orchids and supplies will be available for purchase from vendors, and local orchid experts will share expert tips on growing or purchasing your first orchid.
End of Spring Show Plant Sale

When: Tuesday, March 14 from 10 am – Until supplies last
What: Get a jump on your spring landscape and purchase plants from the spring show that have been professionally grown by the Krohn Staff. Members of Friends of Krohn can shop at 8:30 am before it opens to the public. If you are not a member, you can join on the day of sale.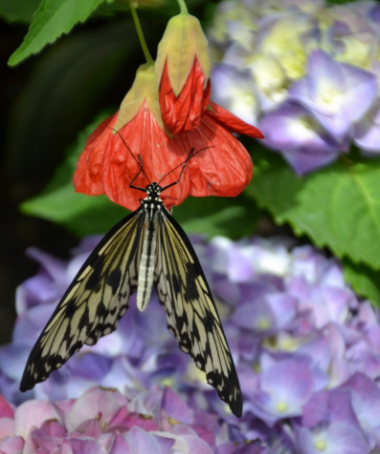 Majestic Monarch Butterfly Show
When: Saturday, March 25 – Sunday, June 18
What: Grab your Butterfly Show Field Journal and flutter along with us and our imaginary character "Mona" through the showroom resembling fields and forests that "Mona" and her Monarch friends would likely visit on their long journey across North Americas. Experience what it's like to be a butterfly surrounded by fir trees, giant flowers, and islands of color as you fly by beautiful hydrangeas, marvelous marigolds, and gorgeous celosia.
For more information about these events or the Spring Show visit the Krohn Conservatory website and start planning your trip today!