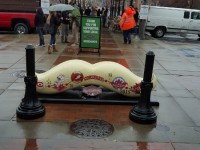 We love visiting Findlay Market in Over-the-Rhine. The fresh produce stands showcase locally grown produce beautifully. Inside the market you'll find cheese and meat vendors, spices, fresh baked breads, sweet treats, made to order waffles, gelato and  more.  Be sure to walk the outer perimeter and see the vendors selling honey, one of a kind jewelry, coffee, and  specialty gifts. While walking around the market, look up to see the colorful buildings. I love looking at the architecture.  Another reason to love Findlay Market, is you always find something new. Be sure to check out some of the businesses surrounding Findlay Market for some local treasures (a wine store, delicious BBQ, fine chocolates, etc.). One of the treasures we found was the OTR Candy Bar.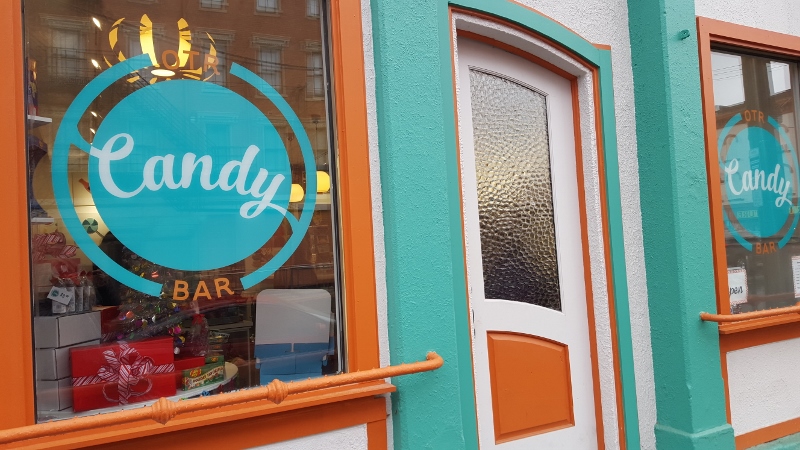 The OTR Candy Bar beckons you to come inside. Their colorful building front is so inviting. Kids of all ages will love stepping inside the doors. Watch their eyes, they'll get very big and anyone who enters automatically has a smile. We were greeted by a friendly employee who explained about the serve yourself candy station.  Get a bag and you can fill it up with your favorite candies (I'm partial to Swedish Fish, hint hint). The girls had fun picking out a few of their favorite treats (had no clue my youngest loves Rootbeer hard candy).  They also have an assortment of various specialty and retro sodas and you can pick one or more to enjoy. If you fancy jelly beans, they've got plenty to choose from.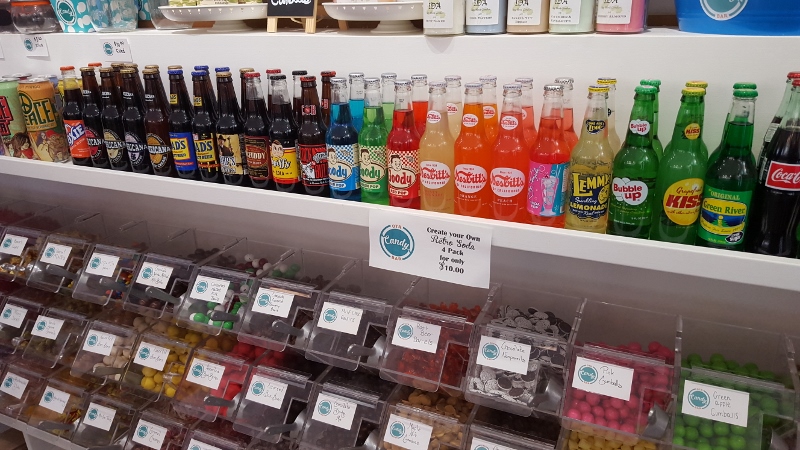 Inside the OTR Candy Bar is an actual bar with stools. Here you can order a sweet soda float as you saddle up to the "bar". I loved looking at all the candy displays and it was fun seeing candy I remember as a child. A visit to the OTR Candy Bar is really fun and I hope you'll get a chance to stop by the next time you visit Findlay Market.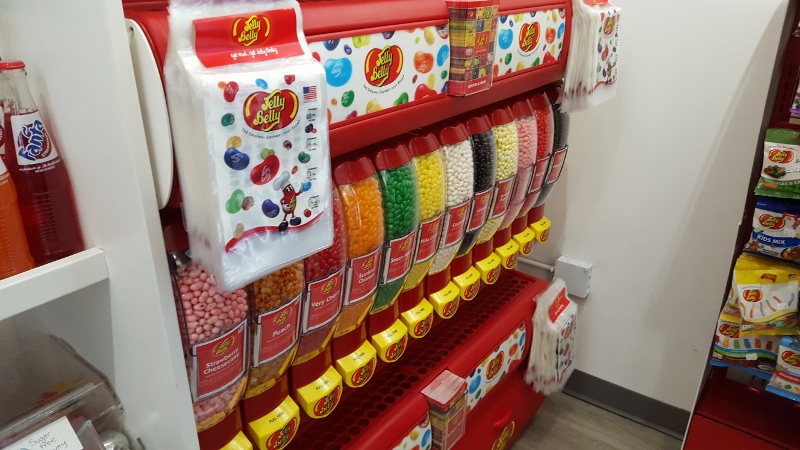 If you are a Jelly Belly fan, OTR Candy Bar has you covered!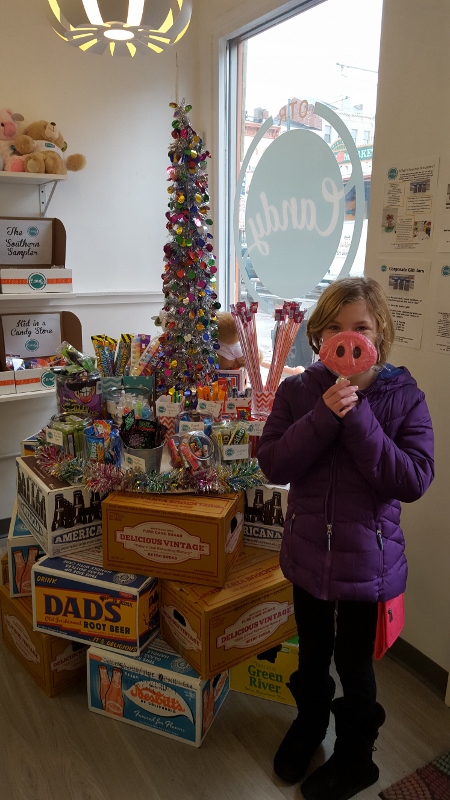 Love the displays (I may be a bit partial to this one).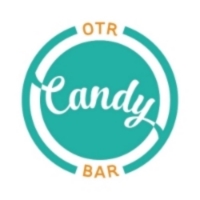 OTR Candy Bar
1735 Elm St. Cincinnati, Ohio
513-381-2765
When not blogging for Family Friendly Cincinnati, you can find Kristin writing on her personal blog, MasonMetu (from me to you).