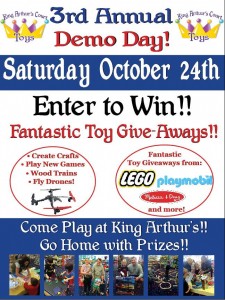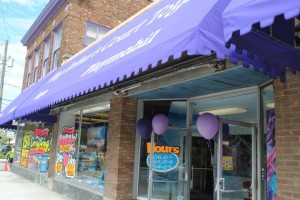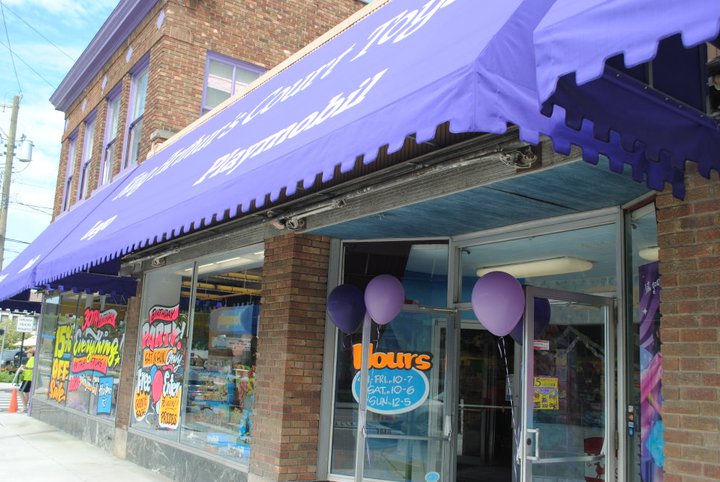 It's that time of year…the time that have many parents shaking in their boots: holiday shopping season! If you are like me then you absolutely dread asking your kids "So, what do you want for Christmas this year?" because you'll be met with either a blank stare and a lackadaisical "I don't know."  If this is you, then be excited — because King Arthur's Court Toys is hosting its 3rd Annual Demo Day Saturday, October 24th!
Demo Day is awesome for many reasons — #1. You get to let your kids try out awesome new toys so you'll know if they really LOVE them or just like them. #2. Bring along a pen and paper and let them make those Wish Lists right then and there, giving yourself plenty of ammo for that holiday shopping.  #3. Giveaways!  You can toss your name in the hat and possibly win toys from Melissa & Doug, LEGO, Playmobil and more!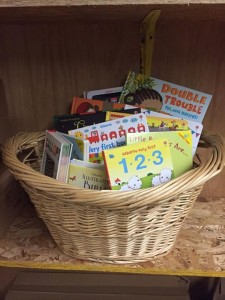 Some of The Giveaways Include:
LEGO City Spaceport $129 value
Basket of children's books
A Rody Horse $54.99 value
Melissa & Doug Wood Kitchen $249 value
Playmobil Hawk Knights' Castle $99 value
If you are looking for something fun to do Saturday, and wouldn't mind getting a jump on your holiday shopping list, then this is a great opportunity to cross both of those to-do's off of your list with one stop!
PS. Want to win a $50 King Arthur's Court Toys Gift Card to help with your holiday shopping? Head over to the Family Friendly Cincinnati Facebook page for details on entering!
King Arthur's Court Toys is located at 3040 Madison Road in Oakley.  For info on the Demo Day event visit their Facebook event page; For store hours visit their website www.kingarthurstoys.com.  Check out the King Arthur's Court Toys Holiday Toy Catalog: