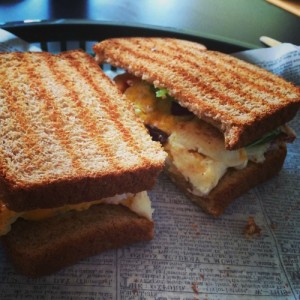 Editor's Note:  We are sad to say that Perks on Pike Closed it's doors in 2015.
The Covington dining scene had a new addition a few months ago by the name of "Uncle Buddy's Cafe" on Pike Street.  Just recently this establishment decided to change their name to "Perks on Pike", which is a fitting name.  You can perk yourself up with some coffee or a light meal while on the go.
Perks on Pike offers made to order salads and sandwiches…design your own to make it perfect!  And they also offer coffee, baked goods, soups and more.    I've visited Perks on Pike several times, both for breakfast and lunch, and the food has always been spot on delicious.  Their sandwiches are so good, and hearty.  You really get what you pay for with them.  I ordered a breakfast sandwich on one of my visits and it was so delicious that it was confiscated by my youngest child.  We may or may not have had a fight over that sandwich.  Lucky for us there's more where it came from.  I'm also a huge fan of their hummus platter…YUM.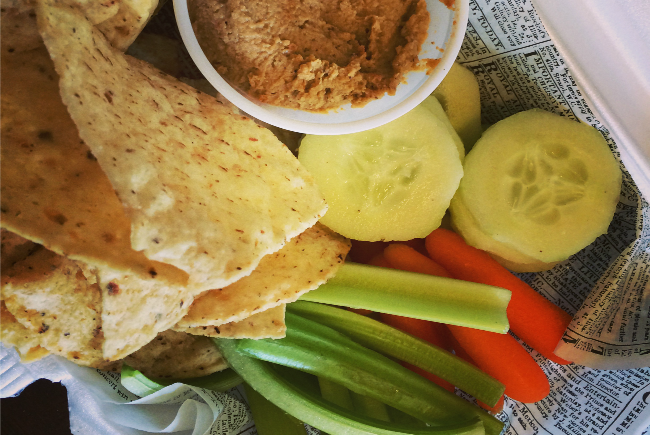 The service at Perks on Pike is fantastic, they make you feel at home and also take care to make each dish they serve just how you want it.  Keep in mind, this is a small family run operation, not a fast food restaurant, so when you go you might have to wait just a few minutes for your food to be ready.   But luckily, it's a very peaceful place to sit and hang out.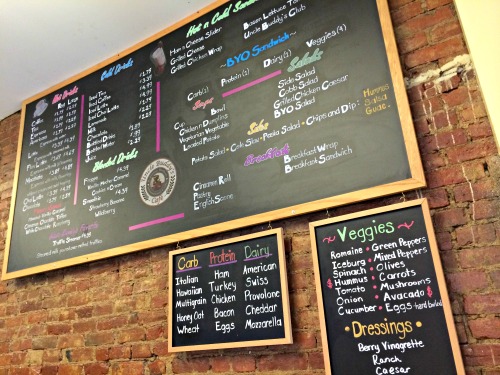 Perks on Pike is a cozy, comfortable place to dine, to play chess, to shoot some pool, meet up with friends, have meetings or just do some quiet work.  They have plenty of on-street parking on Pike Street.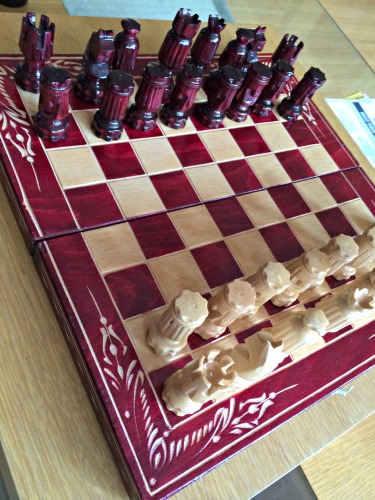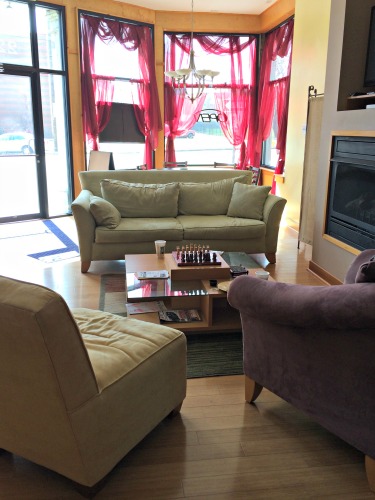 Perks on Pike is located at 222 Pike Street in Covington.  Visit the Perks on Pike Facebook Page for hours of operation and other details.  I should mention that since I wrote this post they've changed up the decor and now have a pool table for entertainment as well!
When not blogging for Family Friendly Cincinnati, you can find Katie writing at her personal blog, www.thelittlethingsjournal.com