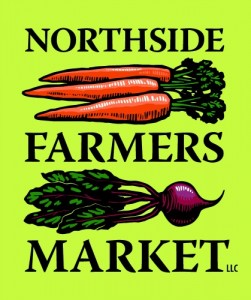 We are lucky to live in the Greater Cincinnati area because we have so many great communities that put together farmers markets so that we can enjoy fresh produce, handmade goods, fresh baked breads and more.  The Northside Farmers Market is one of our region's fabulous farmers markets.  They offer what you'd typically expect to see at a farmers market plus so much more.  And as an added bonus they are not just a seasonal market, they operate all year long!
During the warmer months they operate at Hoffner Park in Northside, and that's where we found them on our visit a few weeks ago.  Every Wednesday from 4 until 7pm you will find some of our area's best and tastiest vendors selling their wares.  In fact, the vendors are so popular that people start lining up before the 4 o'clock bell even rings.  They are so eager to get their fresh breads, fresh veggies, local coffee, homemade granola, jams ferments, homemade donuts, wild flowers and MORE.  I'm telling you, this market really has a little bit of everything.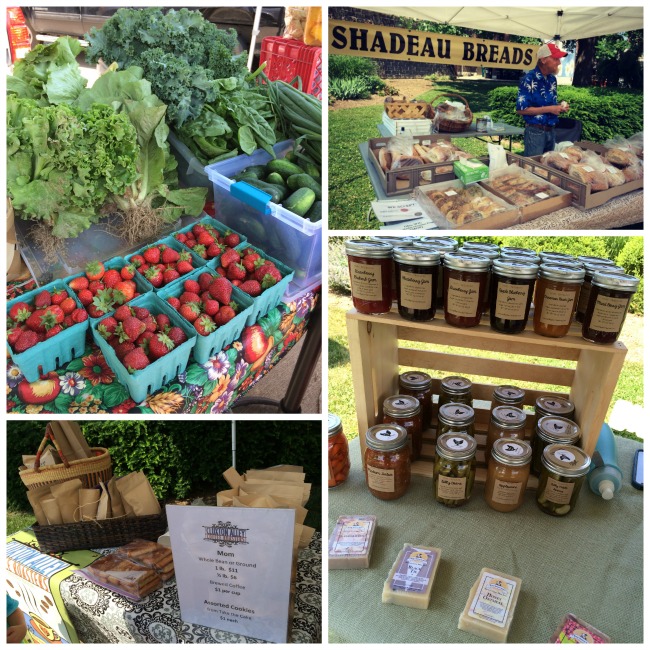 When you go to the Northside Farmers Market it doesn't feel like a typical farmers market, it has more of a festival vibe.  The day that we went there was a man singing and playing his guitar, Street Pops for sale to cool people off, craft activities for the kids and just a happy energy all around.  Even though I drover over from Northern Kentucky to get to the farmers market I felt like I was in my own neighborhood, that's how outgoing and friendly everyone was…both vendors and shoppers.  If you want to check out a cool farmers market head to Northside on Wednesdays to shop local & shop fresh for dinner!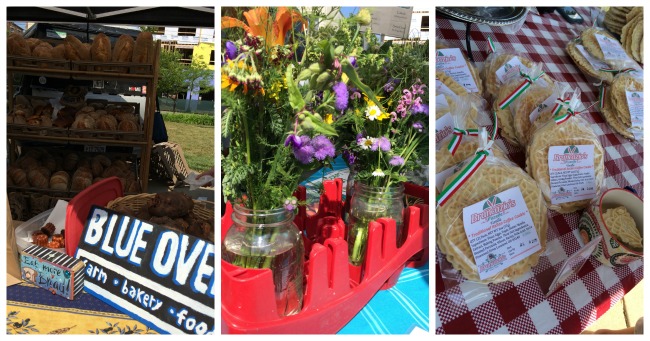 The Northside Farmers Market is located at Hoffner Park at 4101 Hamilton Avenue.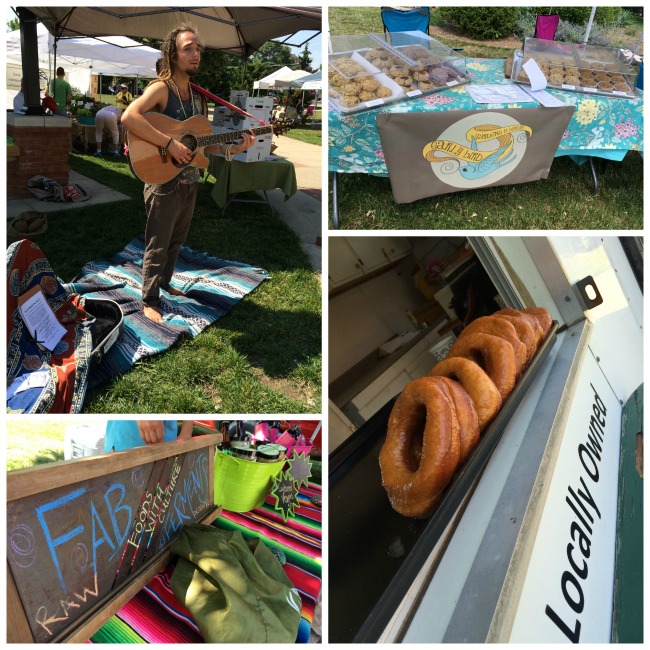 Disclaimer:  This is a sponsored post, but all opinions are 100% our own.  We really are big fans of this market. 
When not blogging for Family Friendly Cincinnati, you can find Katie writing at her personal blog, www.thelittlethingsjournal.com