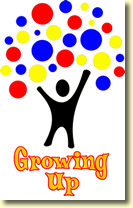 Out of all the arts, I enjoy musical theater the best. I always find myself tapping my toes or singing along (that is if I can do it quietly without my kids telling me to be quiet).  Throw in some fabulous choreography and dancing and I am sold.  I love musicals even more when a group of very talented local youth are the stars.  Once again, Acting Up is pulling out all the stops with their fun and upbeat annual FUN-Raiser. The theme this year is "Growing Up" featuring Broadway songs and will be held at the Lebanon Theatre Company.
"Our 3rd Annual FunRaiser features over 50 talented singers from the surrounding area, making up 2 casts, for 2 weekends of performances!"

Cast 1 performs Sat. May 24 at 2pm and 7pm, and Sun. May 25 at 2p.

Cast 2 performs Fri. May 30 at 7pm, Sat. May 31 at 2pm and 7pm.
Tickets can be purchased online or at the door. All tickets are $20 but since Acting Up is a non-profit 501(c)3 entity, $10 of your ticket purchase is tax-deductible (save your receipts).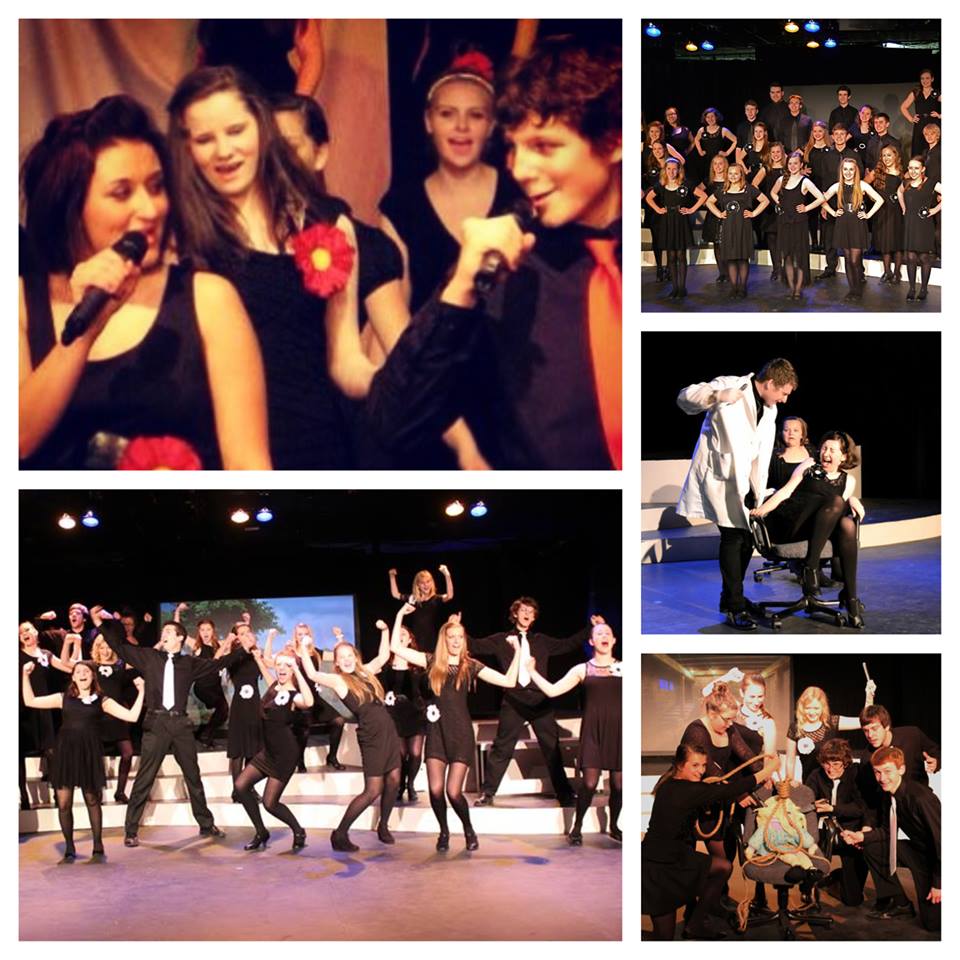 Photos courtesy of Acting Up
Visit Acting Up on Facebook for upcoming shows. Upcoming productions include Beauty and The Beast in the Fall 2014 and Legally Blonde The Musical, Jr. in Spring 2015.
When not blogging for Family Friendly Cincinnati, you can find Kristin writing on her personal blog, MasonMetu (from me to you).