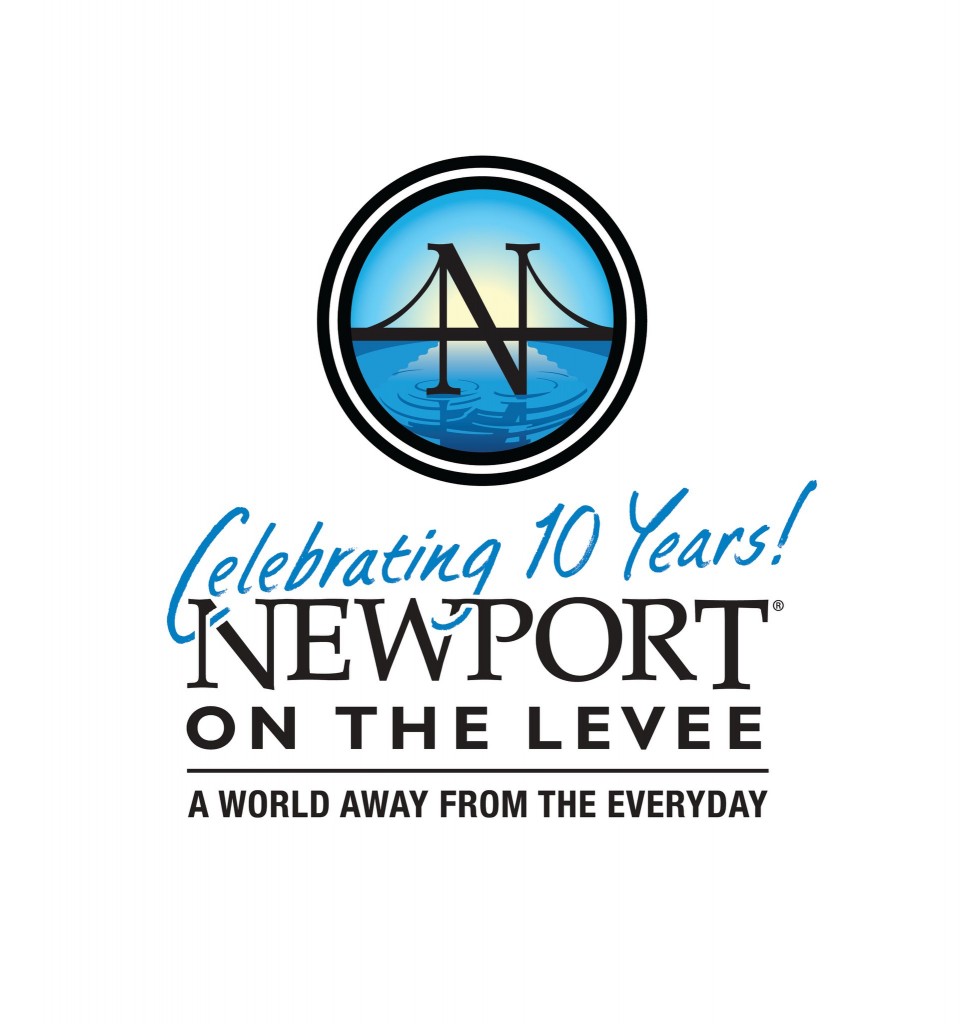 Doesn't it seems like just yesterday they announced they would be building a new shopping and entertainment district in Newport,KY? Hard to believe that in September Newport on the Levee will celebrate its 10th ANNIVERSARY?? I can't believe it's been around that long already. It seems like it's been a part of our community for much longer.
To celebrate, each weekend in September the Levee will feature free events, open to visitors of all ages.  If you're family enjoys the levee (We love Star Lanes & of course ice cream from Cold Stone), then this is one set of celebrations you wont want to miss!
Birthday Celebration, September 2 – 4
Enjoy a weekend of high-energy entertainment provided by the Cincinnati Circus, Arthur Murray Dance Studios, and the Azucartumabo Salsa Band!
Dancing on the Levee, September 8 – 11
Get your toes tappin' during this weekend of dancing! From performances by Arthur Murray Dance Studio to the grand opening of the new venue, Locomotion on the Levee, to a circus workshop for the whole family; this weekend is sure to get you on your feet and groovin'.
Northern Kentucky University Jazz on the Levee, September 16 – 18
Listen to a variety of soothing jazz styles as students from Northern Kentucky University's Jazz Program take to the Levee for a musical weekend.
Taste of the Levee, September 24
The 10th Anniversary celebrations come to a conclusion with the Levee's signature fall festival. Sample delicious offerings from Levee dining venues and listen to the sounds of live music from Chuck Brisbin and The Tuna Project and The Whammies.
For more information on all the fun that will be happening at Newport on The Levee in September, be sure watch their Facebook page.