One event that signals the end of summer and the beginning of fall for all of us here at FFC is The Old West Festival in Williamsburg Ohio.
Cowboys, cowgirls, and wild west antics have returned to Cincinnati with The Old West Festival kicking off its 9th annual season.
The whole family can enjoy a day full of fun: watching horseback riding, roping, and magic shows, being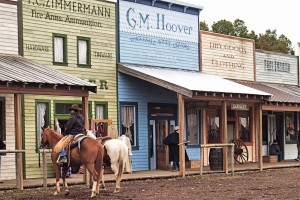 part of a shotgun wedding, or listening to tales of the Old West and singing along to cowboy songs. Adults can enjoy a beverage at the saloon and the kids will be thoroughly entertained with the chance to take a ride on the A&A Train, pan for gold, and learn how to shoot a bow and arrow. If you want to create memories that the whole family will be talking about for years afterward, I would definitely recommend hitting up The Old West Festival! There is simply something for everyone to do.
This year marks the 9th annual Old West Festival. As usual, there are theme weekends:
REACH Family Weekend (September 10/11) — Prize giveaways and free return visit admissions
Freedom Weekend (September 17/18) — Free admission to military members, police officers, EMS and firefighters with public service ID.
America's Pastime Weekend (September 24/25) — Live old=time baseball played by 1878 rules.
Romance Weekend (October 1/2) — Renew your vows and buy your sweetheart a rose.
Faith Weekend (October 8/9) — This special weekend features an evening concert by My Brother's Keeper and requires a special weekend pass.
Halloween Weekend (October 15/16) — Closing weekend – wear your costumes and check out the "real ghost town" of Dodge City!
One of the things I love about this festival is that it is a permanent display! This town is up all year round and is open for visitors September 10th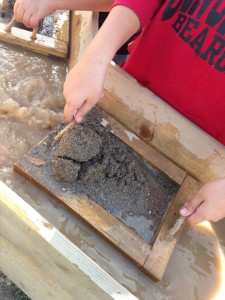 through October 16th, weekends only. The festival is located just 15 minutes from I-275, East of Cincinnati.
The Old West Festival has long been a much anticipated fall event for our families, and we know it will be for yours as well!
Sign up to receive updates from the Old West Festival with their eNewsletter: http://bit.ly/OWFnewsletter
Visit the Old West Festival on their website at www.oldwestfestival.com
Get the latest updates on their Facebook page: The Old West Festival 
Look for a giveaway over on our Facebook page!