Every parent has an opinion…why not get paid for it?  Participating in paid marketing research opportunities can be a great way to earn some extra spending money, and all you have to do is share your views and opinions about the products and services you use every day.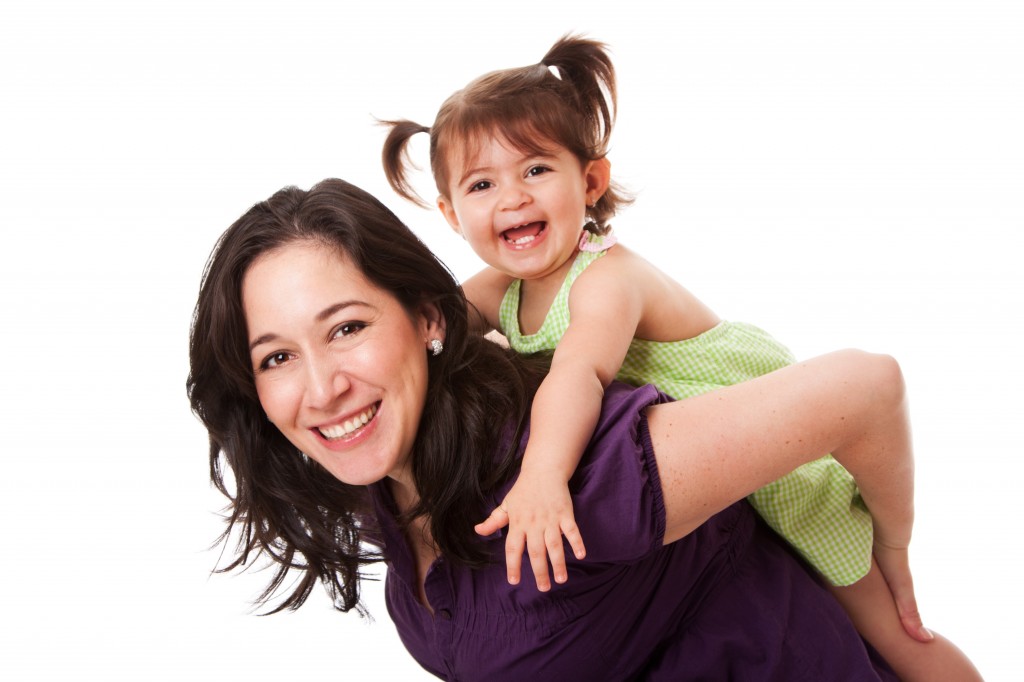 Focus Point Global is partnering with a major marketing research company in the Cincinnati area to open a new focus group facility and they're looking for opinionated parents to join their respondent panel. By participating you can help improve the products and services you and your family use every day and earn extra spending money – without disrupting your busy schedule while doing it! Sign up to be the first to hear about upcoming paid opportunities.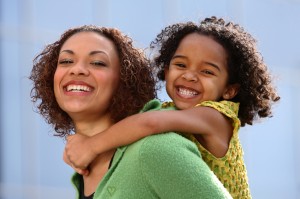 Types Of Opportunities:
Focus Groups & Interview
Taste tests
Online Surveys & Communities
– Shop-alongs
– Mystery Shopping
You can get to know more about Focus Point Global and the types of opportunities they offer by checking them out on their social media accounts.
Disclosure: This is a sponsored post.