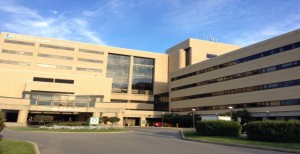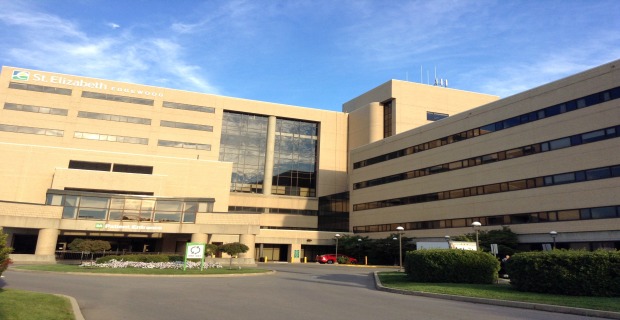 Saint Elizabeth Healthcare offers an informative class about puberty for pre-teens and their mothers called Mother to Daughter I.  There are certain conversations that we must have with our children that sometimes end up being an awkward exchange.  We want to arm our children with all the facts they need to help navigate the choppy waters that adolescence can be for them, but talking about puberty is one of those conversations that tends to make both the parents and the children squirm.  St. Elizabeth Healthcare is here to help you educate your daughter about all the ins and outs of what adolescence brings and helps to foster open communication between mother and daughter.
Here's a description of the Mother to Daughter I class from St. Elizabeth:
This class is designed to encourage open communication between mothers and daughters regarding puberty in a Christian based setting.  Topics of discussion include: female anatomy; physical changes of puberty; what is a menstrual period, how does it feel and what to do; how to use a pad and tampon; emotional changes; changes in oil and sweat glands; need for healthy lifestyle, especially during adolescence.  The class ends with an 18-minute video that reinforces what was discussed in the class.  Handouts are given to mothers.  A booklet is given to daughters.
The Mother to Daughter class is taught by Cathy Ficke, RN,  who has been teaching this class for years.  She is a nurse, a mother and an educator, so she is more than qualified to teach these young girls about the changes that are coming.  She is very matter of fact and honest, but down to earth at the same time.  She is able to present all the facts and information in a way that made things very clear for the girls, but at the same time she puts them at ease and has them feeling relaxed and giggling.
For 2014 the Mother to Daughter I classes will be offered on: January 21, March 18, May 20, July 22,September 23, and November 18.  I recommend signing up early for the class of your choice, as sometimes they fill up quickly!  You can register online at the St. Elizabeth Healthcare website.  Class fees are $15.
St. Elizabeth also offers a follow up class for older girls (12-14 years) called Mother to Daughter II and Parent to Son classes for the boys to learn about puberty and for the younger crew they offer Big Brother/Big Sister classes for children who are expecting a new little sibling.  These are just a few of the classes offered at St. Elizabeth.  Visit their website to learn more about classes and sign up yourself if interested.  There's parenting classes, childbirth classes, smoking cessation classes and MORE.
St. Elizabeth Healthcare has several locations around Northern Kentucky, but all of their classes are held at the Edgewood Campus.