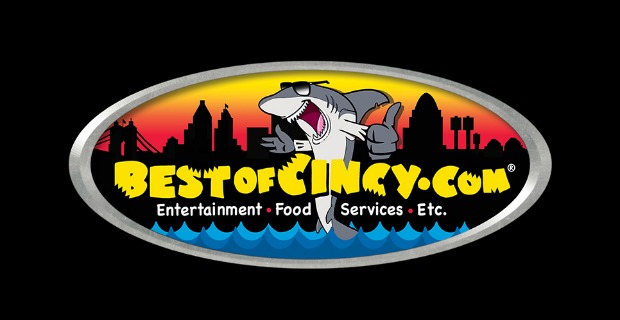 Have you ever had a moment like this…you need a plumber and you need one RIGHT NOW, or your inlaws are coming over in less than 24 hours for a big party and you need your windows cleaned ASAP, or you need to take an out-of-town VIP from work out to dinner and only the best will do?  These sorts of situations seem to happen to the best of us all the time.  When things like this happen to my family I tend to turn to my friends to see who they recommend in terms of plumbers, window cleaning services, restaurants, or whatever other business or service I'm in need of, but I always get so many responses that my head spins.  So then I check out the internet for reviews…again, so many different reviews that I can't seem to make heads or tails out of them.  Here's where BestofCincy.com comes in.  Whether I'm looking for the best place to shop in Greater Cincinnati, or the best place to eat, or the best businesses, BestofCincy is where I can find all of these things and more.
BestofCincy is a NEW online resource in our region developed and operated by Chris Hamm and Brady Mescher.  They are two guys who have grown up in this area and worked in the customer service industry in the Cincinnati/Northern Kentucky area for their entire working careers.  They have developed a formula for screening businesses to decide whether they really are the best of the best or not.  They won't add just any business to their site.  They want to make sure that they are only featuring local businesses that are the cream of the crop.  Their efforts to do so take out the guesswork on the consumer's part.    Not only is BestofCincy focused on bringing our area's small businesses to the forefront, they themselves are a small business!  I'm all about supporting our local small businesses as much as I can, so I love that BestofCincy can help me get connected with the businesses I should be frequenting, or the services that could benefit my family, or the best restaurants around town to dine at…whether it be for a fancy date night dinner or a casual dinner with the munchkins.  Another thing that I really like about BestofCincy is the lack of negativity.  They are focused solely on providing fair, positive, and helpful reviews for what they determine to be great businesses or services.
There really is something for everyone on BestofCincy, and with more businesses being added each day they really are the perfect online resource for finding the best of the best in Greater Cincinnati.  So next time you are wondering what business, service or restaurant to choose to meet your needs, be sure to head over to BestofCincy and see what they have to offer!
To contact BestofCincy about submitting your business for consideration contact Chris Hamm ([email protected]) or Brady Mescher ([email protected]).  And be sure to check out the BestofCincy website and Facebook page.
This post has been sponsored by our friends at BestofCincy.com