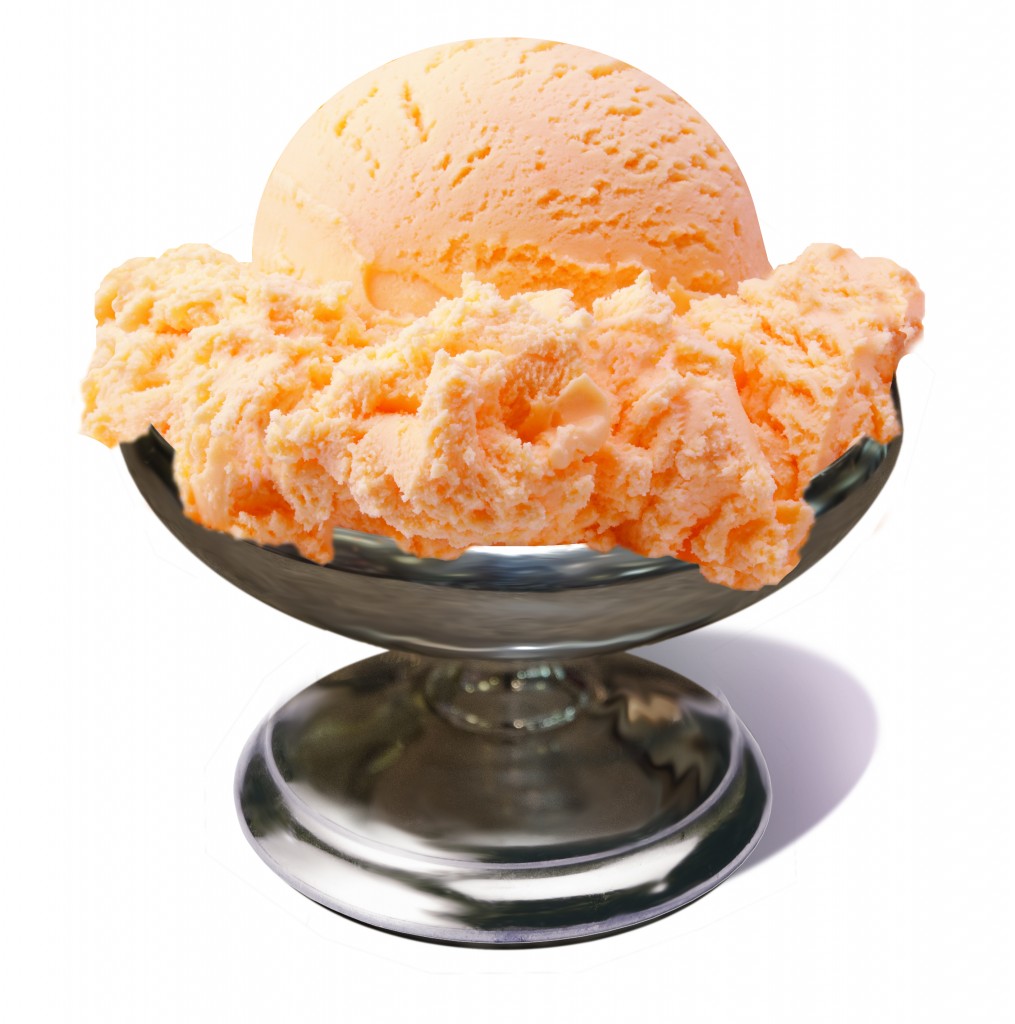 Graeter's unveiled a new mystery ice cream flavor on its Facebook page this morning….. Did you catch it?  Big fans of the creamsicle, we're excited to try the new flavor– Orange & Cream, which is now available at all Graeter's stores across the Tri-State!
From Graeter's:

Orange & Cream ice cream features an all-natural orange puree with a fresh, creamy citrus flavor. Like all other Graeter's flavors, it's made just 2-gallons at a time in old-fashioned French Pot Freezers.
The new flavor, available through May, or until they run out, is available by the scoop and by the pint only at Graeter's ice cream store locations and online at 
www.graeters.com
.
This giveaway is now closed. Thank you to all who entered.
 Disclosure: The prizes in this giveaway were provided by representatives with Graeter's.