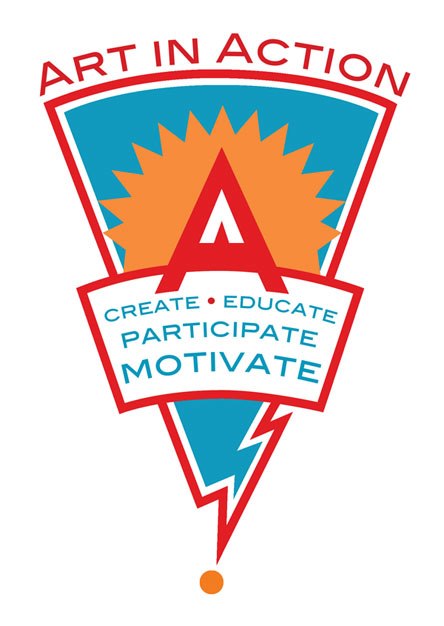 Art in Action, a new exciting monthly Saturday program series by independent artists from the Pendleton Art District is launching this Saturday, and we have the details for you.
Art in Action will take place the last Saturday of the month (dates below) and will feature a variety of free art demonstrations and classes as well the opportunity to view and purchase original artworks from the studios of the participating artists. A wide range of media will be featured including painting, stained glass, and stone carving demonstrations as well as hands-on classes involving ceramics, printmaking and drawing.
Demonstrating artists for March include Donna Talerico, Carol Abbott, Carol MacConnell, Joe Pearce, Barb Chenault, Ober-Rae Starr Livingstone, Mary Jean Weber, Bruce and Nancy Neville (watercolor and oil painting), Dawn B. Dwyer (oil painting), Stacie Seuberling (pastel, Trina Feldhake (ceramics), Michal Adams (stained glass), Ivanka Lempitskiy (jewelry), Joe Drury (slumped glass). They will be demonstrating all afternoon from 11am – 3pm and invite the public to watch, ask questions, and learn more about their work.
Class times will run from 20 minutes to 1 hour and are suited to a variety of ages groups from children to adults. Visit www.facebook.com/PendletonAIA for a full listing of classes and their descriptions.