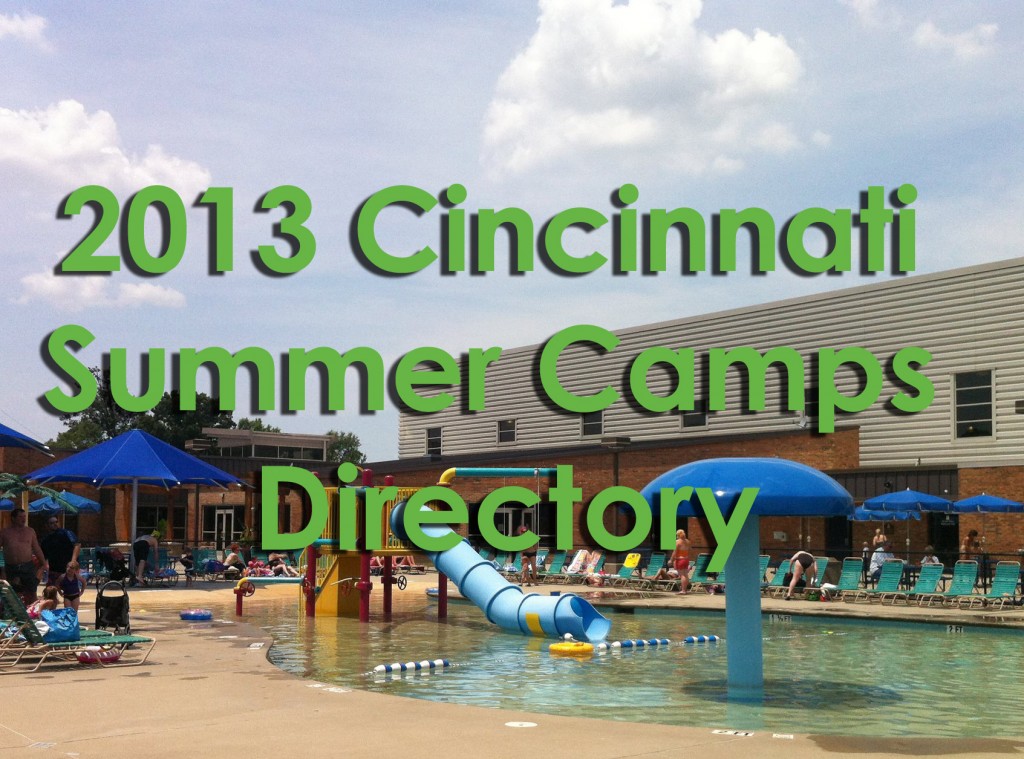 Spring, surely it will come soon, right? When it does, it means that Summer is right around the corner. As a Mom (and a Dad), finding the perfect Summer activities to keep our kids happy, as well as occupied during the Summer Break, is high on most of our lists. You'll be happy to know that for the third year in a row, we've put together a killer list of Summer Camps all around greater Cincinnati.
Different this year, is the format. Instead of making the longest blog post (well, this would now be the 3rd longest blog post), we created a directory of Summer Camps. We tried to include as much information as we could gather. There's all types of camps for all types of kids. You can search the directory looking for an art camp or a Lego camp — whatever your child's heart desire.
What's the one thing I can guarantee about this list? It's not complete. We find out about new camps continuously — so be sure to let us know if you know of a camp and you don't see it listed.
Here's a link to the directory.
When not blogging for Family Friendly Cincinnati, you can find Karen writing at her personal blog, Little World After All.