As the city of Independence's Courthouse, approaches its 100th birthday, I thought it would be my gift to the city to share my experience as a fairly new resident and my perspective as to how this city has somehow managed to preserve its foundational values and principles its forefathers and foremothers instilled.
The city's vision statement is to become one of America's most livable cities, relentless in the pursuit of an outstanding quality of life for our citizens.  Note the word "relentless".  There are numerous examples of effective leaders and residents in this city that have relentlessly fought and planned events that promote this community's values and the kindred relationships we have with one another.  For example, the city's Independence Day Festival and endearing Christmas Walk are a couple high quality, high profile events that have experienced huge growth over the years.  Why?  Because people are craving to be a part of a community that thrives on residents who deeply care about their families and their community.
My grandfather was very involved in starting the local Kenton Fire Department, participating in the local 4H program, the Kenton County Fair, he was among the first graduating classes of Simon Kenton High School, back then known as Independence High School.  Many residents have deep roots in this county and particularly in this city.  Those roots are the sustainability and the 'magic' behind what keeps this community tight-knit and grounded.  In other words, we have history here, a history built on values and principles of which by the way, if such values were challenged or compromised, my prediction is this community would unite and "go to the hill" to fight for them. I take great pride in saying that my two daughters will be fourth generation graduates of Simon Kenton High School.  The history and pride of this community was bred in me and will be bred in them.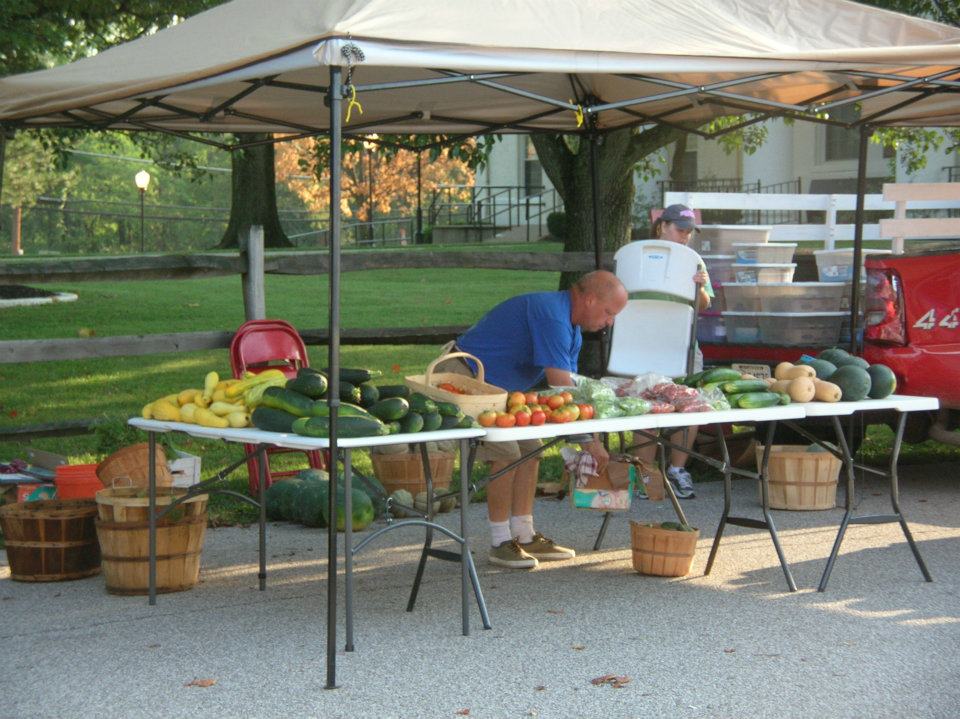 The very name of the city, Independence breeds irony.  The beauty of this city is that people are hardly independent of one another.  On the contrary, their dependence on one another is what maintains this large city's "small town" feeling.  Take for example, the local farmers market that rises and shines every Saturday morning in the town square.  All of the salt-of-the earth farmers, beekeepers, crafters, and local merchants are there to sell their goods for a minimal price but the free smiles and warm conversations are priceless.  The desire for this community to support its local economy is one of the values that are held dear to the residents of this city.
May we uphold and celebrate this timeless treasure at the City's Centennial Celebration on October 13 and October 14.  This event is free to public and will feature ongoing tours of the historical Courthouse, including the seldom seen second floor along with local history exhibits.  Additional events will include craft vendors, Independence Farmers Market, veteran's presentation, antique cars, musical entertainment and more.  Special thanks to Skyline Chili, Holland Restaurant Group, Larosa's, Computer Troubleshooters, and the Independence Business Association for sponsoring this special event.  For more information, contact the Kenton County Fiscal Court at 859-392-1400.