Happy Friday everyone! Another weekend is here, and I don't know about your family, but ours are ready to have some fun before school returns in just a few weeks. As always, there is a TON to do this weekend, from theatre performances, art making and festivals to Reds games, story times and MORE.  Whatever you do, we hope you have fun!
Enjoy your weekends.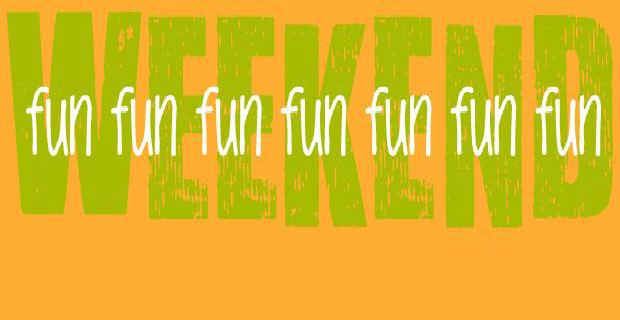 SATURDAY FREE –  The "Reptile Guy", Peter from P.T. Reptiles, will be at Lazer Kraze in Deerfield Township at noon and at the Erlanger location at 2pm for an opportunity for you and your kids to get up close and personal with some of earth's coolest creatures.  He'll be sharing an educational program about reptiles, amphibians, arachnids and more.  Space is limited so reservations are recommended.  No purchase necessary.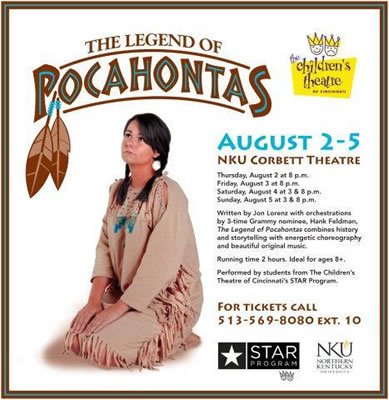 The Children's Theatre of Cincinnati's STAR Program and Commonwealth Theatre Company perform  THE LEGEND OF POCAHONTAS this Friday, Saturday & Sunday at NKU's Corbett Theatre. Check out Rob Bucher's Behind the Curtain Blog for more info.
Washington Park has lots going on this weekend. Friday at 7:30pm head to the park for a rare joint performance by the Cincinnati Pops, May Festival, Cincinnati Opera and Cincinnati Ballet. Then Saturday head down to take part in the twenty-seventh Over-the-Rhine Community Festival.  Fun includes food, games, talent contest and entertainment go from noon to 6pm.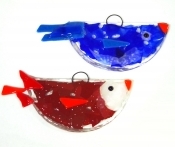 Make a work of art at Brazee Street Studio at their Family Open House from 10am to 1pm on Saturday.  This month's theme is Kilncarved Coasters. Later that afternoon you can also sign your child up to take a class from 1:30 – 2:30 where they can make a whimsical glass bird!
A Day in Pompeii continues at the Cincinnati Museum Center this weekend, but you better hurry. This amazing exhibition is packing up and heading out of town on August 12. Check out Katie's post for details.
The World's LONGEST Yard Salecomes to Covington's MainStrasse Village this weekend, don't miss it!
Calling all parents of Max & Ruby fans — Saturday head to Blue Manatee Bookstore in Oakley for ARTY PARTY from 2-3pm and join artist Lisa Merida-Paytes for a special afternoon art event inspired by Rosemary Wells' Max and Ruby books. Pre-registration is required, as space and materials are limited. Stop by the store or call (513)731.2665
Choo Choo! Entertrainment Junction has kicked off it's Everything Thomas event, which runs through September 10th. It's noted as a "magical indoor celebration of kids' favorite Thomas the Train, with several Thomas train layouts, Thomas videos, Thomas scavenger hunt, Thomas coloring and crafts and our 2 outdoor kids' train rides."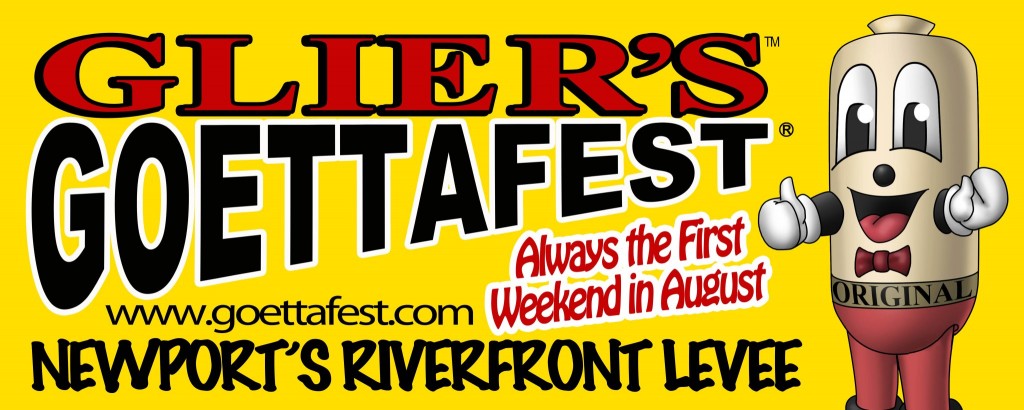 Hey Goetta lovers – Glier's Goettafest returns to Newport's Festival Park this weekend. Enjoy a variety of goetta dishes, music, games, rides and more.
Festival season continues this weekend with the Holy Trinity Festival in Norwood and the St. Aloysius On The Ohio Festival.
Head to Seasongood Square Park in North Avondale Saturday from 10am – 2pm for the Neighborhood Back2School Carnival.
Batter Up! Show your support the amazing Cincinnati Reds and take in a ball game with the family Friday, Saturday or Sunday as they take on the Pirates.
S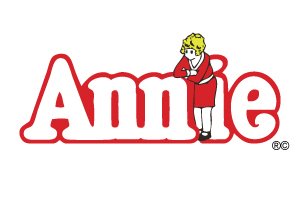 aturday the Boone County Cooperative Extension Service hosts Family Fun Time. Head out from 9am – Noon to take hike the woods or walk trails. Strollers and toddler bikes welcome on paved or stone chip paths.
The Beechmont Players production of ANNIE continues this weekend with performances on Friday, Saturday and Sunday. Tickets are a steal at $15 general admission!
Saturday and Sunday you can head to Cincinnati Art Museum for ARTWORLD: How Instrumental and kids can explore instruments from around the world from 11am – 5pm each day.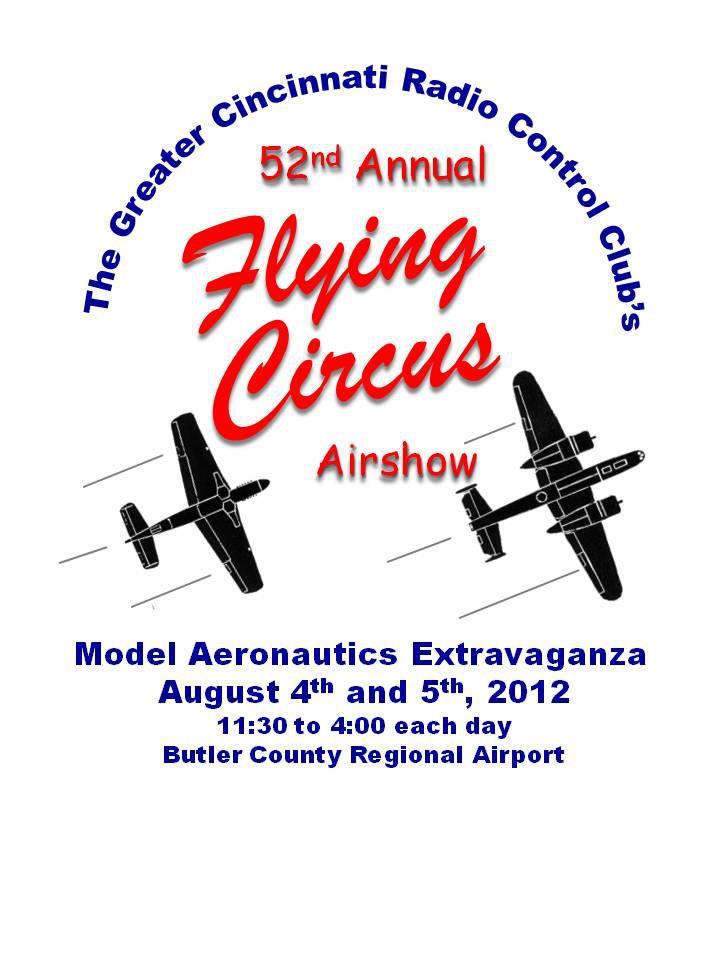 The Greater Cincinnati Radio Control Club celebrates it's 52 Anniversary Saturday & Sunday with a radio controlled model air show at Butler County Regional Airport.
Summer Saturday's continue at Hidden Valley Fruit Farm in Lebanon with live music, train rides, samples and more!