I've had computer trouble, cell phone trouble, car trouble this week…trouble, trouble, trouble. So I'm MIGHTY happy to say TGIF – bring on the weekend Cincinnati!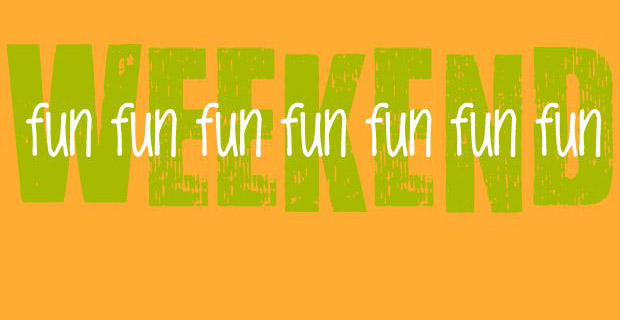 ALL WEEKEND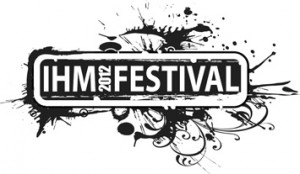 Festival Season is in full tilt and there is bound to be one near you:
The Cincinnati Reds are in town all weekend with promotions and special events at each game.  Friday night they'll have fireworks following the match-up. Saturday they are giving cool soft-sided Reds coolers and Sunday the kids will love the mini-mascot sets they are giving away.  Check their site for all the details or to purchase tickets.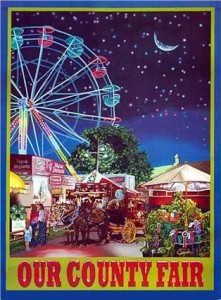 The Warren County Fair and Kenton County Fair are wrapping up but there is plenty of fun still left Friday and Saturday.  Miss that one and Clermont County's Fair kicks off on Sunday!
FRIDAY
From our friends in Taylor Mill:
The Taylor Mill Recreation Committee is pleased to bring you, courtesy of our Event Sponsor Vicki Griffin, our Friday Night Flick Movie Series, this Friday evening – July 20, 2012. Our Feature Presentation will be Mickey"s Twice Upon a Christmas, rated G. Movie begins at dusk.  Other events begin at 7:00 pm with a visit from Santa who is stopping by to check in with all the good little boys and girls before he heads off to his Haiwaiian vacation. Additionally, the Taylor Mill Maintenance Department will be on hand with a touch a truck program. Children can explore a bobcat, trackhoe, zero turn mower, golf cart, bucket truck, gator, snow plow, pickup truck, dump truck, and bull dozer.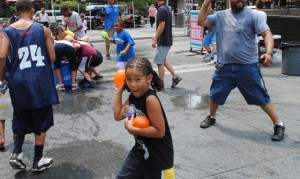 My Nose Turns Red will have a special performance, 7pm, at the Emmanuel Community Center Downtown – check Nose's website for all the details.
SATURDAY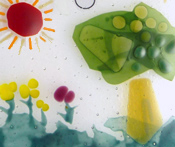 Make a work of art at Brazee Street Studio at their Family Open House from 10am to 1pm.  This month's theme is MINI SUNCATCHERS!
We've got a great reason to check out the brand new Washington Park in OTR!  Every Saturday they host a fun, interactive block of activities from 12pm to 2pm!  This weekend the folks from the Cincinnati Museum Center will bring the Pompeii exhibit to the park for a ton of family fun!
Hey parents, you won't want to miss the Highlands Middle School Garage Sale on Saturday from 8-noon. Money made will go toward the 8th grade Washington DC trip. Tons of families are participating: movies, super hero costumes, household items, clothes, toys, games, small kitchen appliances, furniture and much more. http://local.cincinnati.com/calendar/event.asp?prodid=147317
The City of Cincinnati will kick off their brand new STREETCAR SATURDAYS this weekend in the Gateway Quarter.
SUNDAY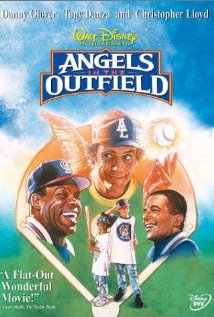 See Angels in the Outfield Sunday night on Fountain Square as part of their family friendly movie night program.  If that doesn't work for you, check out the other free movie night options around the city.
Looking ahead in the Summer:
Sign your family up for the BIG PIG GIG, a great walking tour of Cincinnati where you can learn about the decorative pigs along the way.  Sign up now for tours in August – they are filling up fast!