For some reason, this weekend is especially enticing to me. Maybe because it was cold all week…or at least cold by March's standards, right?  Maybe because I need clean underwear…who knows, I'm just glad the weekend is here.  Let's CHEER!!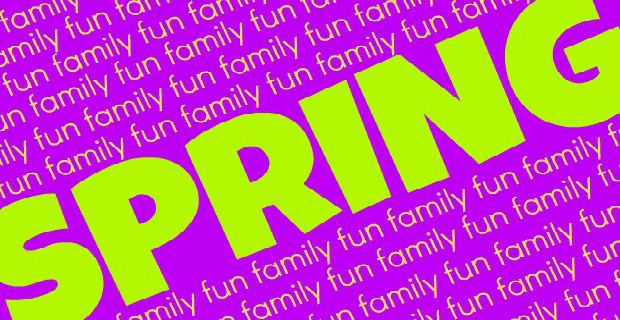 First, this is the last weekend  LEAVES your creativity flow at Brazee Street Studios…get it? You're making LEAVES? Get it? Saturday from 10am to 1pm the family fun will be much better than my jokes!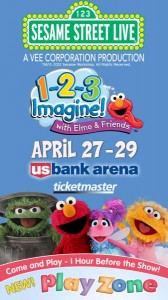 As Shannan shared earlier, Sesame Street Live is in town all weekend.  Read more about it in her post here.  And if you'll be Downtown, take a peek at Katie's  post highlighting all the fun Downtown has to offer as you go Out and About.
Does your kid love American Girl?  There is an American Girl Fashion Show happening all weekend at Music Hall.  Visit the website for complete details and to order tickets.
MARCH FOR BABIES happens on SUNDAY!  It's NEVER too late to join the fun for this wonderful cause – visit Kristin's post from earlier this month for all the details.
May is BIKE MONTH and the Cincinnati Library Downtown has a special event to kick it off – head to the Main Branch's Children's Garden on Saturday at 2pm for BIKE EXPO.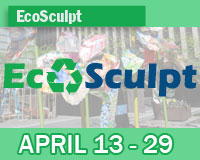 Don't forget – this is the last weekend to check out ECO-SCULPT on Fountain Square.  Those unique pieces will be taken down on Sunday!
It's FAMILY SATURDAY at the CAC (1pm to 4pm) and there will be CAKE!  Visit their site here for all the details!
The Butterfly Show at Krohn Conservatory…go early so you know you make it there.  I always think I have all the time in the world to see the show each year and then BOOM it's over.  Don't let this one pass YOU by.
The Gold Star Chilimobile is out and about again this weekend to get people excited and signed up for the Summer Reading Programs!  All kids who sign up on Saturday at the Deer Park Branch will get a FREE CONEY! Delicious and educational!! The Chilimobile will be on site at the library at 2pm.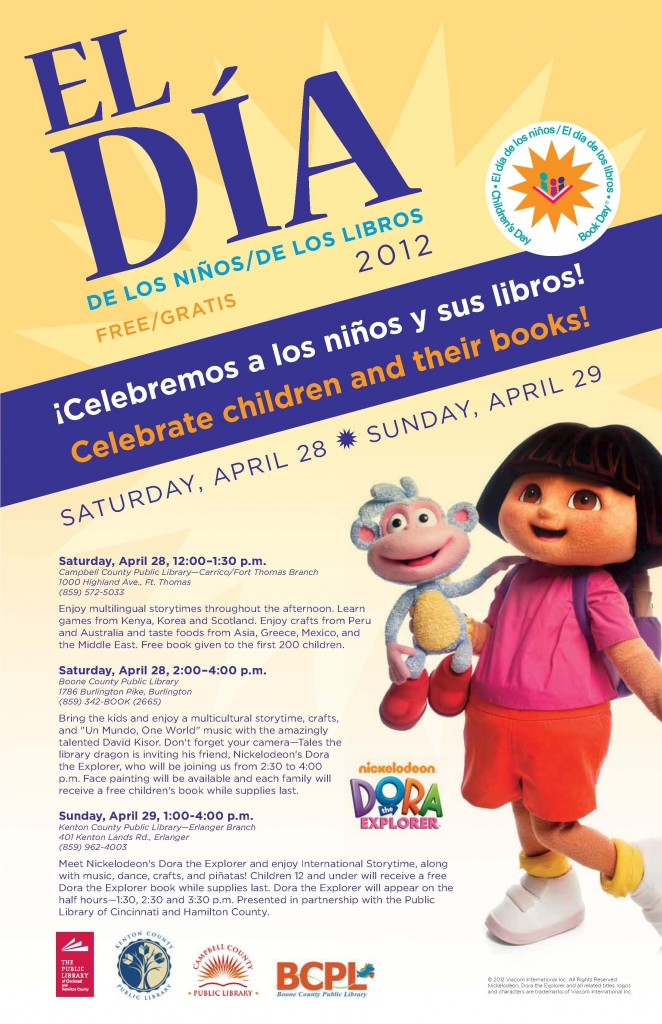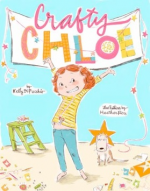 Our friends at the blue manatee have a fun afternoon planned on Saturday as they welcome author Kelly DiPucchio at 11:30 for a signing of her newest book, "Crafty Chloe". This event is open to everyone and is free.  Visit blue manatee's website for more information on this and all their other great events!
Six million children suffer from food allergies.  FAAN Walk for Food Allergy in Cincinnati is happening for the first time to raise awareness and research funding.  Saturday at Friendship Park, the walk starts at 10am, registration at 9am.  Visit their site for complete details and to learn more about allergies.
Barnes and Noble on the Levee is helping spread the word about National Child Abuse Prevention Month with a program on Saturday from 1pm – 4pm.  There will be a ton of various activities for the whole family…their site has all the scoop.