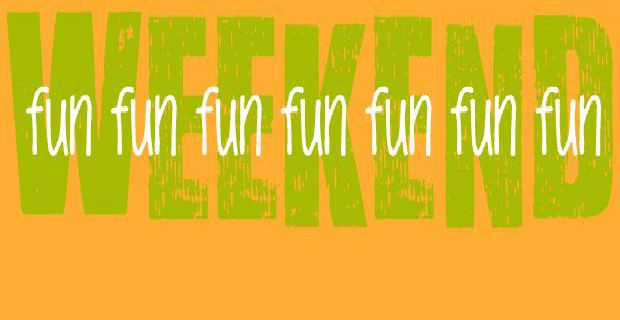 The Children's Theatre of Cincinnati's production of Rapunzel! Rapunzel opens this weekend with shows Friday (7:30pm), Saturday (2pm & 5pm) and Sunday (2pm). Read Amy's post from earlier this week.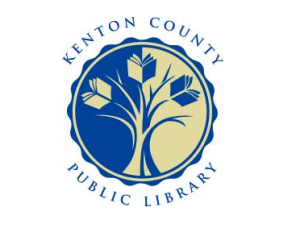 Head to Barnes and Noble at Newport on the Levee Saturday for Storytime with Shannon at Noon. Children will enjoy a  hearing a selection of stories both old and new and there are crafts provided for each event.
Kenton County Library presents it's Early Childhood Literacy Fair Saturday from 1-4pm at it's Erlanger Branch. Attendees can enjoy a fun-filled afternoon featuring music, activities, prizes and a free book for the first 400 children! Event includes a performance from Zak Morgan and entertainment from the Amazing Porable Circus. Community agencies will be on hand to provide valuable information to caregivers.
The Florence Kid's Sale this weekend. Running Friday 5pm-10pm & Saturday 8am-Noon there will be thousands of gently used children/teen items. Visit their FB page for details, including info on a 1/2 price sale on Saturday.
Joseph-Beth Books hosts it's Customer Appreciation Celebration Saturday at both it's locations. Attendees can meet local artisans, enjoy food samplings and free coffee, take part in children's activities like face painting, balloon artists and more.
If you have a nature lover at home, you won't want to miss Cincinnati Parks' Nature's Colors program at Glenwood Gardens. Attendees will learn how both humans and animals use color to identify the nature around us.  Sessions take place Friday, Saturday & Sunday at 1pm & 4pm.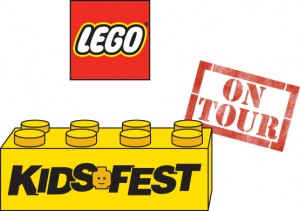 Get your LEGO on – LEGO KidsFest runs  Friday through Sunday.  There are five different sessions (each session is identical to the others).  You can purchase tickets for each session at www.LEGOKidsFest.com. Read more about it in our post, here.
FFC advertiser, Brazee Street Studios is always a fun place to be on Saturdays with their Family Open Houses from 10am to 1pm.
Have a hockey fan or two at home? Saturday is Kids Eat Free night at the  Cincinnati Cyclones game. They play the Wheeling Nailers with doors opening at 6:30 and puck dropping at 7:30pm.
Easter is just around the corner and communities across the Tri-State are ready, with plenty of options for celebrating, including plenty of Easter Egg Hunts as early as this weekend. Here's a peek at some of the events. View Kristin's HUGE post with lots more Easter activities info, here.
Saturday join the Islamic Center of Greater Cincinnati's Girl Scout Troop as they host Cultural Day from 2-6pm.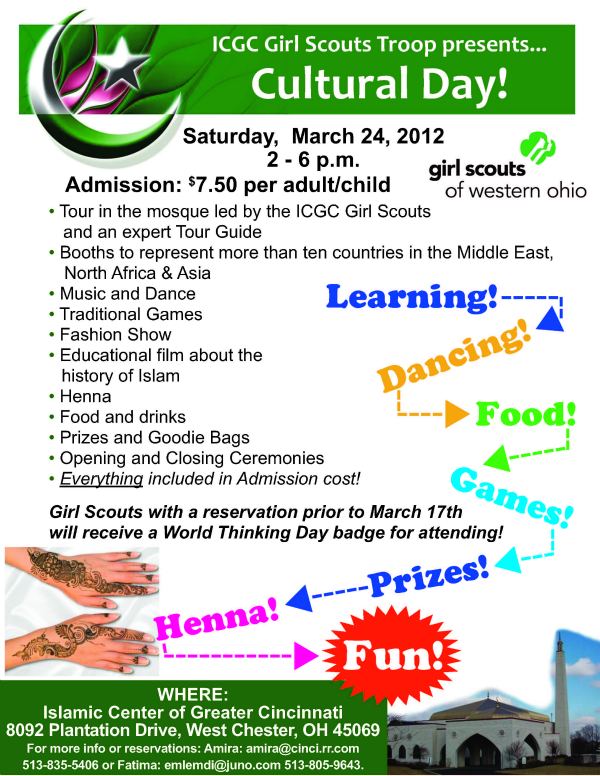 This weekend our friends at Blue Manatee host TWO great events for kids:
Get Crafty with Crafty Chloe! Saturday at 3pm.  It's a crafty story time inspired by the new book, Crafty Chloe by Kelly DiPucchio. Cost is$3 per child, ages 3-10 and pre-registration is required.
Drawing with Letters and Numbers… and Steve Harpster! Sunday at 2pm. Learn how to draw cartoon animals and funny monsters using letters and numbers, as detailed in artist SteveHarpster's books: Drawing Animals With Numbers, Drawing Monsters With Letters, Drawing Sea Animals With Numbers, and his newest book, Drawing Really Cute Baby Animals With Lowercase Letters.  This free drawing workshop is for ages 5-10, and all supplies will be provided.
Head to Happen, Inc in Northside for Form, Fashion, Function from 11am – 11:45am on Saturday. Happen's Fashion Designer, Gianni Fashionista, is visiting straight from Europe with a mission to find fresh designers to help with his new collection. Hats are in this season combined with a lot of fun. Make your owe fashionable paper hat that is sure to be a hit on the runway.
 ———————————————
Wow, there is a lot going on this weekend! If you know of a fun, family-friendly event happening that we've left off, please leave it in the comments below! The more fun the merrier.