Three cheers – the weekend is here!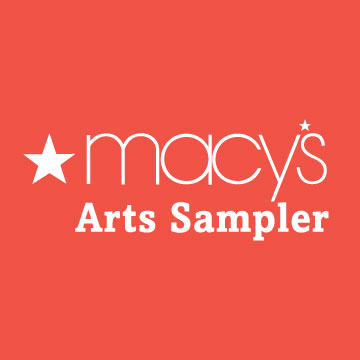 Macy's Arts Sampler pressented by ArtsWave is back this Saturday and you'll have to clone yourself to get to all the amazing offerings they have going.  I've got my eye on a couple:
You had me at Oragami Meets The Price is Right Campbell County Library!  I have to go see what this one is all about – half art lesson, half game show?  BRILLIANT!  11am on Saturday at the Newport Branch.
Learn all about the art, culture and dance of Haiti at the Kennedy Heights Art Center Saturday at 1pm. 
The KSO's Newport Ragtime Band will perform at 2pm on Saturday at the Kenton County Library – Erlanger Branch
"The Ugly Duckling" will be performed at UC's Clermont College on Saturday at 1oam and stick around after for much, much more at this location. Check the complete ArtsWave listing for all the details.
Create Family Tree Tiles with the help of local arts at Visionaries and Voices in Northside, Saturday, 11am. 
Please visit ArtsWave's complete listing for more information, as well as locations for all these wonderful venues and more. One thing that will help you get the most out of the Arts Sampler is downloading their awesome APP!  All the info – times, locations, vents right there in the palm of your hand!  Who doesn't love an APP, am I right?   SAVE THE TREES!!