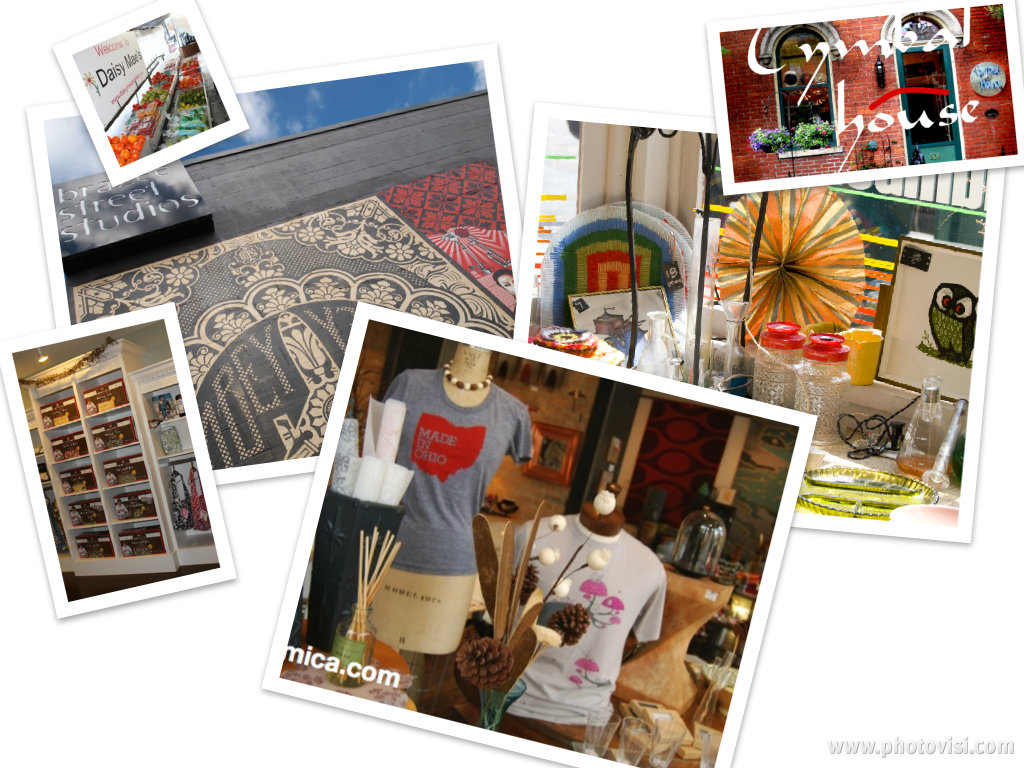 As many of you know, over the course of the past few weeks we've been inviting local, independent businesses to submit a listing for a SHOP LOCAL guide.  Well the day has finally come to share the final guide with you – just under 60 local businesses, many of which are offering special discounts to FFC readers when they shop with them!
In our guide you'll find information for businesses all over town – from photographers and baby store retailers, to arts centers and culinary offerings.
So what are you waiting for? Grab your shopping bags (I just bought these cute bags from Envirosax), check out our list and hit the streets! There are bargains to be had and local retailers are ready and waiting for you!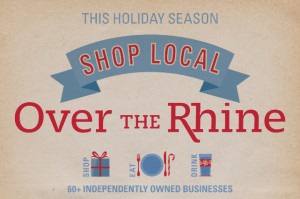 In addition to our guide, you can also find a WONDERFUL Shop Local guide for Over-The-Rhine and this great one from 365 Cincinnati that also has cyber deals.
Happy Shopping!