Hey theatre goers –>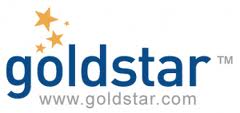 Goldstar, not the chili but the online discount ticketing outlet, is offering a great deal on tickets to see Ensemble Theatre's upcoming production of Snow White!  Today if you head over to their  site you can get tickets to select performances for 1/2 the price! Talk about a great deal on family friendly theatre!
About the Show: Ensemble's production of Snow White puts a modern twist on the classic story of a kind and beautiful princess whose jealous stepmother the Queen is determined to do away with her.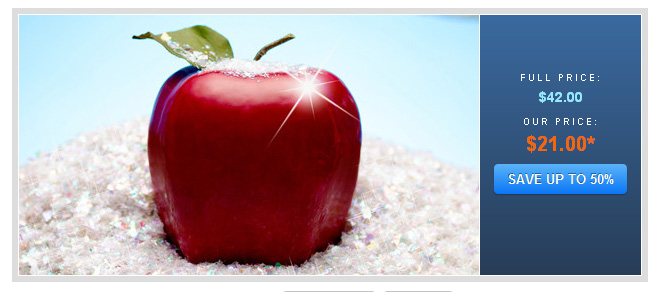 The Offer: Get tickets for $21, or 1/2 off the regular price. The discounted tickets being offered through goldstar are good for the Friday, December 2 show at 7pm or the 6pm show on Sunday, December 11. They were offering discounted tickets for Sunday, December 4 but they've already SOLD OUT!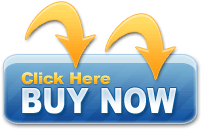 On a side note, Ensemble Theatre has given us tickets to the show to giveaway to readers later this month. Stay tuned for details on how you can enter to win! It should also be noted that Ensemble Theatre is an advertising partner with FFC. They did not ask us to share today's discount with you, we just did it because it's an AWESOME deal!