Labor Day is here and we say farewell to Summer 2011…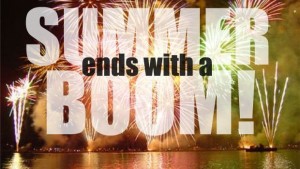 Anyone not living under a rock knows that on Labor Day Weekend, the place to be is on the Ohio River for P&G Riverfest at Sawyer point, with the headlining attraction of course being the Cincinnati Bell/WEBN Fireworks. As long as I can remember, this has been the epitome of family fun in Cincinnati.  Plan to spend the whole day on Sunday (you'll need to drop your blanket early for primo seats) and stay for the whole day of activities.  First timers can visit here for a list of all the do's and don'ts for Riverfest.
Don't forget about the Rubber Duck Regatta at 3pm on Sunday – there is just something awesome about seeing that many ducks (over 100,000!) dive head first into the unknown.  And bonus – it's for an amazing cause.  Read all about it in Quacky's post from last week!

If you want to avoid the hustle and bustle of Downtown but still want to catch the fireworks on Sunday, Katie shared that you can purchase a spot at the Children's Home of Northern Kentucky (kids are free!) to watch the fireworks.  The proceeds benefit the Children's Home.  Visit their Eventbrite page for more details and to purchase tickets.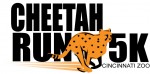 A longtime tradition continues on Sunday at 8am as the Cincinnati Zoo holds their Cheetah Run and Cheetah Club Fun Run.  Visit the Cincinnati Zoo's site for more details and to register.
The Hamilton County Parks are throwing a Summer send off Saturday 2pm-4pm at Winton Woods – games, a scavenger hunt, animals and more.  Visit their site for more details on this event and many others happening this weekend and all month long.
Lake Isabella will host a Labor Day's Kids Fishing Tourney on Monday from 10am to 12pm.  All kids who participate will win a trophy.  Lake Isabella is gorgeous – a great place to spend the Holiday!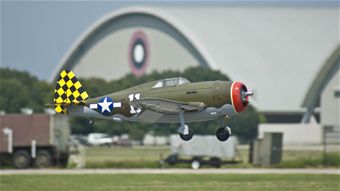 Got a kid into planes?  Head to Wright Patt's National Museum of the US Air Force for a giant scale model air  plane show all weekend long.  Read more here about this exciting event.  You'll be their hero I guarantee.
The Kentucky Symphony will kick up some good ol' country music on Saturday night at Devou Park.  The music begins at 7:30pm. Take advantage of TANK'S shuttle from Cov Cath to Devou – only $1 each way!
Hidden Valley Fruit Farm holds The Grape Escape this weekend. Everything you ever wanted to know about grapes and more – yum!  The full farm experience awaits you with pony and hayrides, a maze and more. It's so much easier to get the kids to eat right when it tastes good and is fun!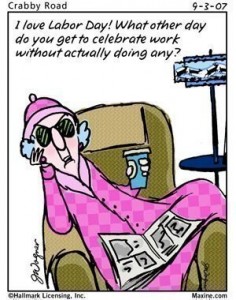 The Erickson Academy of Irish Dance is hosting an Open House for all those interested in finding out more about this lovely art form, Saturday 10am to 1pm.  Visit their site for more details and directions.
Kristen wrote about the Cincinnati Nature Center the other day and you can check it out first hand on Monday as the Center offers Hands On Nature: Color and Light 10am-12pm.
The Beach Waterpark is throwing an old fashioned picnic Monday and you're invited.  Get a great deal on tickets (4 admissions for only $40) and purchase tickets to their delicious Labor Day Buffet for only $9.00/adults; $3.00/kids – all deals require online purchase.  Splash like a fish, eat like a king and let them do all the work.