With back to school under our belts, it's time to let the hair down and party.
Am I right people?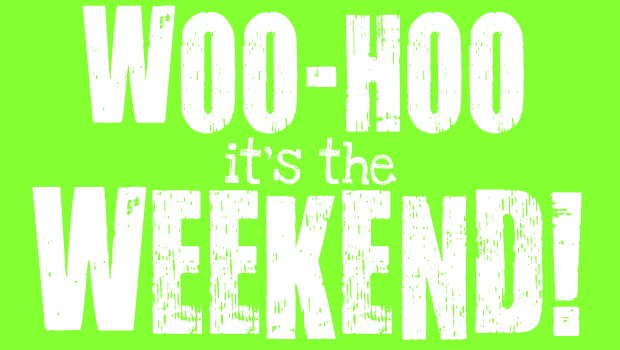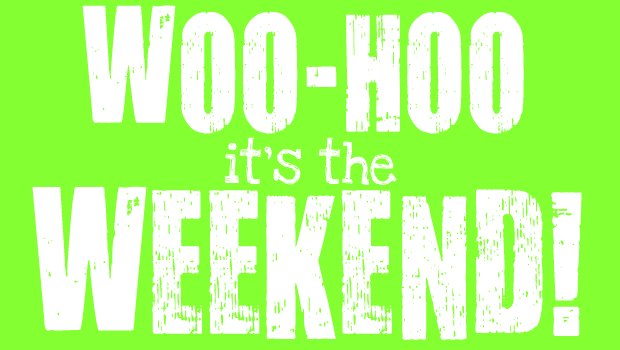 On Sunday, YMCA's Camp Ernst invites back all their campers and new faces too for S'More Fest 2011!  It takes place from 1pm to 5pm and you can find out more by visiting their Facebook page.  This is a great time to take a look at this amazing place (Shannan's family and mine absolutely love it!) and maybe even sign up for Family Camp which takes place next weekend!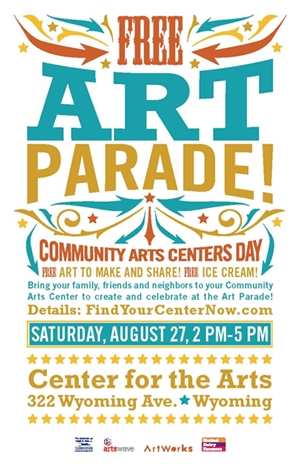 As we've been writing about all week, Community Arts Center Day is Saturday and you'd have to live on the moon to not have an amazing day of fun happening near you.  For a complete listing of everything in the area go here; and please visit our featured posts on Baker Hunt, Carnegie and Behringer Crawford – just a few of the wonderful centers we're blessed with in this area!   I also highly recommend a visit to the Wyoming Center for the Arts – that's where P takes violin lessons and the staff is terrific or Kennedy Heights Art Center – P took an arts camp there this Summer that really brought out the Van Gogh in her!  Be sure to check details for the individual centers because the times for celebrations vary.
As Karen posted earlier – Taste of Blue Ash is happening this weekend!  Be sure to keep an eye out for Karen and say hello at this local tradition.
Have a young lady in your household?  Visit the blue manatee on Saturday (4pm-6pm) for a visit with five young adult authors – Sara Bennett Wealer, Saundra Mitchell, Lara Zielin, Rhonda Stapleton, and Christine Johnson – as they discuss their books and celebrate Girls Taking Over The World!  Signings for their books will follow.
Visit Boone County for a Movie Night at the Pool on Saturday at dusk.  Or check out movie nights around the city in Shannan's post from earlier this Summer.  These movies under the stars will be wrapping up soon – don't miss out.
The Brown County Bluegrass Festival returns this weekend. Get all the details over on Karen's post about this fun, family-friendly event.
Saturday head to the Betts House for  Family Friendly Saturday, which is themed "Chicago Style" this week.  From 12:30pm – 5pm kids can have fun making skyscrapers and visit with the Hamilton County Library  at 2pm. Fun is included in the $2 admission.
.
In the mood for some
music
? Grab your folding chairs & blankets and head to Landen-Deerfield Park Sunday at 6pm for
Concert In The Park
!
.
Saturday from 2-4pm,
Cincinnati Nature Center at Rowe Woods
invites children to create their own boats from natural materials. Once their built kids can test them out with a boat race! Free with paid admission to park.
.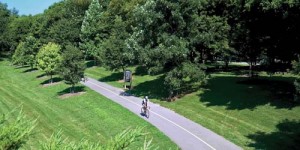 Enjoy a Back to School Hike with our friends at the Hamilton County Parks on Saturday at Miami Whitewater Forest.  Meet at the Timberlakes Program Shelter at 2pm.  You can visit their site for more information on this program or check their calendar for full details on everything they have happening this weekend – and there is always a TON!
Whatever you do this weekend – have a safe and fun time enjoying all the beauty of these last few days of Summer.  Thanks for reading Family Friendly Cincinnati!