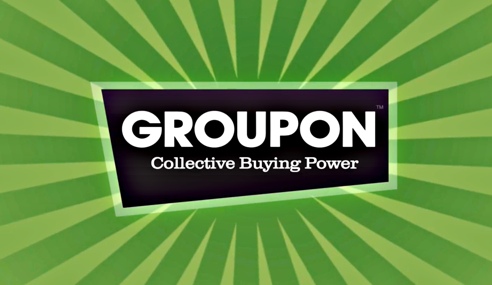 Today's Groupon is one def. worth taking a look at.  FFC's Shannan B. bought a similar one last year and her boys have loved using it.
Jump!Zone – Florence

$20 for Six-Visit Pass to Inflatable Indoor Play Center ($42 Value)
Click here for complete details and to purchase your Groupon. BTW – There is another deal today that Mom might like $30 massage's at EmJoy Massage Therapy in Milford!