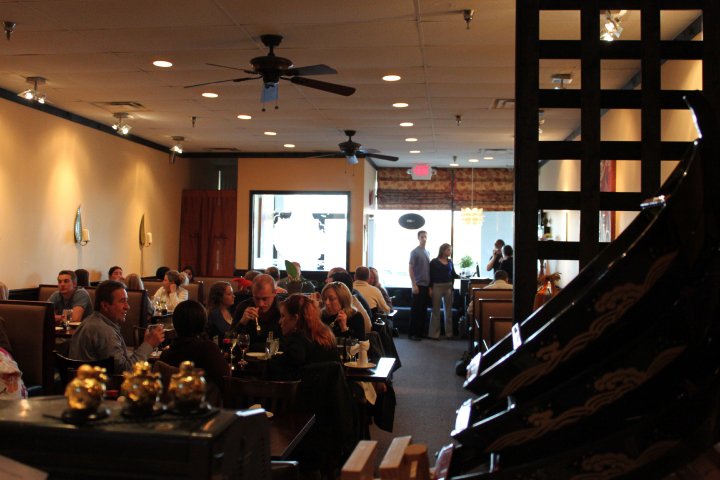 Sweet Basil Thai is one of my favorite family dining places.  Partly because it's so convenient to my home (which is important for last minute dining needs) and mostly because the food is always good, there are plenty of vegetable options with the meals and the dining room is comfortable and quaint making for a good experience every time.
The girls usually split a Pad Thai and I'll usually add vegetables (or tofu for S).  R likes the wonton soup.  They both like the California roll and love it when their dad gets the Spider Roll which comes out with long crab legs coming out of the roll making for a lovely presentation.  The moment we hit the door S proclaims this is the Spider Roll place.  Portions are plenty and no one leaves hungry.  I vary my selection but always have plenty to share.  Last time we even splurged and got Fried Green Tea Ice Cream which was a treat, kind of like ice cream in a donut.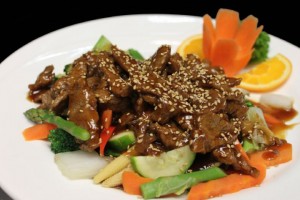 On the family friendly side, wine and beer are available.  The prices are very reasonable and take out is also an option.  We do this fairly often to save time and money.
Sweet Basil Thai
2331 Buttermilk Crossing
Springs, KY 41017
www.sweetbasilnky.com/
Facebook
Photo Credit: Photos courtesy of Sweet Basil Thai Facebook Page.