ArtsWave is giving all of us a big welcome to the arts. They have a smorgasbord of art programs just waiting for you and your family to sample.  Best of all, the programs and events are free.  Formerly The Fine Arts Fund, ArtsWave is changing things up this year by offering you the opportunity to enjoy the arts by spreading out the fun.  Instead of having one weekend jam packed full of great art events (think music, dance, theater, circus performers, puppets, art activities and more), they are giving us six days spread out over six sampler weekends (held the second and fourth weekends in February, March and April) to enjoy the arts. See their calendar of events (dates/times subject to change) for event locations and programs offered.
Thanks to Macy's for sponsoring the sampler weekends and for the "featured art organization" for each weekend.  They've also added "spotlight neighborhoods" so that you'll find many events clustered in a particular neighborhood (thanks to Lisa Maly for her great ArtsWave blog post and listing below).
Feb. 12 – Columbia-Tusculum/Cincinnati Playhouse in the Park & Cincinnati Opera (at Clifton Cultural Arts Center)
Feb. 26 – Over-the-Rhine(Washington Park) /Cincinnati Symphony Orchestra
March 12 – Northern KY/Cincinnati Ballet
March 26 – Kennedy Heights & Northside/Cincinnati Art Museum & Cincinnati May Festival Chorus
April 10 – Taft Museum of Art
April 23 – Over-the-Rhine Gateway Quarter/Contemporary Arts Center
In addition to the featured neighborhoods, there will also be events going on throughout Greater Cincinnati and in many local communities.  In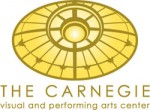 my area on opening sampler weekend (Feb. 12),  the Mason-Deerfield Arts Alliance is hosting two free concerts at Christ's Church in Mason. Many other local communities will have events too.  Heading Northwest of Cincinnati, The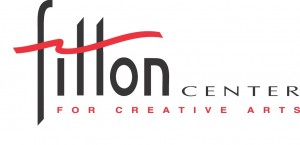 Fitton Center for Creative Arts is hosting a day of fun art events on Feb. 26.  Northern KY gets in the spirit with events at The Carnegie Visual & Performing Arts Center, The Baker-Hunt Art & Cultural Center, The Behringer-Crawford Museum and more.  With over 180 events hosted in more than 75 locations, there will be something for everyone to enjoy.  Since the list is so big, you'll want to visit the calendar of events on the ArtsWave website.  Make sure you check back on their site, since dates and times may get changed.
One event that really sounds like fun is Get Smart About Art  Festival on Feb. 26.  Head to Music Hall at 10am to see the Cincinnati Symphony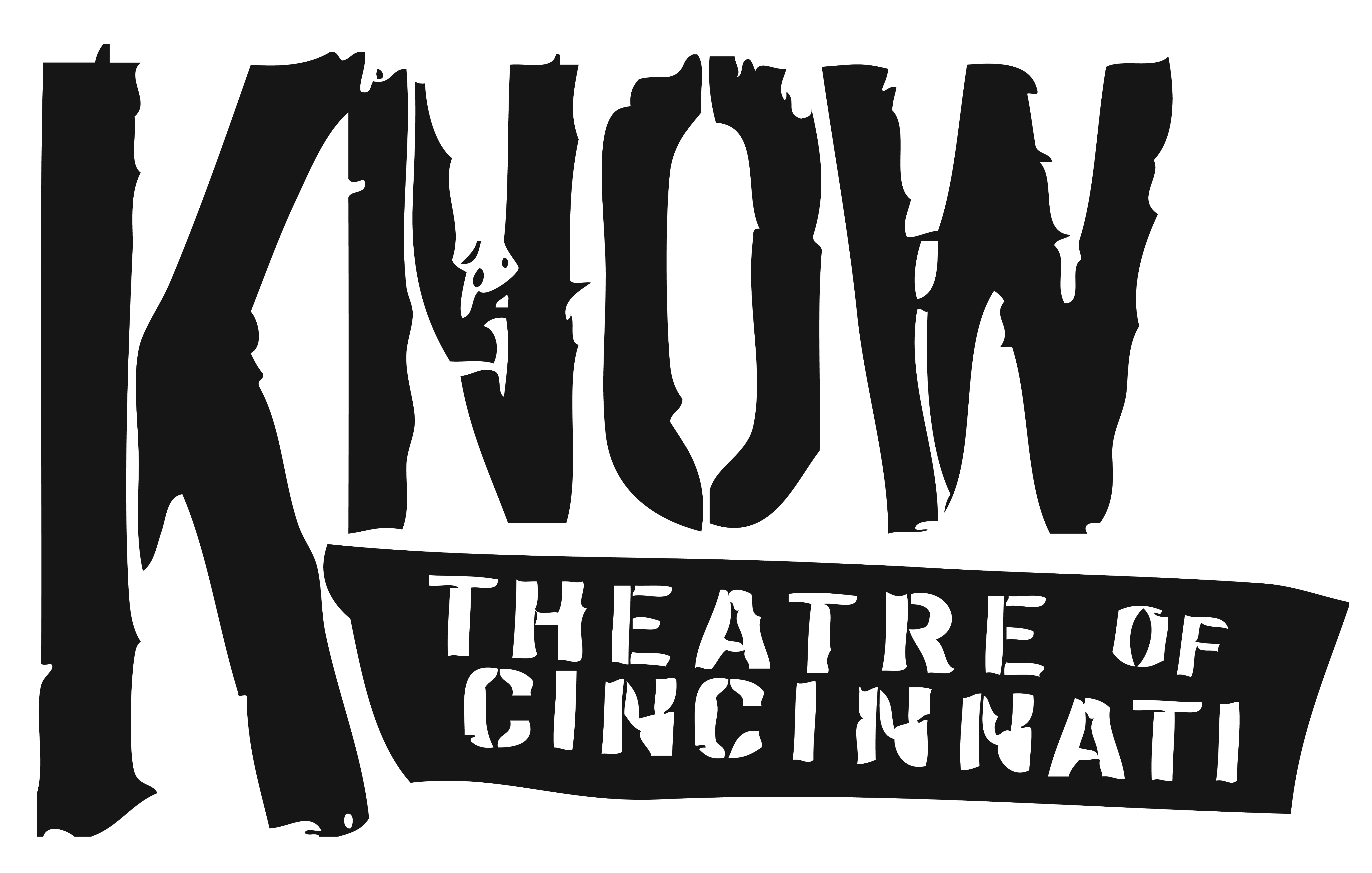 Orchestra and the  Know Theatre  introduce us to Mozart then visit the School of Creative and Performing Arts for lots of fun art making activities from 11am-3pm. While you're there, stop by for a bite to eat at one of the great restaurants in Over-the-Rhine (Lavomatic, Senate, Venice on Vine & Enzos).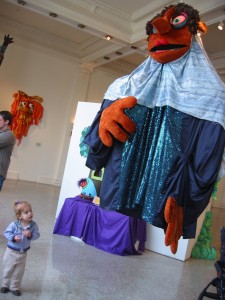 Thanks to ArtsWave and for all the participating art organizations and venues for providing our families with some great learning experiences for our children and for enriching our lives with the arts.  We've enjoyed many of the arts in Cincinnati and hope to continue more art adventures.
You can also find me on my personal blog, MasonMetu, from me to you.