After her last wonderfully insightful post, we were chomping at the bit to have Amy Dennison (Director of  the University of Cincinnati's CCM Preparatory Department) back as a guest contributor.  Today she shares insights kids and performance art.  I think it will help other parents out there keep perspective and know what to look for and expect when introducing children to the many programs out there, I know it gave me a lot to think about!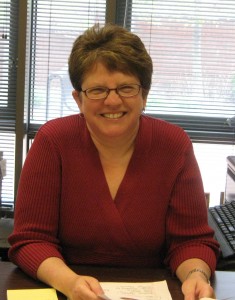 One of the questions I am frequently asked by parents about the UC Prep Program is: If my child takes a class, will he or she be in a performance? This happens across the board in our music, drama and dance programs.
Process or product? This is what everything we do in arts education comes down to. Are they exclusive? Can you have one without the other? Let's examine what each represents.
Process is the ongoing task of learning. For the arts it means taking classes or lessons on a regular basis, reviewing past skills, and building and expanding on those skills. The process is the training and learning the skills of singing, dancing, playing the piano, or acting. This is the messy, confusing, sometimes frustrating and challenging side of the arts. As parents, you see glimpses of it in your child's practicing or when you review reactions from weekly classes.
If you go to an art museum or to a concert, you are seeing a sophisticated, well-trained product. At our school, all students are encouraged and welcome to perform. We schedule several recitals and performances designed to offer students the opportunity to perform what they have learned.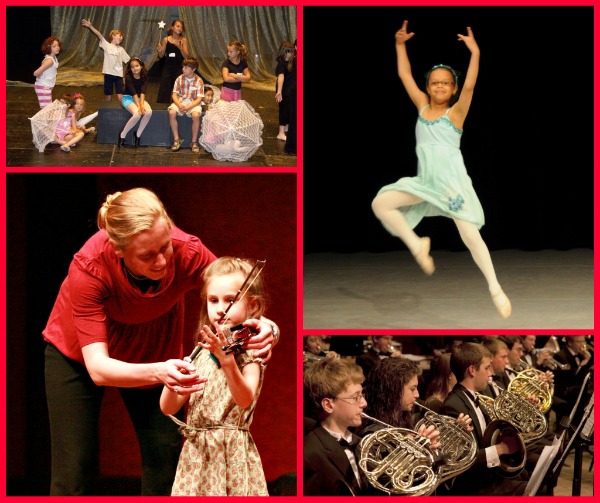 A critical factor to a positive performing experience is the teacher. Faculty are expected to ensure that students who perform are prepared. This does not mean students have to be advanced, but that they are capable of presenting themselves in a mature manner. Students should not just know their music, monologue or dance. They should know how to properly acknowledge the audience and how to handle any memory or technical slips. Even in informal performances, we expect students to dress appropriately so that their appearance is as professional as their performance.
We have had children as young as four performing quite maturely in front of an audience. We have had older students who just can't deal with the pressure. No one should be forced to perform. The audience wants to see the performer's joy of making music. I have seen students who perform perfectly but with such seriousness that it is difficult for the audience to relax and enjoy the performance. I have witnessed young students who so happy to be on stage that a wrong note or missed step is not the end of the world.
In the arts, the test is the performance or the product. Think about the last performance in which your child participated. Were you able to note the expansion or improvement of basic skills? Hopefully you did. Just as in a math class, the test should reflect all aspects of skills learned. I think the big difference is that after you finish a math test, you don't clap and get cookies and punch. At a concert you get lots of affirmation via clapping, maybe flowers and pretty tasty punch and cookies.
Ooh, I think it's much more fun to be tested in the arts than math!
For more information on all the CCM Preparatory Department (a great place to start your child's art education), check out their brochure for Summer programs here.