Red Envelope is always my go-to when I'm looking for that special, unique gift for those special, unique people in my life.  I've gotten many gifts there in for P's teachers over the years, and a couple things for moi!  Their stuff is terrific.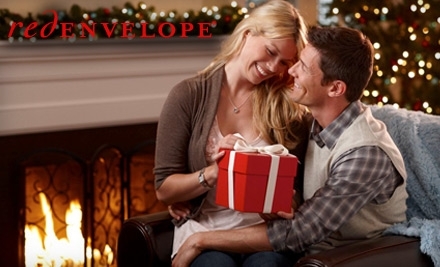 So I'm excited about today's Groupon – $15 for a $30 gift certificate at Red Envelope!  Unlike most of their offerings, you have four days to purchase, but the site does state there are limited quantities and I believe this deal is being featured in multiple cities, so act fast!
Oh and if you need my sizes for anything,  just let me know (wink wink)!