Long ago I met Jennifer (now) McGuire….an unbelievably amazing creative force in the scrapping world.  I've been following her artwork (yes people when she scraps, it *is* art) for over a decade now and each and every time I see something new I'm more impressed than I was with the last.  Move over Michael Angelo, Monet Schnonet!  I'll take Jennifer thank you very much.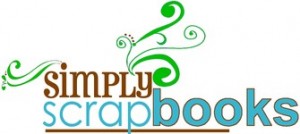 Luckily she is a Cincinnati treasure and holds classes from time to time here and in Dayton.  I just found out that she will be hosting a class with her daughter THIS SATURDAY (1-3) in Dayton at Simply Scrapbooks in Kettering.
But bonus!  It is a KIDS CLASS!  If you have little ones that love to craft their own masterpieces, this is perfect for you guys!  For only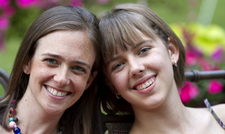 $16 your pint-size Picaso will make five cards (that you'll NEVER want to mail because they are too gorgeous to risk in the hands of the USPS) and receive a stamp to take home to keep the creative juices flowing.  All supplies for the class will be provided for the kids and for an additional $5, the Moms (or Dads!) can stick around and do a couple make & takes while the kids create!
The class is for kids 6 and up (so tempted to get P a fake ID) and I would highly recommend calling IMMEDIATELY to register.  Jennifer's classes book very quickly!  Call Simply Scrapbooks at 937.299.6288.
Just a SMALL sampling of her beautiful cards (just a sampling, these are not the ones the kiddos will be making):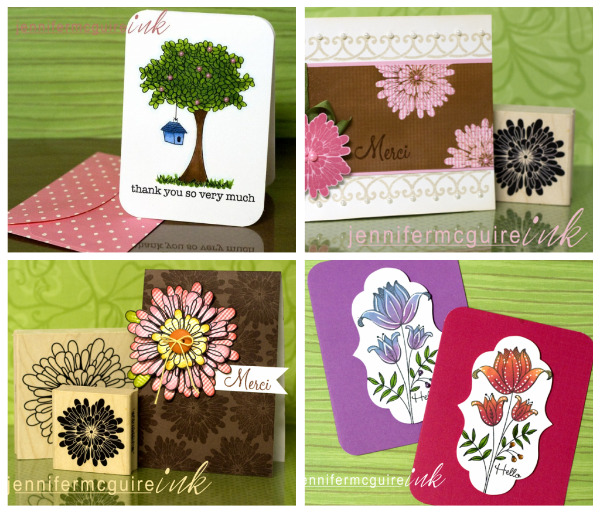 To see more of Jennifer's work, visit her blog!