I've lived near Rouster's Apple House for several years, but for some reason never made the time to visit. Several friends and colleagues keep telling me to go, so we finally checked it out this weekend.  According to the website Rouster's has been around since 1939. They are known for selling several varieties of apples every fall. They also developed their very own variety, known as the Krispy. What I hear is that these are delicious. They are so popular that they take preorders every year and they sell out of them very quickly. Unfortunately, it's too late to get your hands on these this year, but I plan to put in an order early next fall.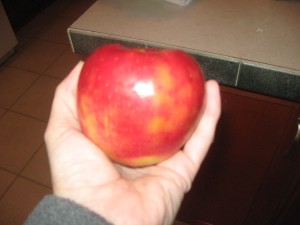 We got a bag of Honeycrisps on Saturday. These apples are huge! I took a picture of one in my hand to show you how massive these apples are. They are delicious also! They were giving away samples of apple cider and small apples for the kids.  Rouster's also sells a variety of jams, preserves, apple butter, and relishes.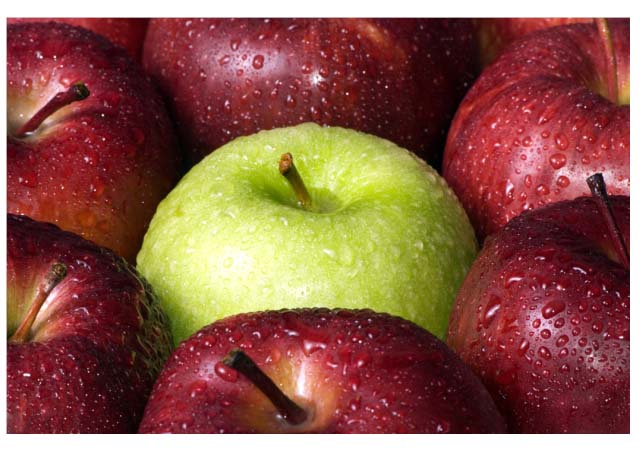 I also learned that Rouster's grows blueberries and blackberries in the summer available for picking. I'm definitely going to do that next summer. I love to pick blackberries.
If you're looking for something to do on a lazy day this fall, head out to Rouster's Apple House. You'll be glad you did.