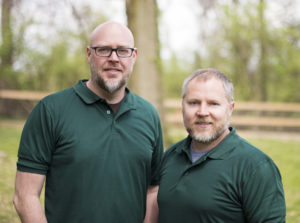 Cincinnati homeowners have a new way to take care of yard work this spring, and we're very excited about it. MowNOW.com is the future of lawn care – a website that offers on-demand lawn service from local mowers with no contract.
The website offers flexibility for homeowners who want help with their yard work without the restrictions of a contract. Founders Matt Vorst and Craig Herget came up with the idea while working on their other recent endeavor, Physi. The two were brainstorming ways to create more personal time, and their number one complaint was yard work. They decided to solve the problem, and MowNOW was created. By pairing homeowners with local mowers, some of whom are neighbors, MowNOW offers lower prices than traditional lawn service companies with service on homeowner's schedules.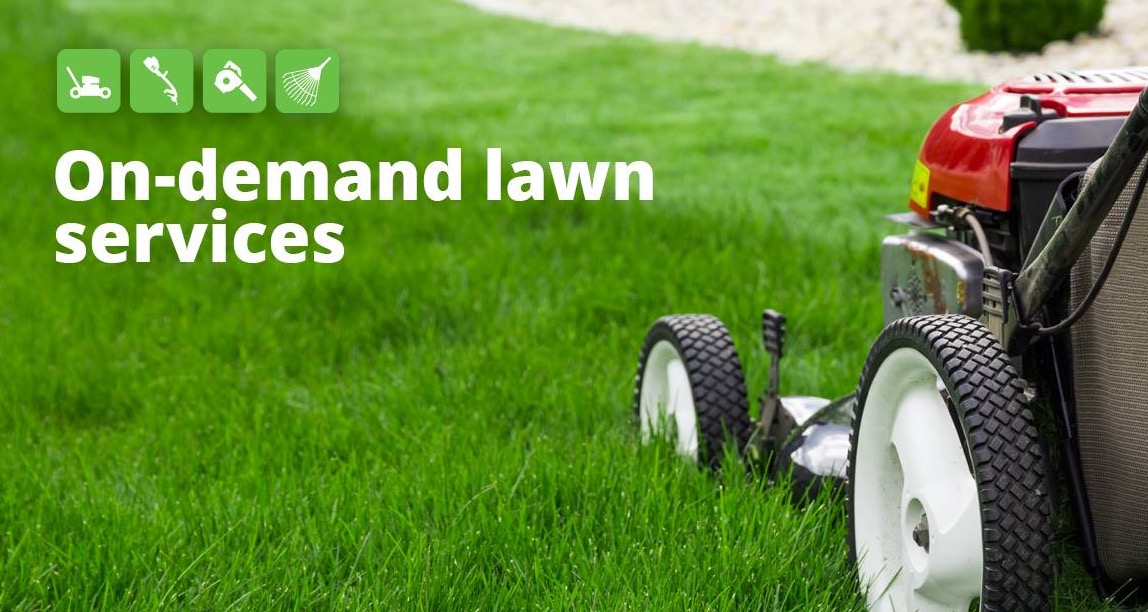 How MowNOW Works:
Create an account on MowNOW.com and submit information about your yard
Request and review bids from local mowers
Pick the best bid based on price and availability
Rate your experience and enjoy your freshly mowed lawn
All mowers are at least 18 years old and are either lawn care professionals or neighbors looking to make extra money. Mowers provide their own equipment and, in addition to mowing, can trim, blow, and provide grass removal for a full-service job.
To schedule your first mow, or sign up as a mower, visit MowNOW.com. For a limited time users will get a $20 early bird credit for being the first to use MowNOW.