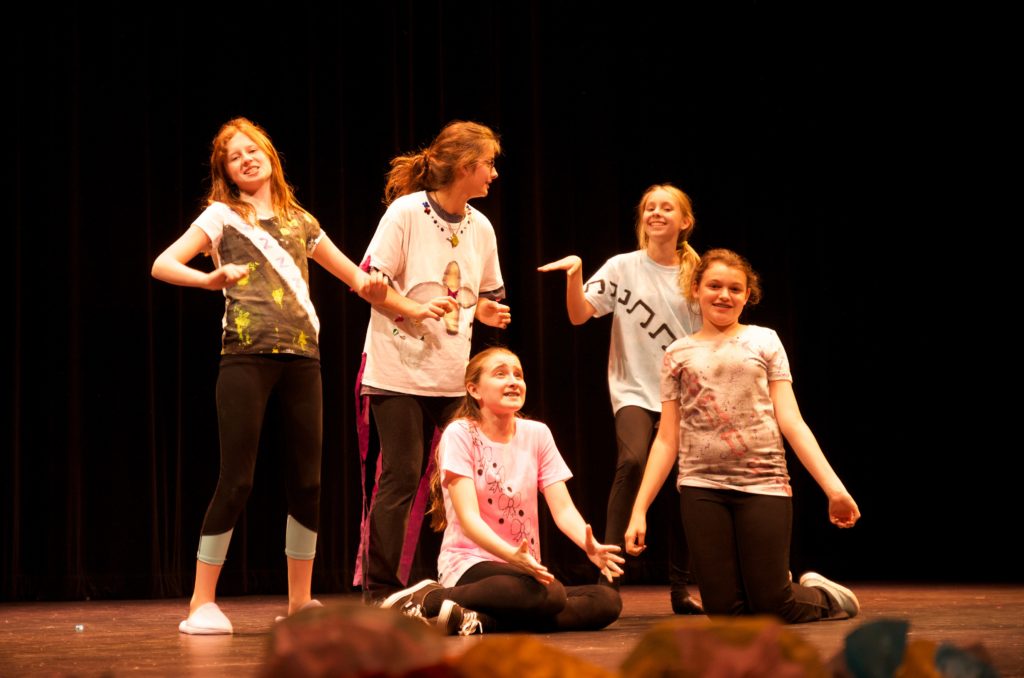 Cincinnati Shakespeare Company is a professional theatre company dedicated to bringing Shakespeare and the classics to life for audiences of all ages.  Currently located in the heart of downtown Cincinnati, CSC produces a dozen mainstage productions each season.
Cincinnati Shakespeare Company is dedicated to bringing the joy of acting and Shakespeare to kids and teens and hosts summer camps every year. This summer Cincinnati Shakespeare Company will continue its weeklong day camps for middle and high schoolers, with the all-new addition of a camp for students who have just completed fourth or fifth grade.
Dates for summer 2017 are as follows:
June 5-9, 2017- Camp I for students who have completed grades 6 or 7
June 12-16, 2017- Camp II for students who have completed grades 8 or 9
June 19-23, 2017- Camp III for students who have completed grades 10, 11 or 12
NEW! June 26-30, 2017- Camp IV or students who have completed grades 4 or 5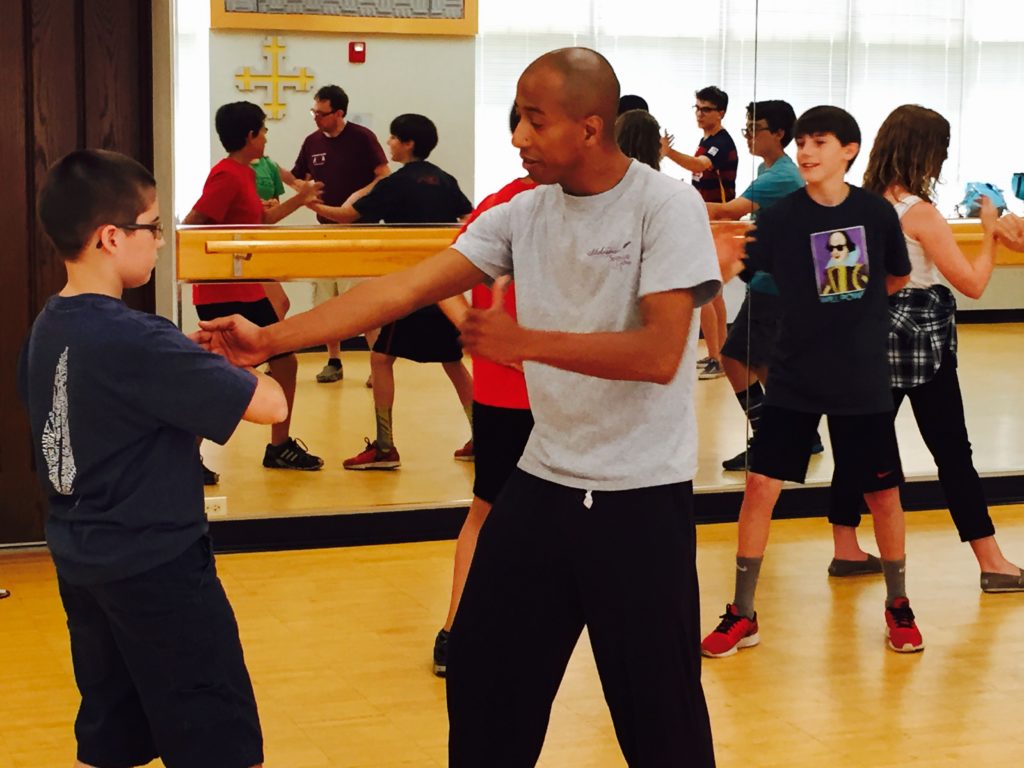 Camp I includes classes in acting, combat, set and costume design, and movement. Students work together to create an original production of Shakespeare's A Midsummer Night's Dream. Camp II focuses on an intermediate study of Shakespeare, with additional classes in acting methods and stage combat. Camp III emphasizes an advanced study of acting techniques and Shakespeare's text. Students in both Camps II and III will perform in a selection of iconic scenes from Shakespeare's comedies, histories, and romances.
This summer features the brand-new Camp IV.  Elementary students will be immersed in the early fundamentals of theatre and of Shakespeare with beginning activities in acting, voice, stage combat, set & costume design and much more, all led by professional theatre artists.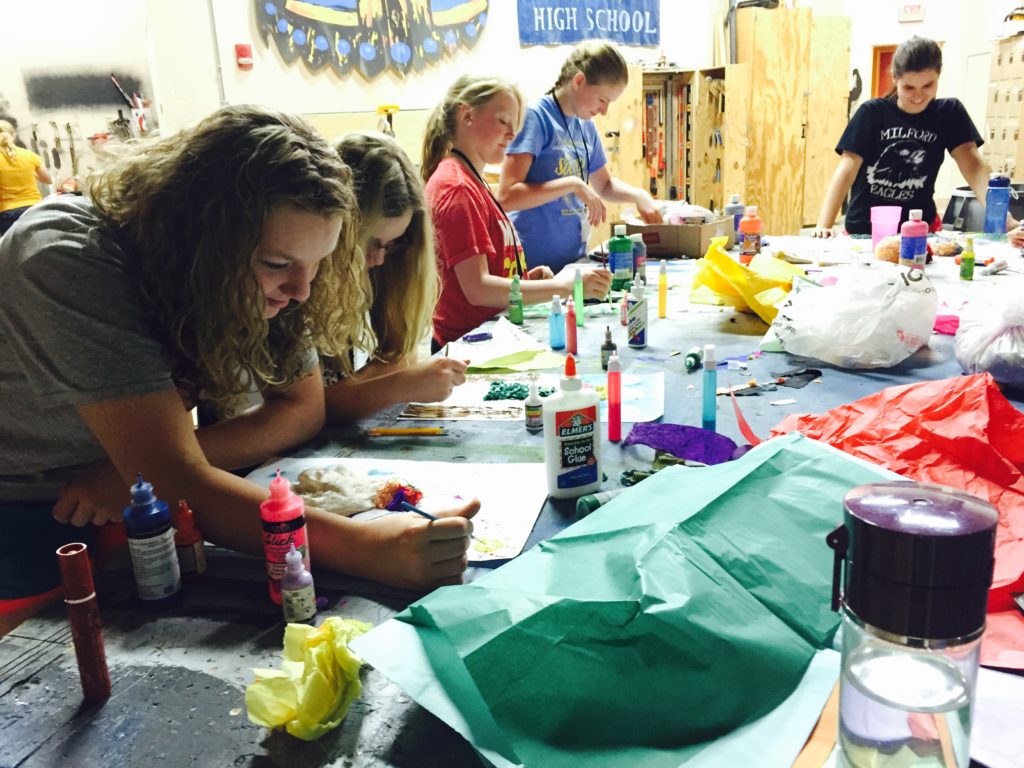 Performances for friends and family will be held on Friday nights of each camp week. Camps I, II, and III
will be held at Xavier University, while Camp IV will be held at The School for Creative and Performing Arts.
Each week of camp is priced at $275 for the week with payment required at registration to hold a student's spot.
Parents may register online at cincyshakes.com/summercamp.