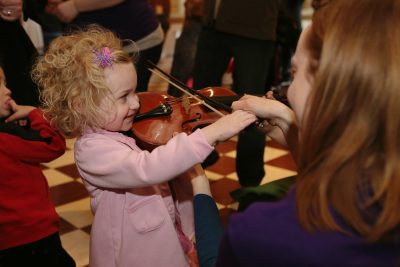 The 31st annual Macy's Arts Sampler presented by ArtsWave returns once again on February 18 and 19 and offers another great round up of family friendly events all over the Cincinnati and Northern Kentucky region.
This event connects residents of Greater Cincinnati with all the incredible arts opportunities offered in the region and this year it will host more than 100 free events, activities, and performances from 60 organizations in over 25 different venues.
There is a lot to try to plan in one weekend, so we've outlined several highlights: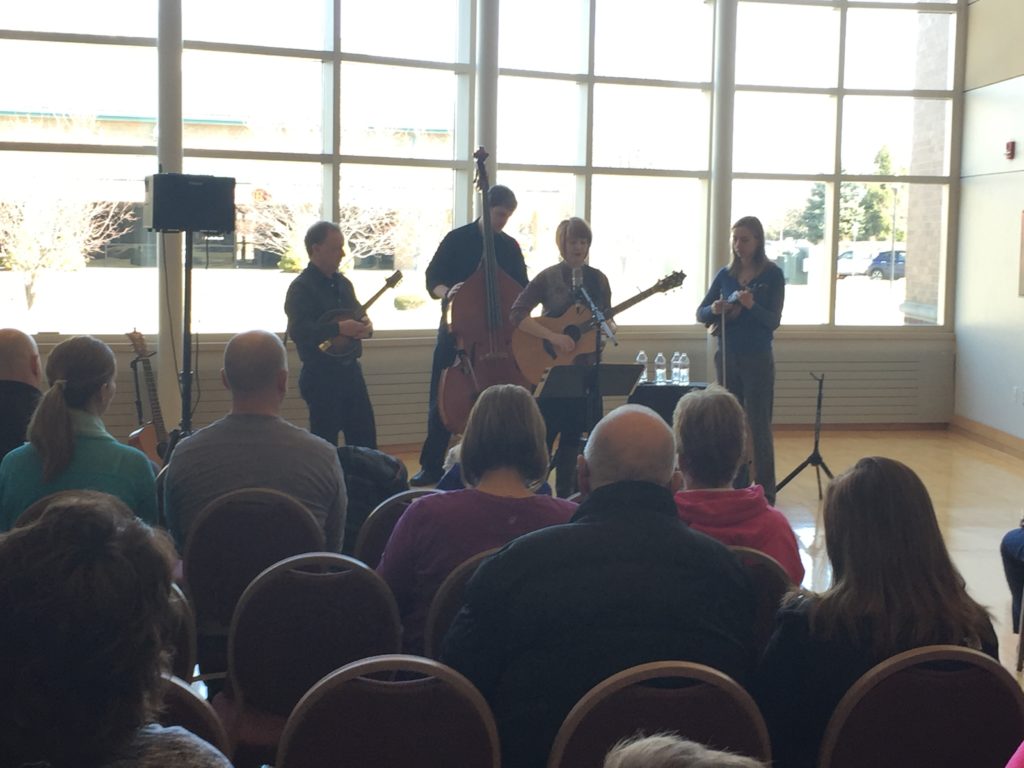 SATURDAY, FEB 18:
Wild Carrot, Behringer-Crawford Museum, 1600 Montague Rd., Covington, 12pm-1pm. American roots music from Blues to Bluegrass, Country to Celtic, and American Songbook standards to Award-winning original songs.
Madcap Puppets, Boone County Public Library: Main Library, 1786 Burlington Pike, Burlington, 3pm-4pm. Jumping Over the Moon: A Puppet Musical.
Cincinnati Baila! Dance Academy, Clifton Cultural Arts Center, 3711 Clifton Ave., Cincinnati, 3:15pm-4pm. Get exposed to Hispanic Heritage with Baila, dances from different regions of Mexico, and modern salsa and pop music.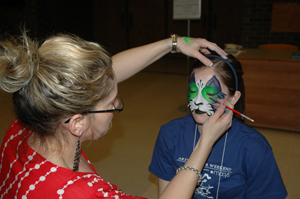 Rainbow Faces, Campbell County Public Library: Carroco/Fort Thomas Branch, 1000 Highland Ave., Fort Thomas, 11am-1pm. Professional face painting.
Free Family Arts Day, Fitton Center for the Creative Arts, 101 S. Monument Ave., Hamilton, 10am-2pm. Experience everything the Fitton Center has to offer: visual arts, pottery, sculpture, music, theater, and dance.
My Nose Turns Red Youth Circus, Cincinnati Art Museum, 953 Eden Park Dr., Cincinnati, 12:30-1:30pm. Circus demonstrations and hands on circus activities.
Music Kids and Suzuki Kids, Wyoming Fine Arts Center, 322 Wyoming Ave., Wyoming, 10am-11am. Sing, dance, play, and have fun with other families.
SUNDAY FEB 19:
Cincinnati Ballet Second Company, Masonic Center Grand Ballroom, 317 E. 5th St., Cincinnati, 1:15pm-2pm. Get a sneak peak into a day of a life as a dancer- from class to reh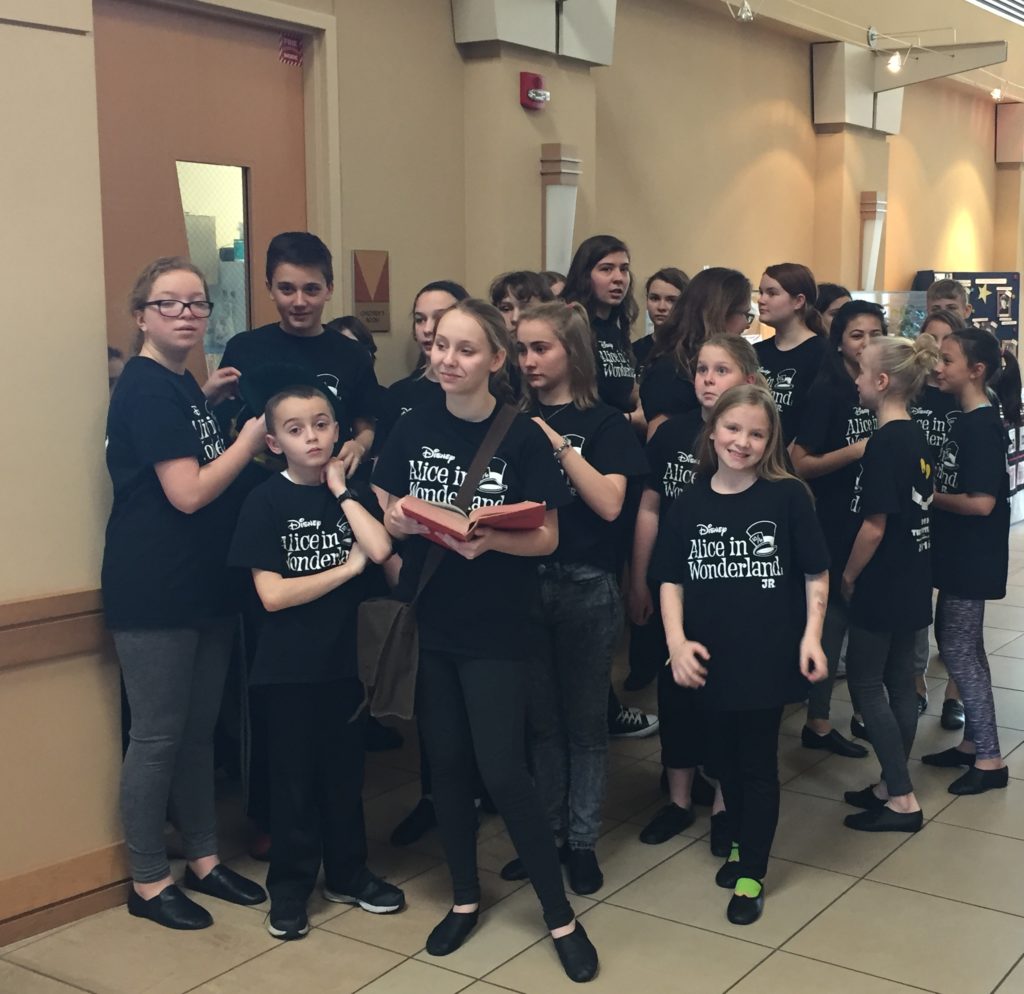 earsal to performance.
Zak Morgan, Masonic Center Founders Hall, 317 E. 5th St., Cincinnati, 11am-12pm. Enjoy interactive original story songs for the whole family.
The Children's Theatre of Cincinnati, Taft Theatre, 317 E. 5th St., Cincinnati, 5pm-7pm. See all of the highlights from TCT's The Wizard of Oz.
ArtsWave is the nation's oldest and largest community arts campaign. Every year, tens of thousands of people contribute to the annual ArtsWave Community Campaign to support the arts programs and institutions that make our region a vibrant, fun and interesting place to live, work and visit. To learn more about ArtsWave and Macy's Sampler Weekend visit their website.