Let's face it. It's not always easy to arrange a playdate. So many things can make it hard – crazy schedules, lack of contact information, or last minute planning habits (like I am guilty of…)…. and that's just the tip of the iceberg.
Luckily, we've learned that our friends at the app Physi are working to help address just this thing.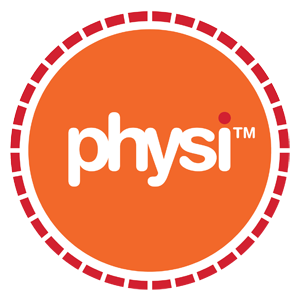 You may recall from a post we did a while back, that Physi is a locally created mobile app centered around helping pair people up for the purposes of sports and activities based on location, availability and skill level.
Physi gets that wellness starts early for parents and children and has just added a suite of family friendly activities especially geared for parents that are looking to find play dates and shared children's sports/activities. New activities include Family Swimming, Family Yoga, Play Dates, and Stroller Fitness – with more being added in the coming weeks/months.
To check out Physi for yourself, just visit  www.physi.rocks/download.action where you can download it to your phone for free.  Once installed, to unlock the family centric activities go into settings and type "family" in the promo code box. For instructions, check out this video: https://youtu.be/xtgapAcTHTA.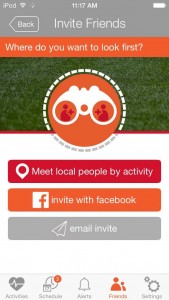 Once you start using the app, if you don't see folks you know on there, it's easy to invite friends –> just visit the "Friends" screen and click the + sign. People can be invited by email, Facebook and even text message.
As we said earlier, these are just the initial four activities and more are being added. If you have a suggestion for one they should include they'd love to hear from you. You can connect with them at  @physiapp on Twitter or leave a comment their Facebook page Facebook/physiapp.