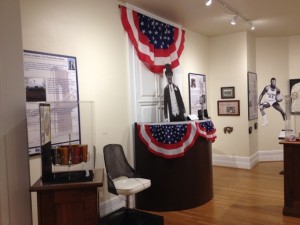 The Behringer Crawford Museum is one of our favorite places to spend time with our families.   We love learning more about Northern Kentucky's History while our kids have interactive, hands on fun throughout the museum.  This museum really is a gem!  And now they have a very special exhibit going on.  In celebration of Covington's 200th Birthday in 2015 they will be hosting an exhibit that shows the history of Covington over the past 200 years.  I for one cannot wait to visit this exhibit to learn more about the city I grew up in and now spend many days in working and playing!  Read more about the exhibit below, and then make plans to take your family!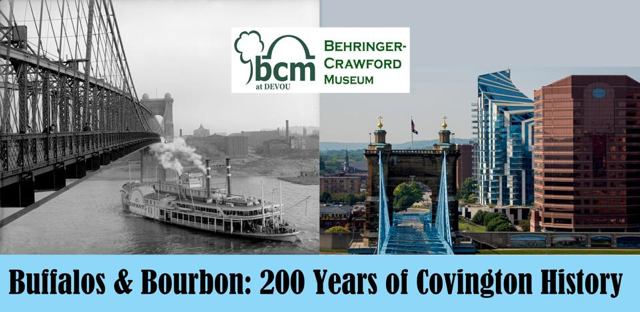 Buffalos & Bourbon at the Behringer Crawford Museum ::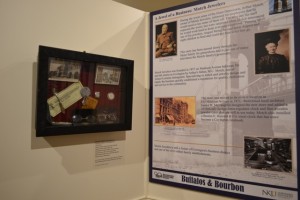 The Behringer Crawford Museum and the students of the Northern Kentucky University Public History Program are excited to announce their joint museum exhibit entitled "Buffalos and Bourbon: 200 Years of Covington History." The exhibit will coincide with the city of Covington's bicentennial celebration. The exhibit is an exciting look into Covington's rich history by examining several events/artifacts from Covington's past that one may or may not already know. Many topics touched upon are those that may not be known widely to the general public, making it a great way for families and friends of Covington to learn more about their community and celebrate its unique place in history. The exhibit opens April 24, 2015 and will run throughout the summer until August 30th.  The Behringer Crawford Museum is located in Devou Park in Covington. Hours are Tuesday – Saturday 10am-5pm and Sundays from 1pm-5pm. Entrance to the exhibit is free with purchase of admission ticket. $7 -Adults, $6 – Seniors, and $4 Children.