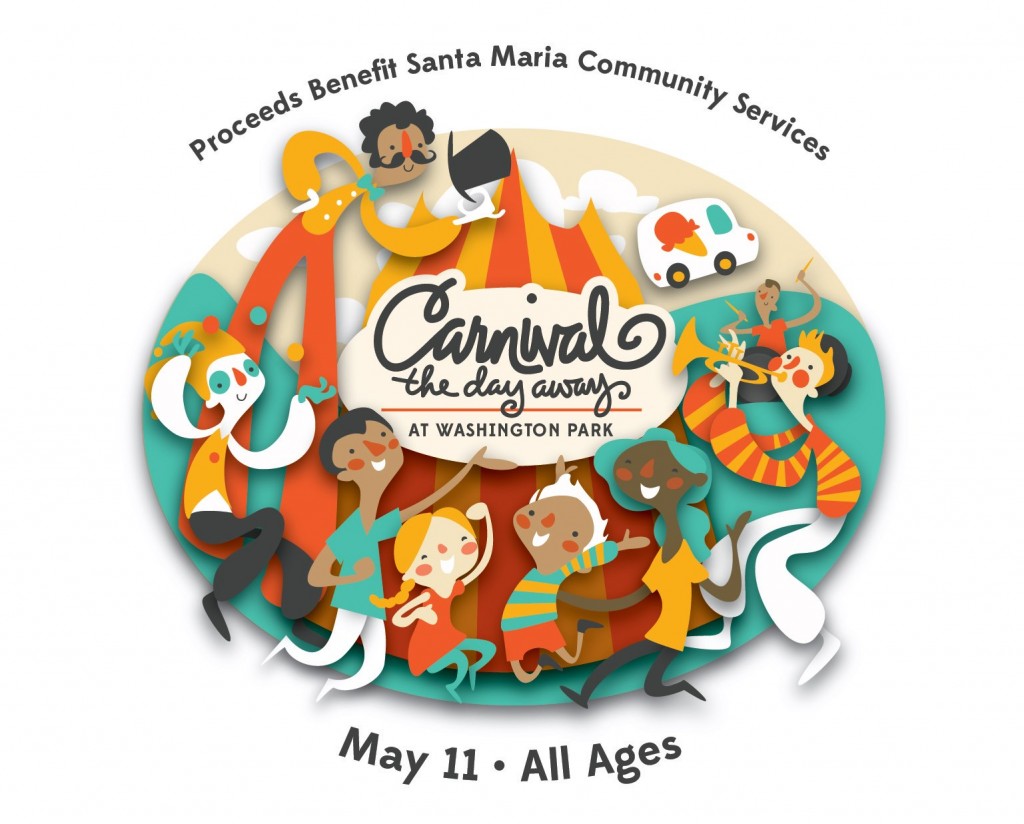 Santa Maria Community Services invites you to 'Carnival The Day Away' at Washington Park on May 11.  This inaugural event will feature flying trapeze artists, an inflatable mega-slide, bounce house, life sized checkers, jugglers, balloon artists on stilts, face painting and that's just the beginning. Carnival the Day Away will have food vendors from some of Cincinnati's favorite restaurateurs. Visit program booths for fun themes such as Potato Sack Races and Flower Pot Painting. Live music performances ranging from folk, rock, and blues will be featured on the bandstand from 12 pm – 10 pm.
All proceeds will support Santa Maria Community Services, a non-profit agency on Cincinnati's west side dedicated to empowering Price Hill and surrounding residents and families as they achieve sustainable health, housing, education, and family life. Services are provided to all ages ranging from prenatal care to older adults at no cost to program participants. Services include:
Every Child Succeeds – provides home visitation services for first-time, at-risk mothers on a regular basis from the time of pregnancy until the child's first birthday.
Promoting our Preschoolers – provides home-based services to families and their preschool age children focusing on early childhood development.
The Family Child Care Program – provides coaching to family child care providers to strengthen their work with children.
The Price Hill Financial Opportunity Center – helps households achieve financial stability through workforce development, financial coaching, and income/work supports.
The Affordable Housing Program – offers classes for families and individuals who want to learn about finding and keeping safe, decent, affordable rental housing.
The Youth Development Program works holistically with Price Hill youth ages 10-16 and their families to assist the youth to be successful in school and in life. Youth participate in groups to develop Life Skills and Social Emotional Skills.
The International Welcome Center offers free basic and intermediate English classes along with helping immigrant families acclimate to life in America.
Health and Wellness Programs reach out to older adults who do not receive regular health care. Volunteers and staff act as health navigators helping individuals in their homes, churches, community centers and in health fairs, assisting with prescription access, medications, medical supplies, eyeglasses, hearing aids, health promotion support, and educational activities.
The Meals on Wheels program provides home-bound, older adults with a nutritious meal five days a week and a frozen meal for the weekend.
The Literacy Center West Programs offer GED preparation to all ages and job-readiness to 17-21 year olds.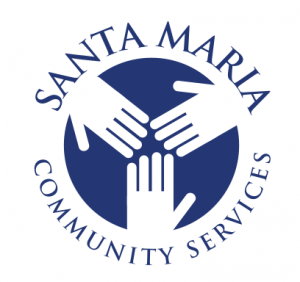 To learn more about Santa Maria Community Services visit http://www.santamaria-cincy.org/ and to learn more about Carnival the Day Away, please visit the event website at www.carnivalthedayaway.com.