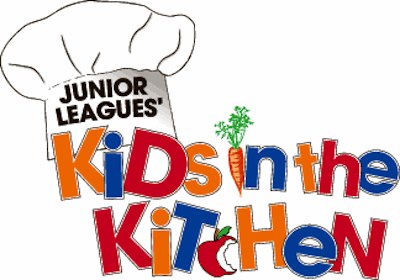 The annual Kids in the Kitchen event from Junior League of Cincinnati is kinda like those brownies with spinach secretly mixed in. Your kids gobble them up and don't even know it's good for them. Best of all, it's FREE.
At this year's "Be Healthy. Be Active!" program, kids (age 12 and under) will have lots of fun, hands-on opportunities to learn about healthy eating and active lifestyles.
The whole family can look forward to a fun-filled day packed with:
Creative games
Crafts
Cooking demonstrations by local chefs
Plenty of physical activities
Opportunities to make healthy, delicious snacks
Kids will be able to talk with Xavier athletes and be inspired to get moving by watching a variety of dance and athletic group performances. They can put their cooking skills to the test with an Iron Chef Kid's Challenge. There will also be face painting, clowns making balloon animals, a bounce house and dance parties.
Giveaways are guaranteed for the first 500 attendees, and participants can enter to win raffle prizes.
Event Details
Junior League of Cincinnati presents "Be Healthy. Be Active!"
Cintas Center at Xavier University
1624 Herald Ave., Cincinnati, OH 45207
Saturday, April 13, 2013
10 a.m. to 2 p.m.